Competition
The Moto G72 is a reasonably capable midranger with a thing or two that make it stand out. Naturally, there are competitors that can be described in a similar way - all that's left is that you pick the right stand-out features.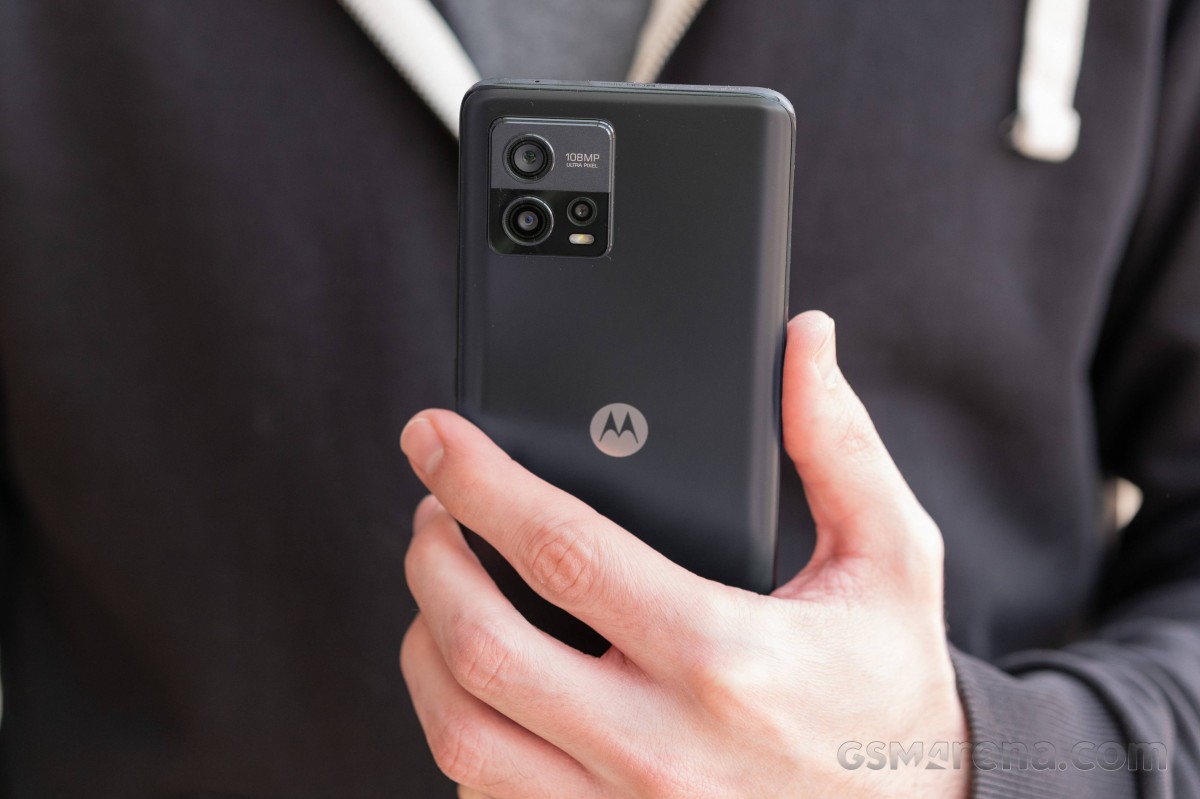 The Realme 10 is in the same market ballpark as the Moto G72. That should be an easy victory for the Moto, we reckon - a superior display, more (and better) cameras, and stereo speakers. The Realme counters with a dedicated microSD slot against the Moto's shared one, and... that's about it.
The Galaxy A33 5G puts up a stronger fight. It's got an IP67 rating (so it should survive submersion unlike the Moto's splash-only IP52) and a more powerful chipset complete with 5G connectivity and 4K video recording. The Moto's stills can have an edge, however, and it also has a better display and longer battery life. The two are evenly priced in Europe, which means it's only the merits that will settle it, but in India, the A33 is notably pricier, and that can affect its case.
There's the Galaxy M33 for Moto money, and that one comes with an LCD and no IP rating, but it does keep the beefier chipset (5G and 4K, neither found on the Moto), and adds a dedicated microSD slot (shared on the A33 and G72).
Xiaomi certainly has an alternative for the G72 - or, rather, ten of those. Of the more recent ones that come to mind, the Poco M5s will get you better performance, 4K video recording, and a dedicated memory slot. The Moto is the better stills camera and has a superior display (the Poco's is just 60Hz - what year is it?). The Poco is cheaper, though.
Almost a year old, but still going strong, the Redmi Note 11 Pro is another possibility. This one's display does go all the way to 120Hz, and it's mostly a tie for camera performance. The Moto lasts longer on a charge, the Redmi is quicker to replenish. The Moto has a slight edge in performance too, for a change.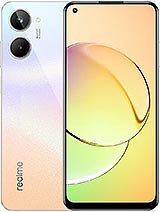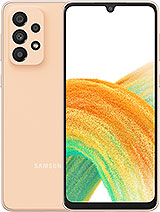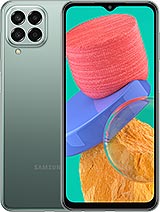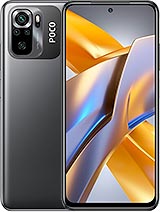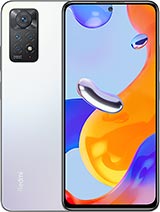 Realme 10 • Samsung Galaxy A33 5G • Samsung Galaxy M33 • Xiaomi Poco M5s • Xiaomi Redmi Note 11 Pro
Verdict
The Moto G72 makes a pretty compelling case for itself. It's got a display that wouldn't be out of place on the phone twice its price; it has battery life to spare, charges quickly and takes solid pictures for its class. The lightweight body is a strong selling point, too, as is the audio package. And Motorola's software package that marries a Pixel look with extra in-house features is easy to like.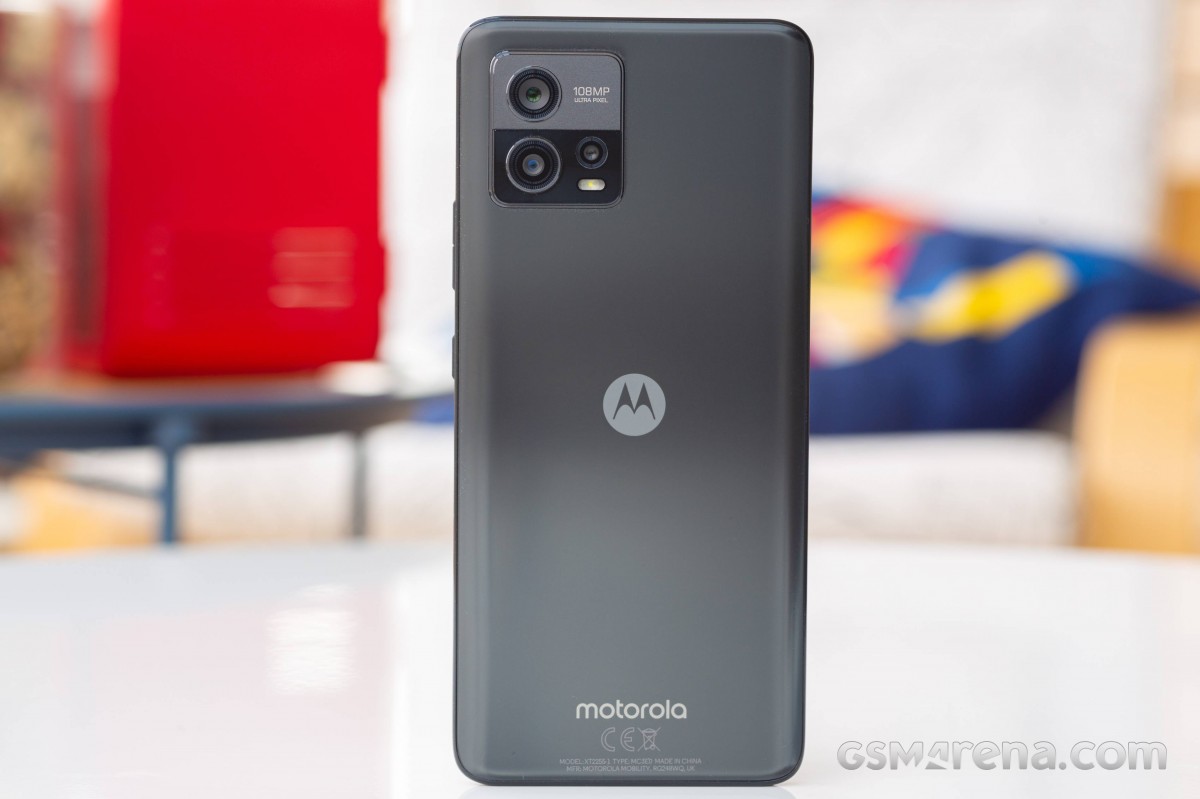 Less exciting is the dated OS version, and the planned Android 13 update can't come soon enough. It's not going to bring 4K video recording or 5G connectivity, though, so if either is important for you, the Moto G72 is obviously a no-go. If, however, you're not big on video capture and you can leave the next-gen connectivity for your next phone, this Moto has a lot going for it.
Pros
Thin and very light.
Possibly the best display for the money - super bright, straightforward high-refresh-rate implementation.
Great battery life, fast charging.
Nice-sounding stereo speakers, headphone jack, FM radio.
Stock-looking UI, handy Moto additions.
Competent stills camera.
Cons
Chipset is a bit behind the curve.
No 4K video recording, 1080p isn't great either.
Pricing

These are the best offers from our affiliate partners. We may get a commission from qualifying sales.

128GB 6GB RAM
$ 210.99
£ 332.59
128GB 8GB RAM
$ 249.50
$ 389.00
Show all prices