Wrap-up
The Huawei P40 Pro 10x Super Zoom Ultra 5G, or as Huawei likes to call it - the P40 Pro+, will be going down in history for its standout feature - the 10x optical zoom.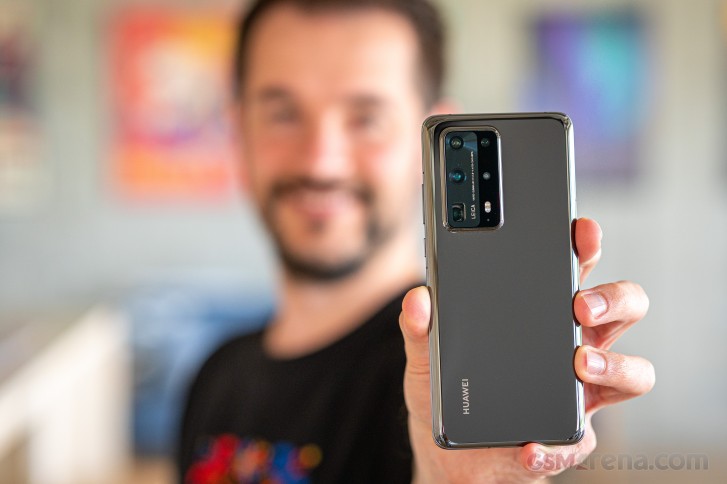 It is not the first smartphone to offer such thing - the Galaxy S4 Zoom and its K Zoom sequel were the pioneers, but they were more like a bulky camera with a taped smartphone on the back. In contrast, the the P40 Pro+ is not only about the camera - it also comes with a ton of other cutting-edge tech - the high-res, high-refresh rate screen that vibrates for sound, an impossible-to-scratch ceramic back, excellent performance, 5G connectivity with a built-in modem, and extraordinary fast battery charging options.
The P40 Pro+ is the pinnacle of Huawei and Leica's photography partnership and it is nearly flawless when it comes to photography and video capturing. It is the most versatile cameraphone on the market right now, and no other competitor can match either its hardware or shooting modes.
The P40 Pro+ is also great for gaming thanks to some great thermal management and promising sustained performance. The 90Hz screen, high-res at that, will allow for a smooth experience, no doubt.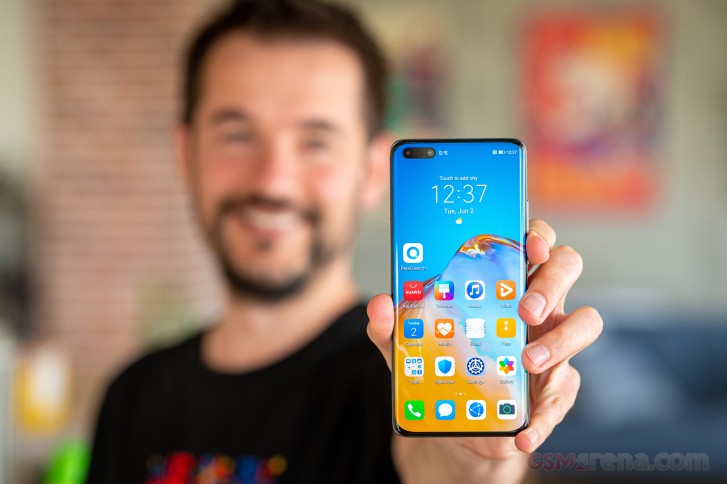 And the 40W wired and wireless charging work like a charm and rapidly refill the battery. It's just that you have to buy the specific wireless charger if you want to enjoy the full-speed 40W wireless option.
The elephant in the room - or more like the elephant void - is the absence of Google's services. We've said a couple of times that everyone can do just fine even without Google's stuff, but some parts like location services are still in development, and it could take some time for you to get used to using several app stores instead of just one.
Well, it is what it is, but if you are into long-range zoom on the go, many phones will go to 10x with digital zooming but the Huawei P40 Pro+ can provide the best quality possible via optical zooming. On top of that, you will also get one of the most premium smartphones the market has to offer today.
But all that doesn't come cheap with a price of €1399 or £1299, so let's look at what else the market has to offer in this segment.
Alternatives
The Samsung Galaxy S20 Ultra has been on the market for a while now and it is already cheaper than the Huawei P40 Pro+. Its optical zoom is 4x even if the camera defaults at 5x hybrid zoom. And you get Gorilla Glass instead of ceramic. But its Dynamic AMOLED 2X is quite the treat with that high-resolution and the 120Hz refresh, pity those two can't work together though. And it offers a better screen and performance, stereo speakers, and Google apps and services. Food for thought.
The Xiaomi Mi 10 Pro isn't water-resistant and is not made of ceramic, but it has a 90Hz OLED, the latest Snapdragon 865, and Google-fied MIUI 11. What's more important is that its quad-camera is similar to Huawei's even if it tops at 3.7x optical and 5x hybrid zoom (the default one). The Mi 10 Pro rapidly both wired and wirelessly, so that's covered too. The Mi 10 Pro 5G is one of the most expensive Mi phones but it is still cheaper than the P40 Pro+.
Finally, one particularly good alternative is the Huawei P30 Pro, whether it is the New Edition, or not. The phone does have an equally versatile camera experience with a true 5x optical zoom thanks to a similar periscopic lens, but it also offers Google Mobile Services and is certified to play high-res HDR content on all platforms. It still offers great performance for its price, and the battery life is brilliant. The New Edition costs half the P40 Pro+ price, while the regular P30 Pro costs as low as €500 or so.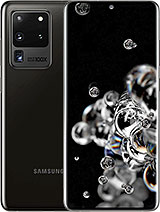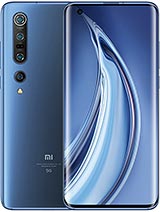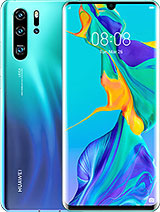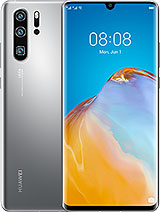 Samsung Galaxy S20 Ultra 5G • Xiaomi Mi 10 Pro 5G • Huawei P30 Pro • Huawei P30 Pro New Edition
The verdict
The Huawei P40 Pro+ is unique because of its telephoto camera and if that's your thing, the choice would be quite easy - you just go ahead and buy the best option. In fact, as far as photography on the go is your primary interest, you will not find a better skilled and more versatile cameraphone.
There is also the case, where you simply cannot and will not live without Google's apps and services. Then you either opt for an older Huawei, or a recent flagship from a different brand.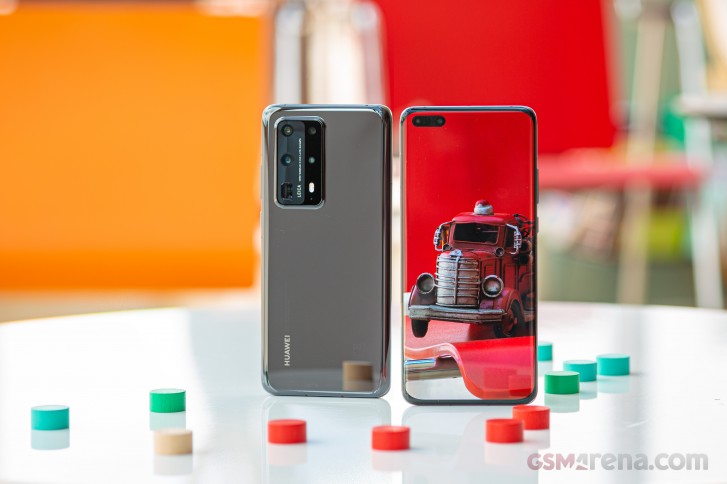 At the end of this review we find ourselves liking the Huawei P40 Pro+ a lot. And it is not because of one feature, but for the whole package. Its ceramic design is something easily likable for the added sturdiness and premium touch, the OLED screen is great, and the camera has so much to offer that we keep discovering new modes or ideas for photoshoots every day. And they usually are saved at top quality. Our point is, the P40 Pro+ will not disappoint, you just need to be ready to let go of Google.
Pros
Eye-pleasing curved design, sturdy ceramic material, water-proof body.
Top-notch high-res 90Hz OLED screen.
Flagship-grade sustained performance.
Dependable battery life, blazing-fast wired and wireless charging.
Remarkable photo quality day and night across all cameras.
10x zoom is quite the treat.
Great selfies.
Excellent video quality at 30fps across the board, superb stabilization.
All-round connectivity, though no 3.5mm jack.
Cons
Only takes NV cards for memory expansion.
No stereo speakers
Lack of Google Mobile Services means some apps and games will never work no matter what.
4K60 videos are disappointing.
If you'd be okay with a 5x optical zoom, you can get the P40 Pro, which is otherwise the same phone.