Image quality, low-light
It is time we move to low-light performance.
The photos taken at nighttime with the main camera are stunning. They have great level of detail, balanced exposure, good colors, very low noise, and the perfect sharpness. They look like taken with the Night Mode of any competitor that comes to mind.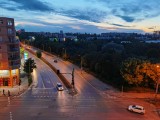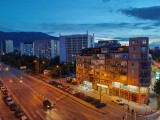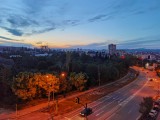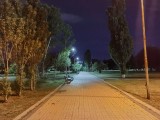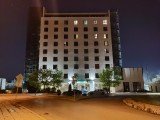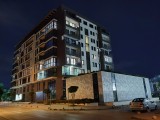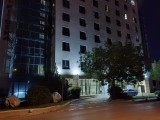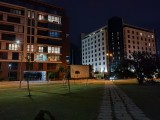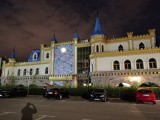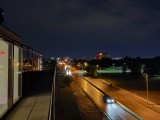 Main camera, default mode, 12.5MP
If you turn the Night Mode on, the main benefit is that more detail is revealed in the shadows but there is no change in the already excellent highlights. There is no benefit to be had in terms of detail or noise - we even had some photos come out softer, so we think the 5-6 second wait for Night mode is hardly worth it.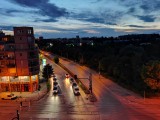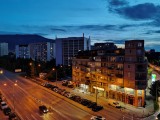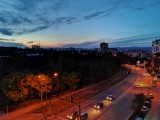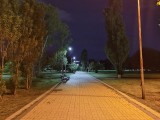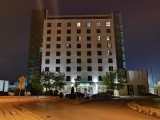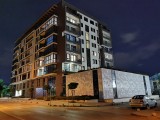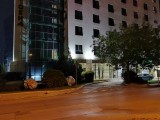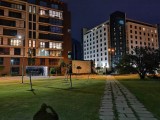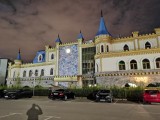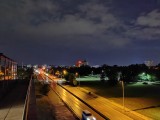 Main camera, Night Mode, 12.5MP
The 10MP snaps from the ultrawide camera are simply great - detailed and noise-free, even if the noise reduction is a bit aggressive. The colors aren't washed out and we really liked all samples we shot.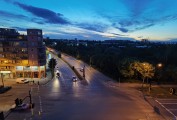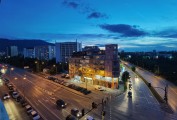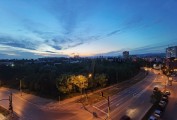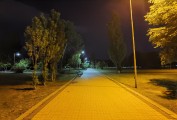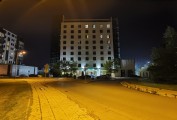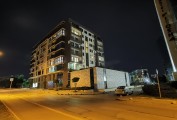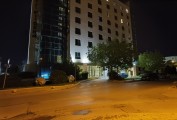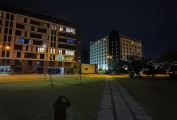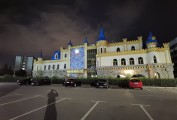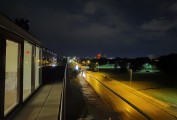 Ultrawide camera, default mode, 10MP
Night Mode is available on the ultrawide camera, but you should stay away from it. First, it crops the image to 4:3 aspect and in then upscales it to 12.5MP (Huawei, stop!) - meaning it makes photos that are the same as the primary's, but with the wrong camera and for the wrong reasons. And it requires up to 8 seconds of steady holding the phone just to get photos that are lacking in detail big time.
For the ultrawide Night shots the tradeoff in quality is even pricier than on the regular camera and best-case scenario - you'd get a bit brighter sky, grass, or pavement. Not worth it.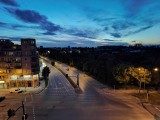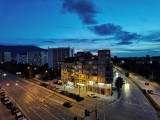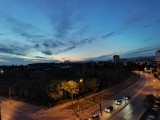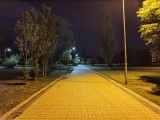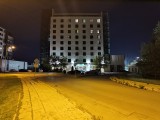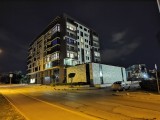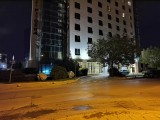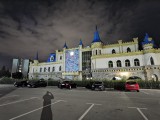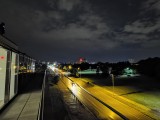 Ultrawide camera, Night Mode, 12.5MP
Most of the 3x zoomed images we took at night turned out to be cropped and upscaled from the main camera. They do look good, but you should not expect much. Even if the actual camera triggers (1,2,3,7 photos), it will render a darker photo with similar or lesser detail. Still, you can see what's happening and that's the whole point zooming in at night, isn't it?
Night Mode is available, too. When it's done with the main camera, it's pretty much pointless and much of the detail is lost. If it triggers over the actual 3x telephoto camera (pictures 1,2,3,5) - it will save a well-lit photo even if quite noisy.
The phone will automatically decide when to use the 10x zoom camera in low-light, but it does way more often than the 3x one - say 9 out of 10 times. If there is some light, the shots are quite usable. Sure, they are pretty dark, but it's clearly visible what's at their center, quite detailed at that.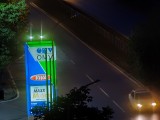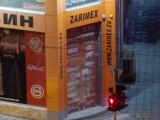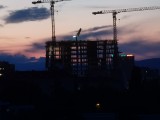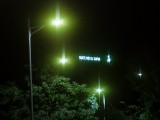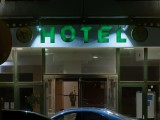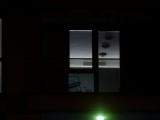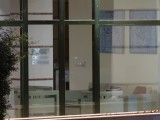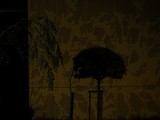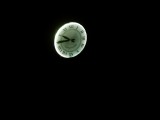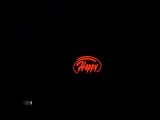 10x zoom, default mode, 12.5MP
The Night Mode works wonders on the telephoto camera. Sure, it takes about 8 seconds and a steady hand, but it brightens up the whole picture and improves the detail by a lot.
We recommend the Night Mode over the regular mode for zoomed photos, though not too often, as your hand might start aching from the pressure to stay still for a total of 10 seconds.
And here is a scene, where all four cameras were used one after the other.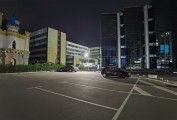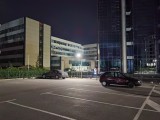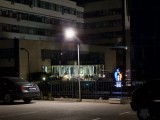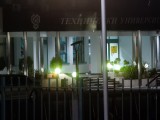 Ultrawide • Normal • 3x zoom • 10x zoom
This is the same scene but shot with Night Mode on.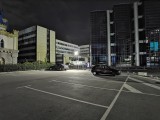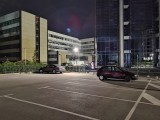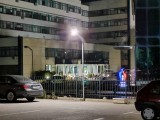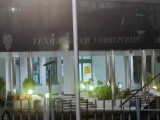 Ultrawide • Normal • 3x zoom • 10x zoom
You can shoot the Moon and Huawei likes to brag with this mode. Indeed, once you point the phone towards our satellite and hit the 10x switch, the AI triggers the automatic Super Moon Shot. You will see a drastic change in exposure and suddenly - the Moon's texture will appear. It has been proven that Huawei enhances these photos artificially, but we looked through a pair of binoculars - the texture corresponds to what we really saw.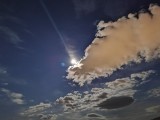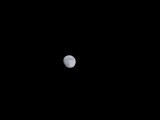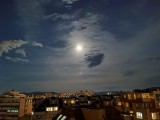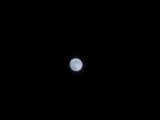 Normal • 10x Moon Shot • Normal • 10x Moon Shot
You can go beyond 10x zoom and try to shoot the flags the astronauts left, but don't get your hopes up. Even Huawei's magic can't do that with digital zoom.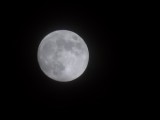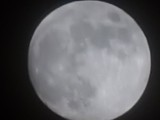 40x Moon Shot • 100x Moon Shot
Now that you're done with the real world samples, head over to our Photo compare tool to see how the Huawei P40 Pro+ stacks up against other smartphones.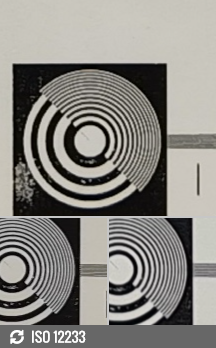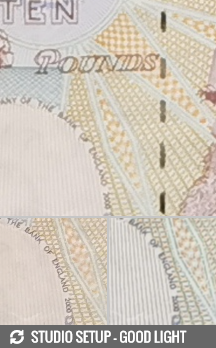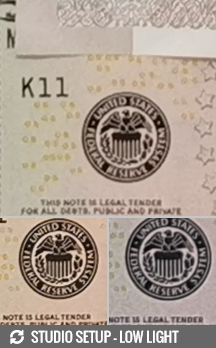 Huawei P40 Pro+ against the Huawei P30 Pro and the Galaxy S20 Ultra 5G in our Photo compare tool