Blackberry suit
No BlackBerry would be truly complete without the addition of the OEM's signature performance suite and access to advanced and secure enterprise features. Even on Android, the Priv has managed to get most bases covered.
We actually already covered most of the big essentials, like the advanced shortcut model that permeates the whole OS, BlackBerry Hub and the Device Search. Also, the productivity shade. But, there are still a few more apps worth noting.
First up, there is DTEK by BlackBerry. Seeing how privacy is a main concern, the OEM has made sure to inform you on the state of your handset. The app itself is mostly a diagnostic tool that scans the system and then gives you all sorts of helpful tips as to how to improve overall security. Most of them are pretty obvious and others just seem a little self-indulgent, like the hardware scan that gives you a positive result if you are using "BlackBerry" hardware, but it is a nice tool to have.
The geeks among us enjoyed using some of its more advanced features, including a per-app notification and permission control and even a full system-wide event log. It is pretty useful for tracing misbehaving software.
The list of BlackBerry apps also includes a custom calendar. It doesn't really offer anything special, but is still pretty convenient.
A fully functional Google suite is also on board. There are notes, tasks, as well as a pretty vanilla-looking clock app, complete with a timer and a world-clock.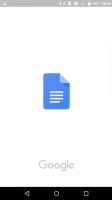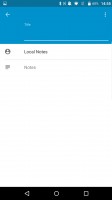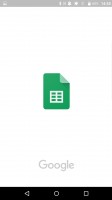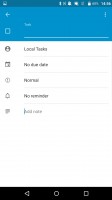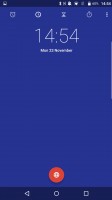 Notes • Notes • Tasks • Tasks • Clock
When it comes to getting around, the BlackBerry Priv comes with Google Maps and Navigation. The app offers much of the same functionality as its web-based counterpart and since recently, you can even take full advantage of the navigation feature without an active data connection. Certain areas of the map can also be easily downloaded for offline use and Maps will even update your local version if need be. Still, the interesting stuff, like live traffic data and street view can only be experienced over a live internet connection.
The best part of owning a smartphone is getting new apps, and when it comes to Android, Google Play Store is the best source for getting your fill. From recommendations to top apps, it features a plethora of ways you can find new apps, and installing apps usually only takes a couple of taps.