Competition
Let's recap a few things just so that we are on the same page. The unit we currently have for review is the Reno7 Lite 5G. It is known as the Oppo Reno7 Z 5G in Asia, and the Oppo F21 Pro 5G in India. The upcoming Reno8 Lite 5G seems to be a rebadged version of the very same phone as well. The current MSRP of all of these devices hovers around the €350 mark, which is where we'll start our market comparison.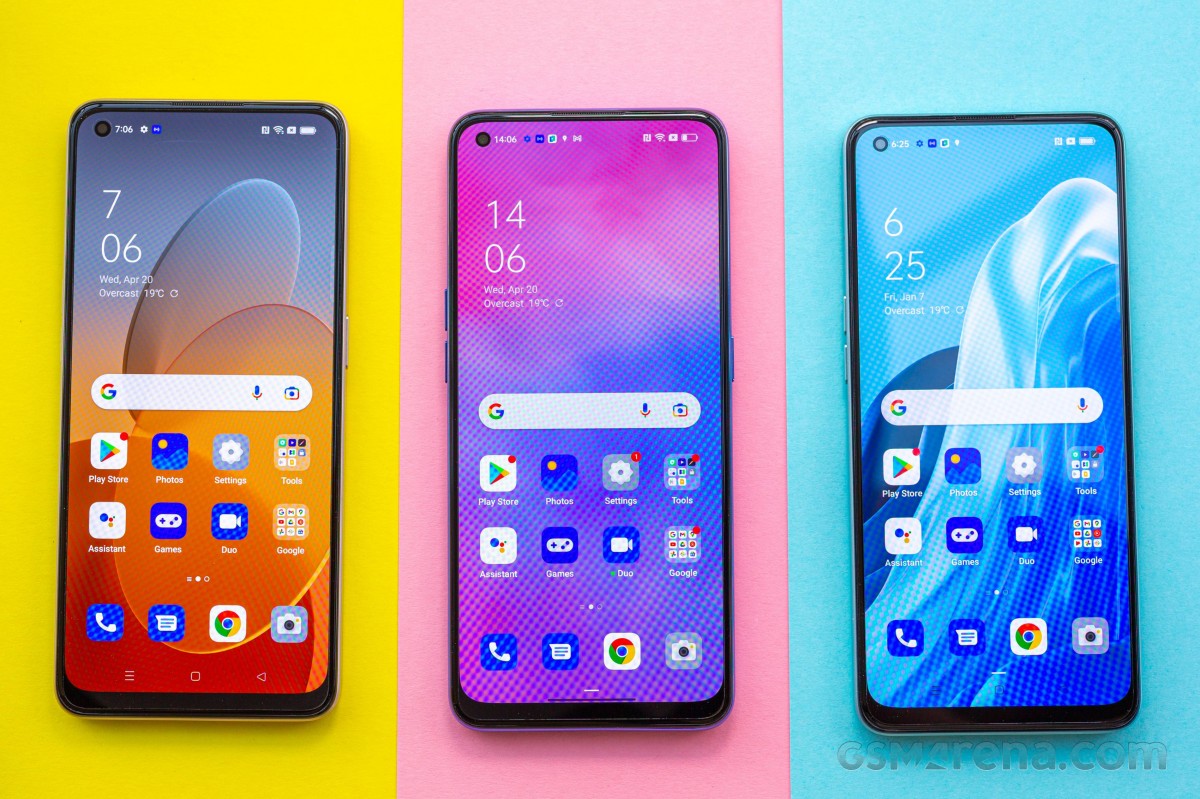 Left to right: Oppo Reno7 5G • Oppo Reno 7 Lite • Oppo Reno7
Straight off the bat, Xiaomi's expansive and popular Redmi Note 11 series comes to mind. You can jump straight to the "higher-end" Redmi Note 11 Pro+ 5G and still remain within budget. Don't get fooled by the Redmi branding since this is a well-equipped device. Some of its highlights include an IP53 rating, a big 6.67-inch, 120Hz, HDR10 Super AMOLED panel, stereo speakers, a 4,500 mAh battery with 120W charging, and a Dimensity 920 chipset, which outpaces the Snapdragon 695 and can do 4K video capture. Not to mention a better overall camera setup.
If you want to save a substantial amount of money and still get a device that upstages the Reno7 Lite 5G in some aspects, there is the vanilla Redmi Note 11. It still has a 90Hz display, IP53, a better camera setup and a larger 5,000 mAh battery with 33W charging.
There are more than a couple of worthy Poco devices too. The Poco X4 Pro 5G is easily available across Europe, a good deal cheaper than the Reno7 Lite 5G and still packs things like a 120Hz AMOLED, stereo speakers, a better camera setup and a large 5,000 mAh battery with 67W charging.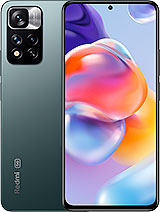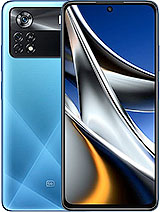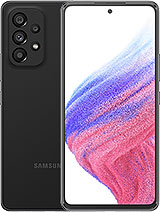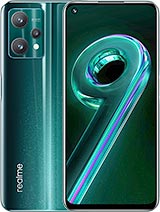 Xiaomi Redmi Note 11 Pro+ 5G • Xiaomi Poco X4 Pro 5G • Samsung Galaxy A53 5G • Realme 9 Pro
Over in camp Samsung, there is no shortage of alternatives either. The Galaxy A53 5G falls well within budget. It arguably has the Reno7 Lite 5G beat in the display department, too, with a 120Hz Super AMOLED panel and the camera department with an ultrawide and 4K video capture. One of its major draws is the full-fat IP67 ingress protection rating, which is hard to find in this price bracket.
Just like with the Redmis, you can also go lower in Samsung's lineup, save some money and go for the Galaxy A33 instead. Or better yet, compromise on device age a bit and get the Galaxy A52s 5G. In either case, you'll get slight variations on the same excellent experience.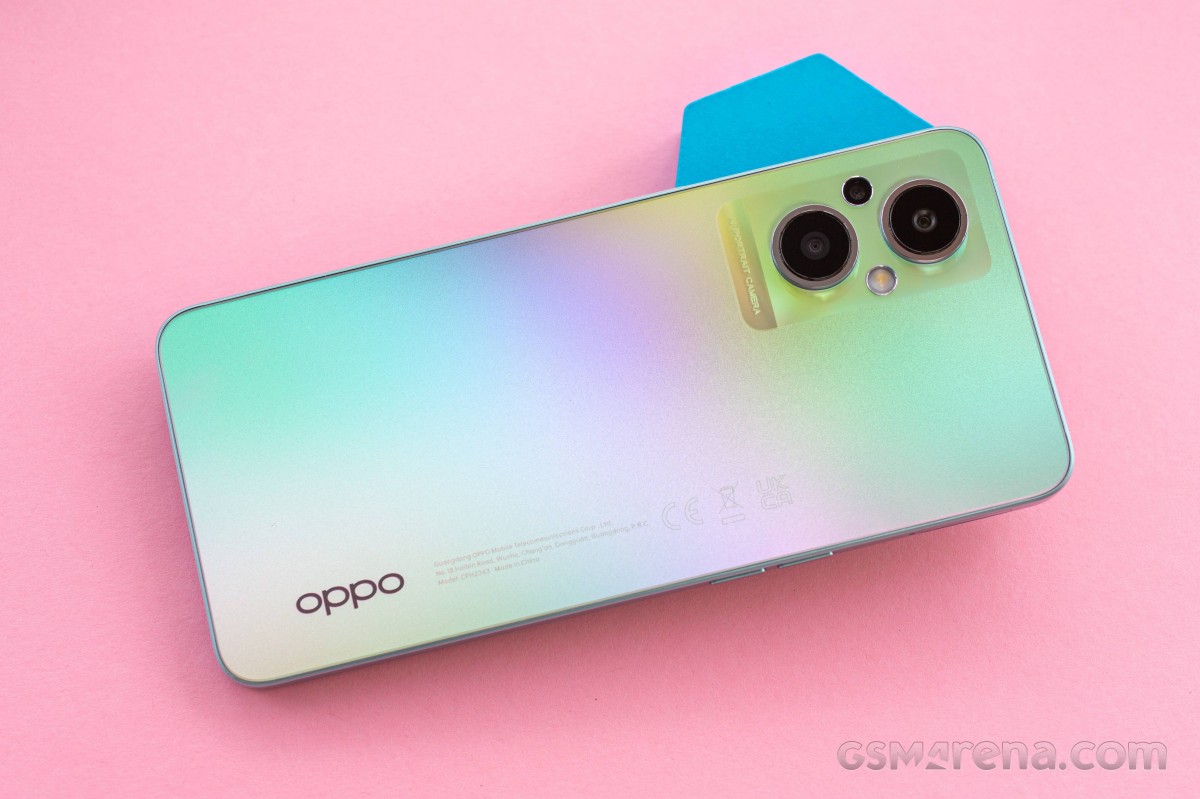 The Realme 9 Pro deserves mention as an alternative that nearly matches the hardware on the Reno7 Lite 5G. It comes in cheaper, though, with a 120Hz IPS display, an ultrawide camera and a bigger 5,000 mAh battery. Just to name a few key points. You are still stuck with the Snapdragon 695 chipset and its 1080p video capture limitation, though.
Our verdict
The Oppo Reno7 Lite 5G/Oppo Reno7 Z 5G/Oppo F21 Pro 5G, depending on how it's called on your market, is a thin, light and attractive device. It packs a modern set of features and offers a well-rounded overall experience. The AMOLED display, while not chart-topping and just 60Hz, is solid in everyday use. The battery offers great endurance for its capacity and snappy charging. The Snapdragon 695 chipset, while deficient in terms of video capture, is still a great middle-of-the-line part in terms of performance. Even though it lacks an ultrawide or dedicated telephoto, the camera setup performs well with its hardware.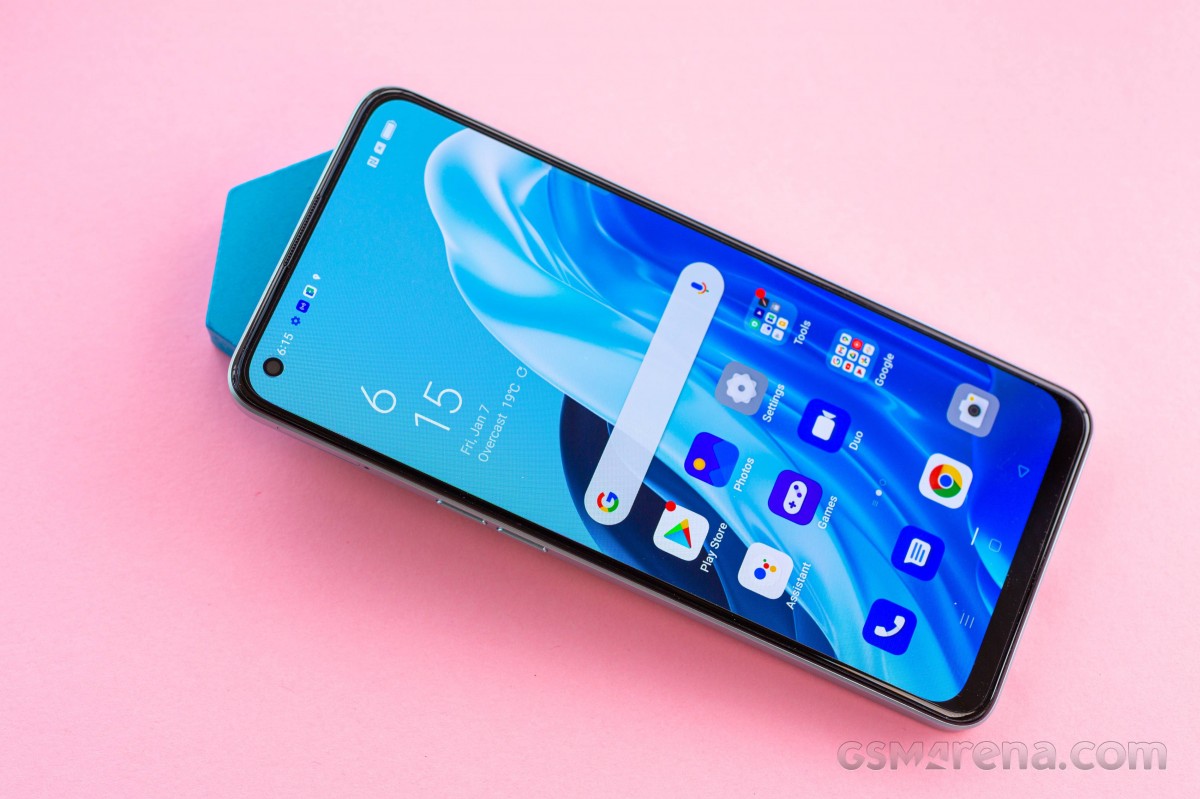 That's basically a reoccurring theme with the Reno7 Lite 5G - it is a solid and satisfactory, well-rounded mid-ranger that is equally good at not disappointing as it is at failing to excite in any meaningful way. Well, other than its appealing exterior, that is. The problem is that it is not cheap. In fact, we might even go as far as to call it relatively overpriced for its features. If you do end up getting a Reno7 Lite 5G on a good deal, you likely won't be disappointed with it, but there are undoubtedly more appealing alternatives to explore out there.
Pros
Slim and light body with attractive, eye-catching design.
Proper set of sensors including a hardware proximity sensor.
Great battery life and fast charging.
Solid overall camera quality.
microSD, 3.5mm jack, and NFC.
Cons
The display is just 60Hz.
Single and rather quiet loudspeaker.
Launches with the older Android 11 OS.
Rather basic camera setup: no ultrawide or telephoto.
Video recording is limited to 1080p.