Wrapping it up
The Meizu Pro 7 Plus is very easy to like. Meizu did an excellent job in designing a proper flagship, and the Fenetre display adds just enough in terms of both looks and functionality to help it stand out. The second screen is your notifications window, your selfie viewfinder, and your music player. Simple, yet useful and comfy.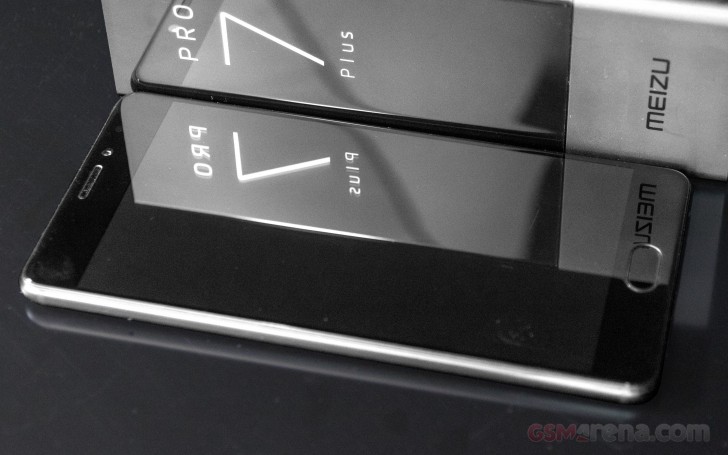 The 5.7" QHD Super AMOLED sounded great on paper and our tests confirmed it's a superb unit in real life too. The Helio X30 was the unknown, but after seeing it perform we are confident it has a flagship vibe and won't let anybody down.
The dual-camera faces tough competition on the market and it didn't impress us as much as some of its competitors. Sure, the daylight quality is great, the monochrome images turned out excellent, but the soft low-light images and average video quality mean it can't quite reach for the cameraphone crown. But if it's all about those selfies, then you are definitely on the right track.
If it wasn't for the lack of water-proofing and expandable storage we would find it hard to fault the Meizu Pro 7 Plus. Meizu has done an amazing job with what it did include - a super-loud speaker and a DAC tweaked for an amazing audio quality came as nice surprises. Now, Meizu doesn't enjoy very wide availability, and its after-sales support record is spotty at best. But, it's working to improve on both fronts, so hopefully the future will be brighter.
Meizu Pro 7 Plus key review test findings
Superb build quality, excellent choice of materials and finish. The addition of the rear screen didn't interfere with the clean design, it even boosts the looks instead of hurting them. We would have liked water-proofing though.
The Samsung-made Super AMOLED stats are great - 450 nits of brightness, excellent contrast, accurate enough colors, and one of the best sunlight legibility scores we've seen.
Battery life is good with an endurance rating of 70h.
It's got rich wireless connectivity options, though it lacks FM radio and IR blaster.
Flyme OS is fluid and responsive, unlocking gestures are versatile, the mTouch button is great. There are great theming options. The secondary screen is super useful and has well-implemented features.
The Helio X30 with 6GB of RAM has one of the fastest processors on the market, but not as impressive GPU. Still, it offers buttery-smooth performance, and there is not a single game or app that won't run lag-free. The UI feels super snappy, as on vanilla Android.
Audio output through the jack is the loudest we have gotten in years and one of the clearest, too. The speaker loudness is excellent, and so is its sound output.
The photos from the main camera are great, with plenty of resolved detail, high dynamic range, and excellent colors and contrast. The monochrome shots are solid too if slightly noisier. Low-light photos came out about average, though. There is also a manual Pro mode, which can help you make excellent shots at night if you have a tripod at hand.
Good enough Portrait shots with Bokeh effects, though the blur is a little bit harsh on messier hair styles.
Decent 16MP selfies with enough detail and good dynamic range.
The image quality of the 4K and 1080p videos is average and so is the sound quality.
Noteworthy alternatives
The Meizu Pro 7 Plus is very reasonably priced at around €450 in China, but in Europe you can get it at about €550, while the US import reaches $700. It surely isn't as attractive at those price points, but it still manages to undercut all competitors from tier-one brands.
If the screen size is of utmost importance, then the Samsung Galaxy S8, the LG V20, or the even cheaper LG G6 would do a great job. The Galaxy is surely class-leading when it comes to design and screen, while the LGs offer a different take on the dual camera setup with an ultra-wide secondary shooter.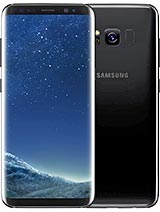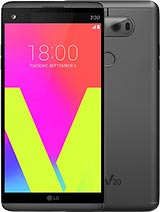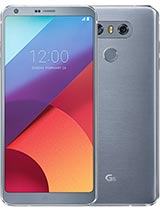 Samsung Galaxy S8 • LG V20 • LG G6
Xiaomi Mi 6 and the Nokia 8 are two more threats to the Meizu Pro 7 Plus. The Mi 6 is at about the price, yet a performance beast. It has a smaller and lower-res screen, but makes up for that with attractive design, great camera, and very popular Mi launcher. The Nokia 8 on the other hand proved to be one of the snappiest smartphones around, with the best LCD screen available today, and very good dual-camera.
The OnePlus 5 is another one to watch out for as it matches the Meizu pricing. Its dual-camera focuses on other things and offers zoom and better bokeh shots. The AMOLED screen is smaller and of a lower resolution, but its launcher is as light as Flyme.
And finally, a perfect match for the Meizu Pro 7 Plus is the Honor 8 Pro. An eastern bestseller with great design, screen, dual-camera, and chipset. It focuses on cheap VR and comes with a DIY VR cardboard in the retail box. The Honor 8 Pro isn't as good at selfies as it lacks a viewfinder on the back and its front camera is somewhat unimpressive, but the main camera will make up for this as Huawei has a lot of experience.
Final verdict
The Meizu Pro 7 Plus ticks all the right boxes for a flagship, there is no doubt. And it brings innovation not just for the sake of it, but something that's actually useful. The second screen is no excuse for the lack of an AOD at front, but being a viewfinder is enough to make it worth every cent. Meizu is popular enough in Asia, and the Pro 7 Plus would probably sell well there. But if it keeps up pumping out solid devices like this one, western markets might start to develop fondness for the brand as well.