Dual 12MP camera for snapping color and monochrome photos
The Pro 7 and Pro 7 Plus are the company's first phones to come with a dual-camera setup. It's a duo of two 12MP Sony IMX386 sensors - one color and one monochrome. Both feature 27mm f/2.0 lens and 1.25µm big pixels. There is phase-detection autofocus available, but no OIS.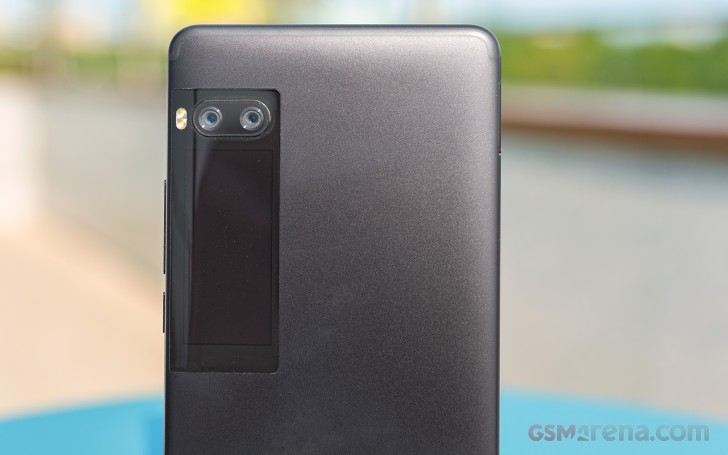 The camera launches by default into Photo Auto mode, where the camera determines the shooting parameters. Beauty and Video are the other two main shooting modes. While in Auto, you have the option to turn on HDR (but no automatic HDR), the flash, the dual-lens (bokeh) effect, or some filters.
There are additional shooting modes available from the four-dot key - Pro, Beauty, Panorama, GIF, Scan, and Slowmotion. The Pro (manual) mode allows you to set the shutter speed down to as low as 20sec, and it allows you to fiddle with ISO, exposure compensation and even the focus - from macro to infinity.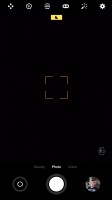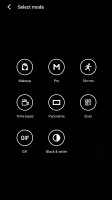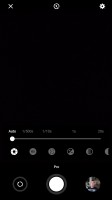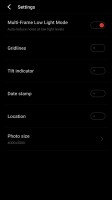 Camera UI • Available modes • Pro mode • Settings
Daylight samples
The Pro 7 Plus takes pictures impressively fast, resolves a great deal of detail, and keeps the noise levels reasonably low. The white balance is accurate, and we liked the lively color rendition. The dynamic range is high without even resorting to HDR. There is no corner softness either.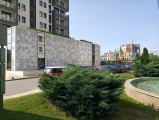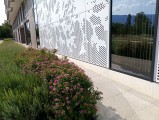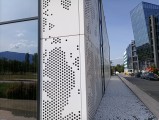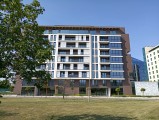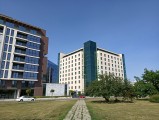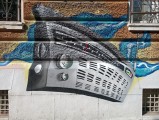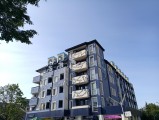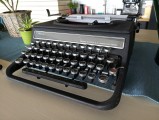 Meizu Pro 7 Plus 12MP color samples
The HDR mode is meant to get an even wider exposure of a scene - bringing back detail in both the highlights and the shadows. The Meizu Pro 7 Plus does a very good job of bringing back detail in tricky scenes, but if there is enough light, it will turn out a bit unrealistic and flat picture.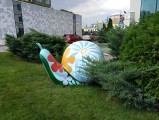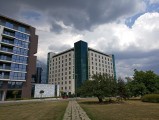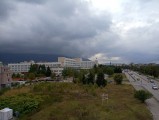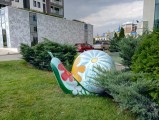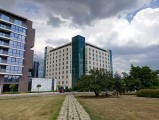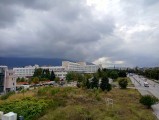 HDR off • HDR off • HDR off • HDR on • HDR on • HDR on
The monochrome samples turned equally great with plenty of detail, wide dynamic range, and superb contrast. The lack of the color filter lets more light in and allows the B&W camera to shoot at faster shutter speeds while achieving the same exposure.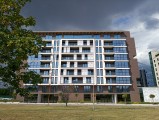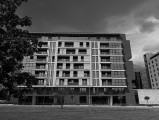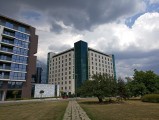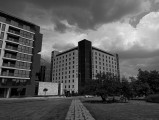 Color • Monochrome • Color • Monochrome
And here are a few more monochrome samples.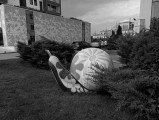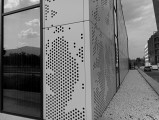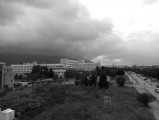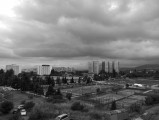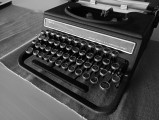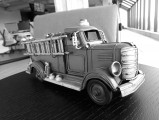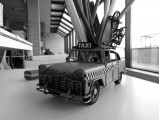 Meizu Pro 7 Plus monochrome samples
Low-light samples
The Meizu Pro 7 Plus shot some very nice low-light samples. The color samples came out with reasonable amounts of noise and decent detail levels. Optical stabilization could have boosted the results even more, but they are pretty good as it is.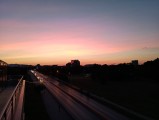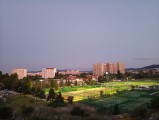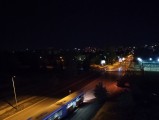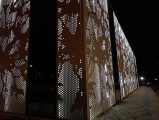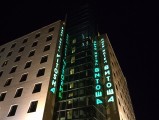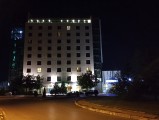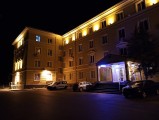 Meizu Pro 7 Plus 12MP low-light samples
The Pro 7 Plus offers a Pro mode, where you can adjust your shutter speed, ISO, exposure, among others. By using a tripod, you can capture some impressive long-exposure scenes.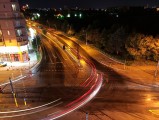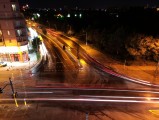 Low-light samples shot at 5s shutter speed and ISO 100
Here is a direct comparison of the monochrome camera and the RGB one - these are the B&W shots.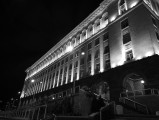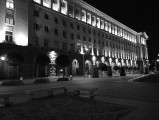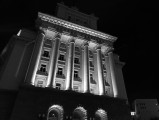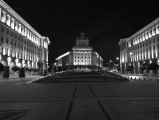 Meizu Pro 7 Plus 12MP monochrome samples
And here are the same samples in color.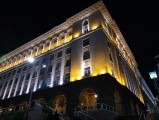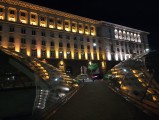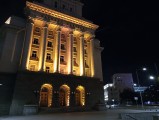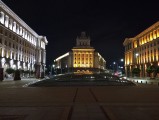 Meizu Pro 7 Plus 12MP color samples
Meizu Pro 7 Plus has the option to stack multiple frames in low-light for more detailed and less noisy images. It is on by default and we recommend leaving it that way. All of the above images were taken with Multi-frame turned on. Stacking images is a familiar approach in lots of smartphones and it works great ever since its debut on the Pixel phones. It works well on the Pro 7 Plus, too, and doesn't slow the camera at all.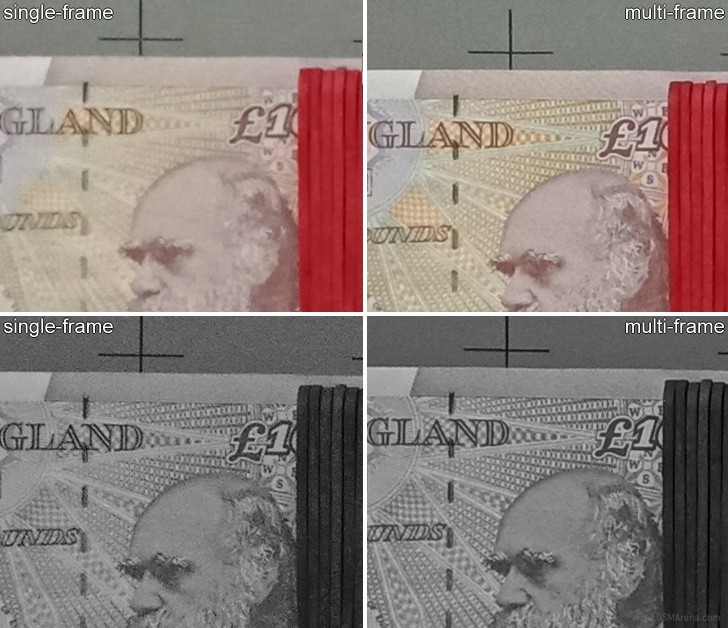 Panorama
The panoramic shots taken with the Meizu Pro 7 Plus turned out average at best. While they use most of the vertical resolution, and are about 2,500px tall, the resolved detail is mediocre. On a positive note, stitching shows no obvious issues (except moving cars, that is), and there are no issues with exposure variation. The dynamic range once again deserves praise.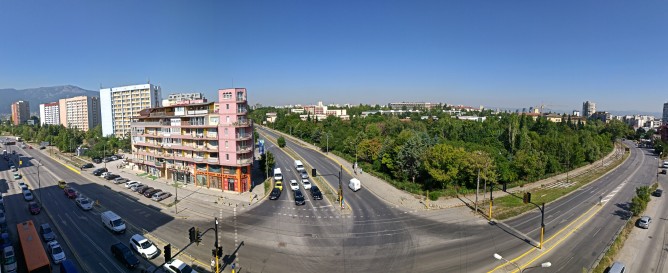 Meizu Pro 7 Plus panoramic sample
Picture Compare Tool
You can check how the 12MP RGB camera of the Meizu Pro 7 Plus stacks against the Galaxy S8's and the Apple iPhone 7 Plus.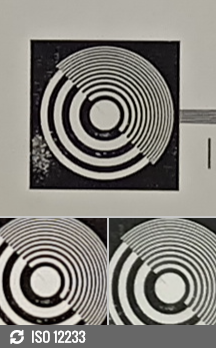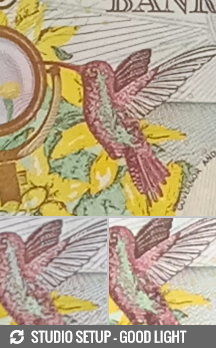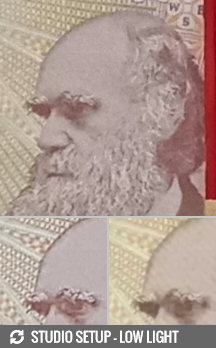 Meizu Pro 7 Plus vs. Galaxy S8 vs. iPhone 7 Plus in our Photo quality comparison tool
You could also use our tool to compare the monochrome camera to the Nokia 8's and Huawei P9 Plus.