Image quality
In daylight, the primary cam of the V40 takes pleasing shots with great colors and contrast. We are not really thrilled about the dynamic range, however, particularly in the shadows, where we often ended up with black areas.
Absolute resolved detail is good, but not stunning, and we can't help but think a lot of that is due to the ultra-fast lens which robs the images of critical sharpness.
As for the ultra wide angle camera - it won't surprise you with image quality when you zoom in, but it's really good enough. And then you'll be more than satisfied with the exaggerated perspective it lends and also impressed with the very low distortion (*for such a wide angle lens on a smartphone - there, we can do disclaimers, too).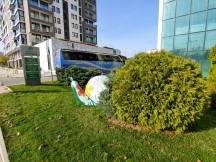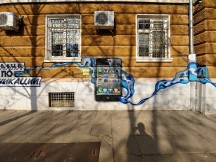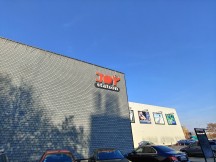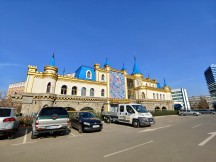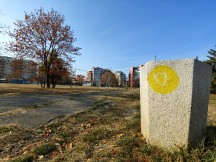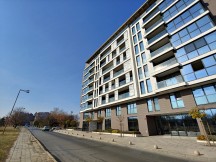 Camera samples, ultra wide angle camera
We've zoomed out, now let's zoom in, for the first time with an LG phone. It's a solid first effort from LG, producing sharp and detailed photos with similar quality to the ones from competing offers from Apple and Samsung (which, don't quote us on this, but are likely using the same hardware).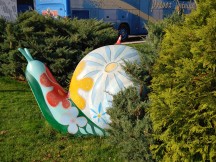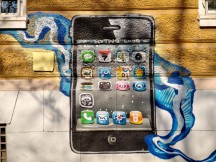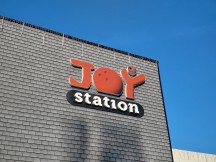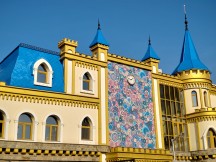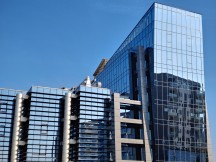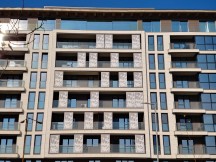 Camera samples, telephoto camera
For the sake of thoroughness, we also took comparison photos with the AI camera engaged, if for no other reason than to remind ourselves why we normally steer clear of AI modes. Predictably, those have higher color saturation, though even that can't save the drab brown late Fall scenes. We're also observing a further drop in sharpness.
Moving on to low light, the V40 surprised us a bit, and we mean that in a good way. It captures sharp and detailed night shots, without much desaturation. Okay, not strictly true colors in the highlights, where the HDR algorithms could struggle a bit with the recovery and try to come up with color where it should reasonably be blown out highlights.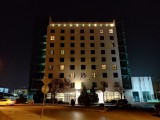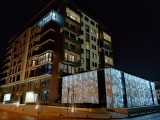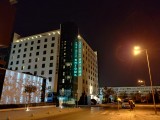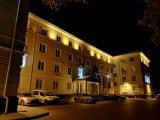 Low-light samples, normal camera
The ultra wide cam works reasonably well in lowlight too, if you can look past the noise, which you should. The telephoto cam is put to rest in low light and the main cam takes over, as is typically the case. Refrain from pixel peeping in both instances, and you'll be perfectly happy with the results.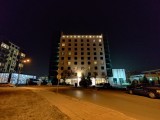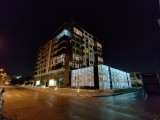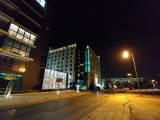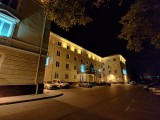 Low-light samples, ultra wide angle camera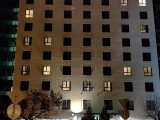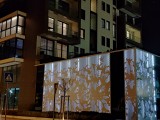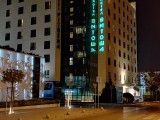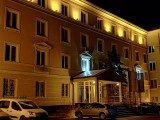 Low-light samples, telephoto camera
AI cam's rendition of the same night scenes delivers predictable results - higher saturation, slightly less detail and definition.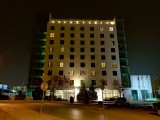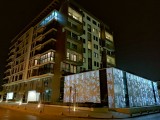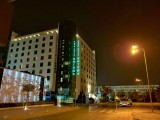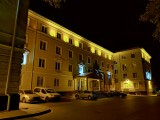 Low-light samples, normal camera, AI cam
There's one more option for taking night-time shots on the V40 - the Super Bright Camera. It can only work under certain (very low) lighting - you can't really force it on just any scene, and it can be set to activate automatically or just ping you to engage it when it's dark enough.
It does do what it promises - brighten up the darkest of shadows, but it's nowhere near the 'wow' effect you'd get by looking at the Pixel's Night Sight and Huawei's Night Shot images.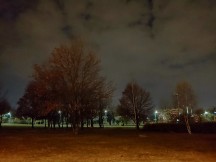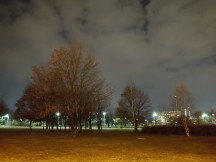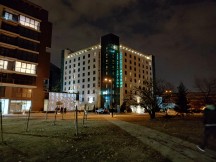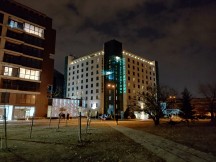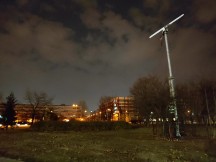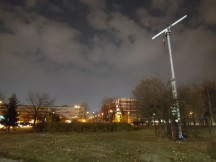 Low-light samples: Auto • Super Bright Camera
You're always welcome to check out how the V40 stacks up against the competition in rendering our test charts. The Galaxy S9+ and Mate 20 Pro will be there when you follow the links below, but you can swap them out for any other two phones.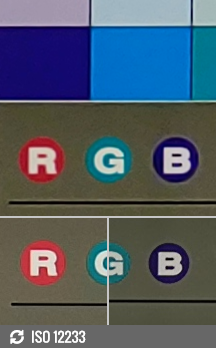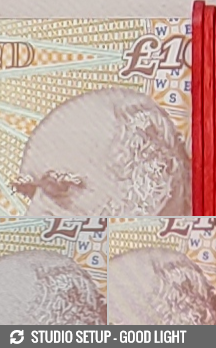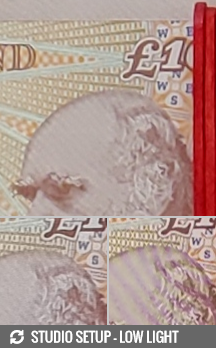 LG V40 ThinQ against the Galaxy S9+ and the Mate 20 Pro in our Photo compare tool
Portraits
In a departure from industry standards, the LG V40 takes portrait shots with its normal camera, despite having a telephoto one. That leaves us conflicted because on the one hand it means higher-quality portraits in all light, but especially in low light, while on the other hand it shortens the distance to the subject to what could be uncomfortable for them.
If you're on familiar terms with your subjects (or at least past calling them subjects), you're in for some pretty good portraits. Separation is excellent, blur is convincing, and colors are very... human.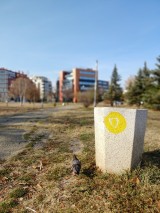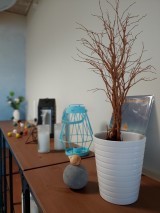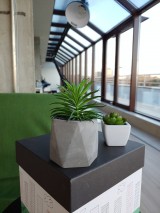 Portrait samples, non-human subjects
Selfies
Selfies haven't been LG's forte, on the flagships at least. And just because there are two front-facing cameras, doesn't mean that's changed dramatically. Photos from either cam turn out pretty noisy and grainy. Colors are nice, though, and the increased coverage from the wider cam is appreciated. Now if only there were extra pixels to resolve detail in that extra coverage.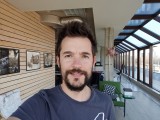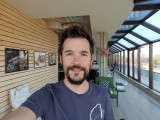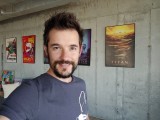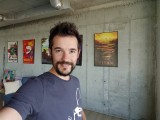 Selfie samples: Normal • Wide angle
Selfie portraits are also an option, a viable one if you absolutely insist on seeing yourself while framing. We'd go for rear camera self portraits instead.