Competition
There are two ways to look at the possible competitors to the iPhone 14 Pro Max. On the one hand, you have the people looking for an iPhone, and those can be subdivided into those looking for a large-screen iPhone and others looking for a Pro iPhone. On the other hand, you have the undecided folk with less of an ecosystem allegiance and more of a 'what's the best I can get regardless of price' attitude.
Then there's another matter complicating things further - iPhone prices vary greatly from region to region this year, more so than usual. While the US numbers have remained unchanged, the Euro prices have gotten a steep hike - €200 is not insignificant, even at this level. The INR 10K increase in India isn't as severe, but it's still an increase.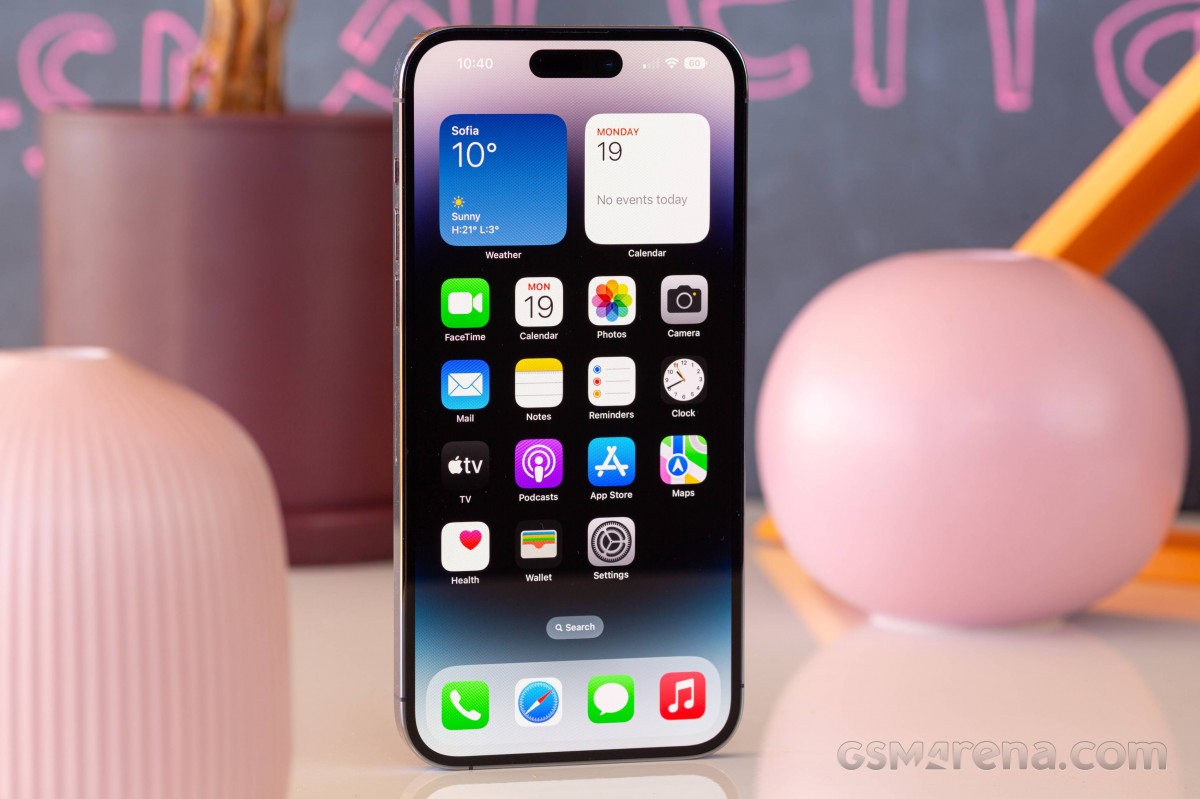 That price development can make a strong case for the iPhone 13 Pro Max, which fits neatly into both subsets of prospective iPhone buyers - it's got a large screen, and it's a Pro model. Sure, Apple may have discontinued it, but retailers appear fully stocked still. You'll be missing out on some improved cameras, but the last generation is still a competent cameraphone, while the pill vs. notch argument is, well, hardly an argument.
If, on the other hand, it's specifically the new cameras and/or the pill that you're after, but you don't quite fancy the Max's bulk and heft, then there's the 14 Pro. The same as the Max, but more compact and with slightly shorter battery life, the 14 Pro will also save you some cash - $100/€150/INR 10K.
The 14 Plus, too, can appeal to those looking to spend a little less and still have a large-sized iPhone. It's not quite the best deal in the US, where it goes for 14 Pro money ($200 less than the 14 Pro Max), but in Europe and even more so in India, you'd be looking at some serious savings - €300/INR 50K. You'd need to wait a couple of extra weeks and settle for last year's internals, but it's still a big iPhone at a sort of bargain price.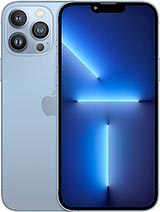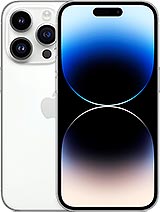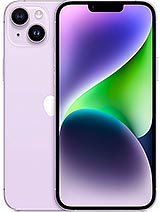 Apple iPhone 13 Pro Max • Apple iPhone 14 Pro • Apple iPhone 14 Plus
For the brand agnostics out there, the obvious choice is the Galaxy S22 Ultra. Samsung's ultimate non-foldable is Max-sized too, has a great set of cameras and packs a stylus (or a remote shutter release, depending on how you look at it). There's also the Galaxy Z Fold4 - a phone and a tablet in the same device that's only barely heavier than the 14 Pro Max. A Pixel 7 Pro is also on the way if you're more into Google's way of doing cameras and software. Somewhat of a niche alternative (judging by market share, at least) can be found in the Xperia 1 IV too.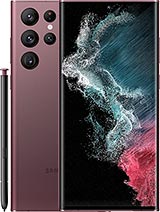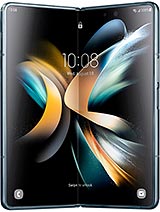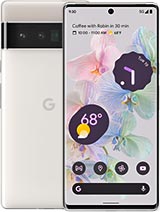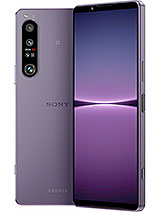 Samsung Galaxy S22 Ultra 5G • Samsung Galaxy Z Fold4 • Google Pixel 6 Pro • Sony Xperia 1 IV
Verdict
The best iPhone ever comes with a wide range of advancements, and even if you don't consider any of them groundbreaking or relevant to your usage, they're there and add up. The brightest screen by a country mile, now with AoD, a pill for the notch-ache, a camera system with all-around improvements and great full-res images, and emergency hardware/software features - that's the new stuff.
These come on top of Pro Max staples like great battery life, superb speakers, and premium and durable build quality. The most potent chipset in the business and at least 5 years of support for the software you've known for ages (and likely love and hate at the same time) are other classic arguments for the iPhone, Pro Max included.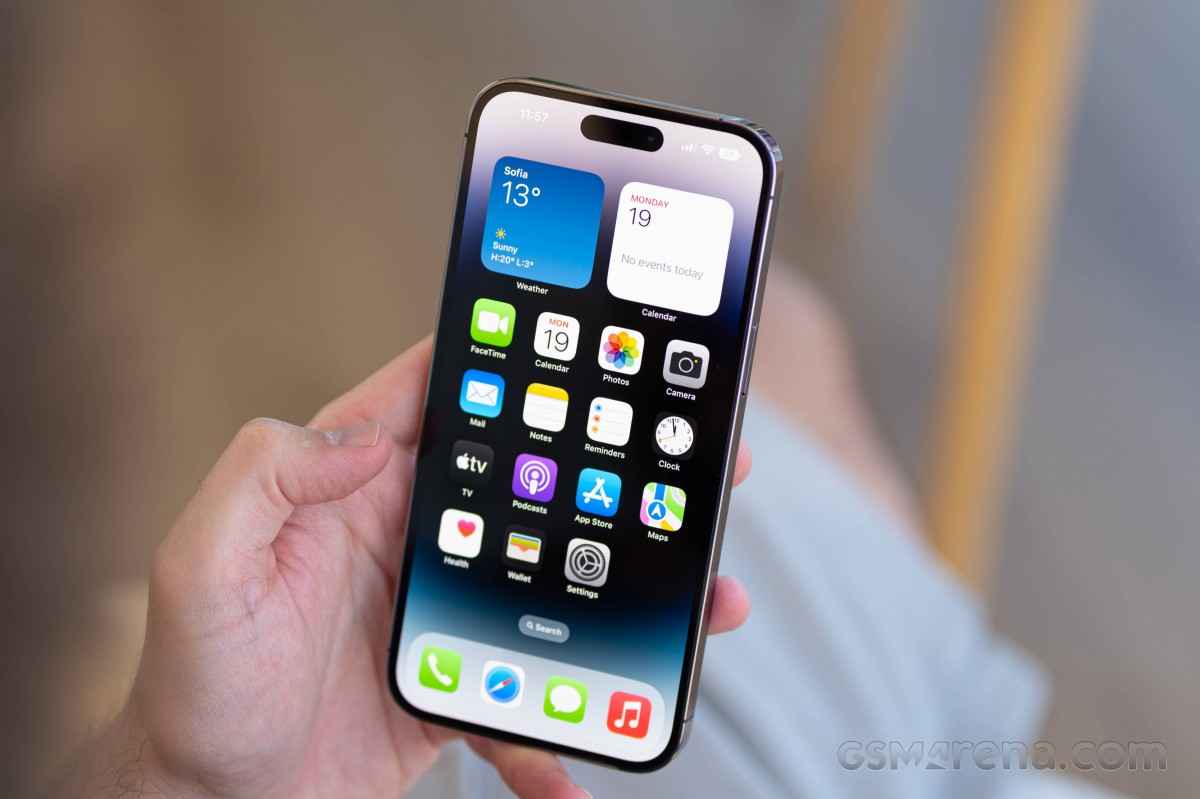 The price increase in RoW markets (that is, outside of the US) is a tough pill to swallow on at least two levels. There's the absolute monetary dimension of the extra cash leaving your pocket, and then there's the sense that you're paying for part of the US customers' iPhones - we're not sure which is the more bitter sentiment.
But in any case, the iPhone 14 Pro Max is undoubtedly a wonderful handset with few faults. And where you can see possible negatives, those come with the territory and aren't exclusive to this specific generation or size. So, ultimately, if it's your time to upgrade and the price is right for you, you can't go wrong with this one.
Pros
Class-leading design, water resistance and durability.
Class-leading OLED screen, 120Hz, AOD, Dolby Vision, 2000nits.
Class-leading performance, very good stability.
Class-leading battery life.
Outstanding photo and video quality across all four cameras.
Best video stabilization available on a smartphone, high-quality action mode.
Superb stereo speakers.
Every iPhone comes with at least five years of iOS updates.
Cons
Dynamic Island is a love-it or hate-it affair.
Bigger and heavier than most.
No charger in the box, somewhat slow charging.
Apple's iOS restrictions can be off-putting to newcomers to the ecosystem.
Pricing

These are the best offers from our affiliate partners. We may get a commission from qualifying sales.

128GB 6GB RAM
$ 834.97
C$ 1,349.99
256GB 6GB RAM
$ 830.00
C$ 1,945.00
512GB 6GB RAM
$ 948.12
C$ 2,499.00
Show all prices