The competition
The Xiaomi Redmi Note 11 Pro 5G is part of one of the most iconic smartphones series of all time, and the expectations have always been big for them Notes. The Note 10 Pro has already set a high bar for its sequel to meet. But while the Note 11 Pro 5G seems like a thoughtful continuation of the series, it not only stumbles with the novelties, but it even loses some features that were available before.
We know times are tough, and they may become even tougher before things return to something that's we can call normal again. And with that in mind, let's explore the Redmi 11 Pro 5G competitors.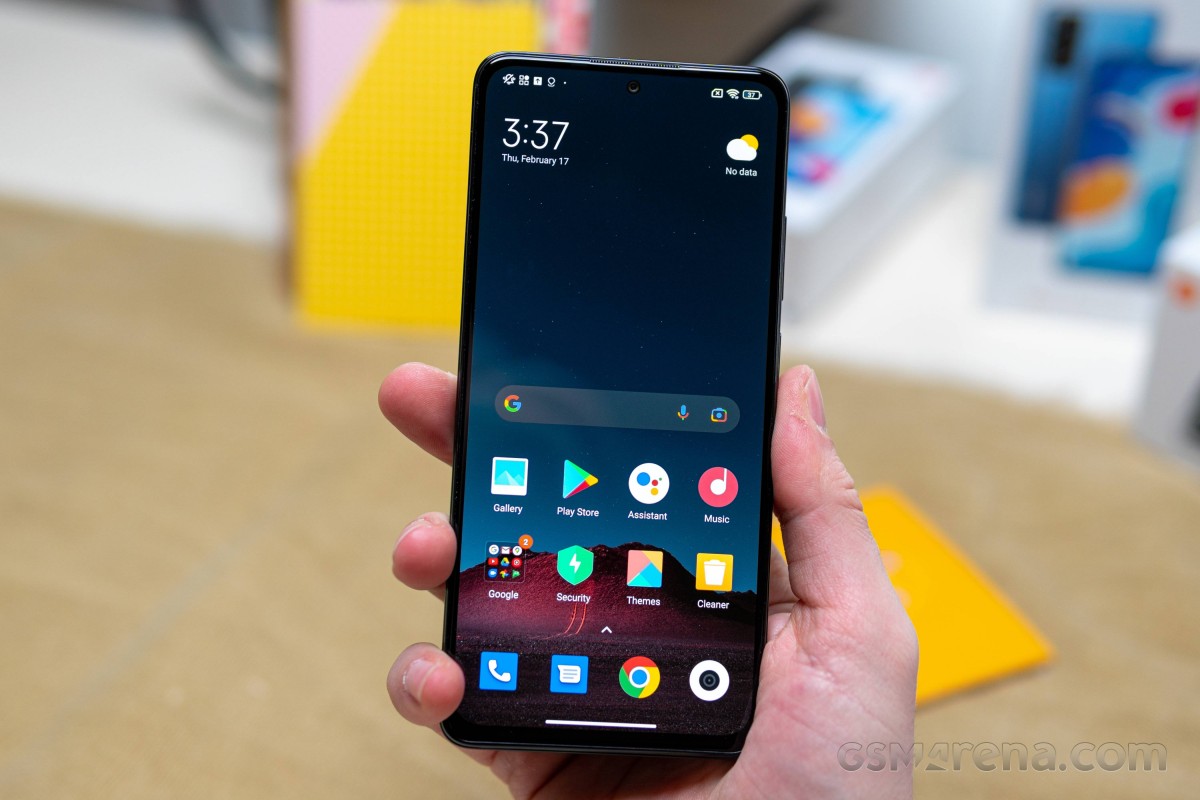 The 6/128 version of the Redmi Note 11 Pro 5G is priced at €370 in Europe, which surely isn't the most welcoming number for long-time Note fans and users alike. Usually, the Notes have been priced sub-€300 and this new price is quite high.
The 6/128 version of the Realme 9 Pro+ costs €380, about the same as the Note 11 Pro 5G. While it has a bit slower 90Hz AMOLED screen, it offers faster performance courtesy of the Dimensity 920 5G chipset, and there is a better 50MP primary camera with OIS, 2x lossless zoom, and 4K video capturing.
Then there is the regular Realme 9 Pro, now selling for €320. It has a similar 120Hz but with an IPS LCD panel. It runs on the same Snapdragon 695 5G chip and has a similar triple-camera, but instead of a 108MP, it features a 64MP primary. There are no stereo speakers, and the charging speed is 'just' 33W - we'd say these are the most notable differences. It is cheaper, though, so it makes sense, we guess.
The OnePlus Nord 2 5G is still available and is a handsome offer. It has a 90Hz AMOLED instead of 120Hz, but it offers a flagship-grade Dimensity 1200 5G chipset a high-end 50MP OIS camera on the back. The Nord 2 is about €20 cheaper than the Redmi Note 11 Pro 5G, and yes, it may not have a microSD slot, FM radio and a 3.5mm jack, but it has proper oomph under the hood.
What's probably the biggest threat to the Redmi Note 11 Pro 5G is Samsung's Galaxy A52s 5G. This is one of the best phones in the mid-range bracket and is currently sold at about €50 cheaper than the Redmi. The Galaxy A52s is IP67-rated and is fully dust and water resistant, it has a similar 120Hz Super AMOLED screen and runs on the much more powerful Snapdragon 778G 5G chipset. It also beats the Redmi across all cameras - there is a high-end 64MP OIS primary camera, a higher-res 12MP ultrawide, a 5MP macro shooter and even a depth sensor. The 32MP selfie camera can do 4K videos, too! Right now, the Galaxy A52s makes a lot more sense than the Redmi Note 11 Pro 5G.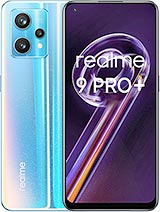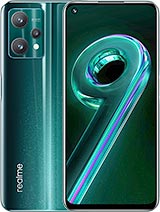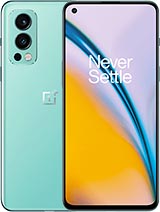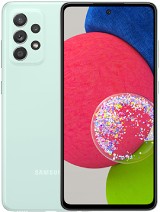 Realme 9 Pro+ • Realme 9 Pro • OnePlus Nord 2 5G • Samsung Galaxy A52s 5G
The in-house competition is fierce, too. Let's start with the Poco X3 GT. This is €80 cheaper offer with a similar screen and camera capabilities but more powerful hardware (Dimensity 1100 5G). It simply makes more sense.
Same goes for the €280 Xiaomi 11 Lite 5G NE - it offers a 90Hz AMOLED with a billion colors and Dolby Vision HDR video, a way more powerful Snapdragon 778G 5G chip, and a triple camera with a high-end 5MP telemacro and outstanding photo and video quality across the board.
The standard Redmi Note 11 Pro is cheaper at €330, but in addition to the connectivity cut, you will also lose some raw GPU power. And considering how weak are these chipsets, we can't just recommend the 4G model either.
But we can advise you to explore the €270 Redmi Note 10 Pro. It is pretty much the Redmi Note 11 Pro 5G, without 5G, but with much better photo and video quality. And the 33W charging is still plenty fast.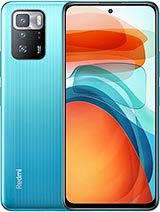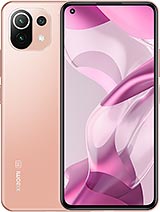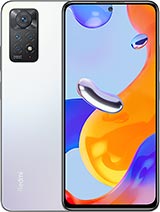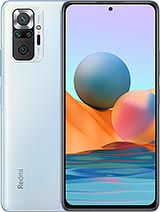 Xiaomi Poco X3 GT • Xiaomi 11 Lite 5G NE • Xiaomi Redmi Note 11 Pro • Xiaomi Redmi Note 10 Pro
Our verdict
The Redmi Note 11 Pro 5G is a great smartphone, this should not be doubted. It has an excellent 120Hz AMOLED screen, powerful speakers, outstanding battery life and charging speed, as well as adequate performance and camera experience. Its design is quite attractive, too.
The new Note is a proper member of the Redmi Note series, too, so it's not a failure or a disappointment. It launches with a price which is probably relevant to the market realities in 2022.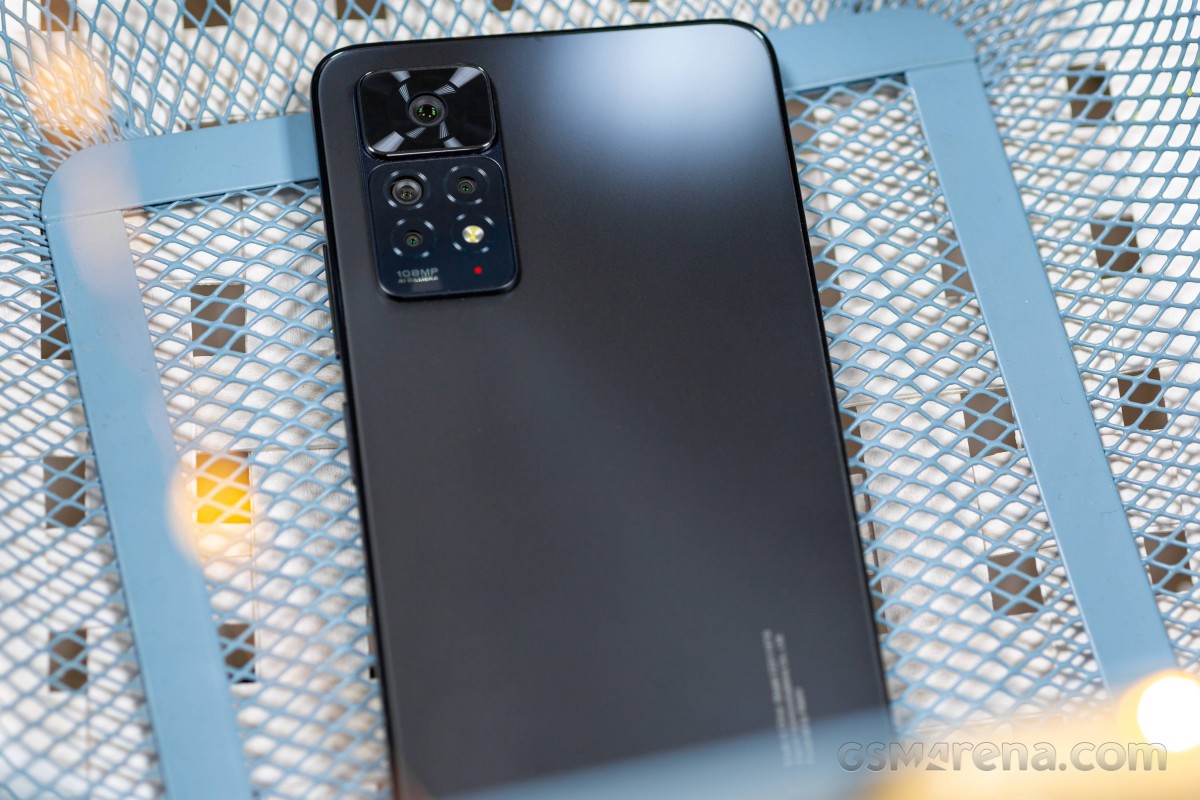 But unfortunately, there are many cheaper and more powerful smartphones released before the Note 11 Pro 5G, which are still very much relevant and available. Many of them are even Xiaomi-made. And that's what stands in the way of the Redmi Note 11 Pro 5G to be a best-seller. That, and the lackluster upgrades, the worsened photo quality and the missing 4K video capturing.
Obviously, the Redmi Note 11 Pro 5G is not ideal. While it aces some aspects, it messes up others. And its price tag is not in its favor, not until it gets a sensible price tag later on. Until this happens, we cannot recommend the Redmi Note 11 Pro 5G even if it is a good phone.
Pros
Likable dual-glass design, matte finish, IP53-rated.
Excellent AMOLED screen, bright, 120Hz, superb color accuracy.
Top-notch battery life, incredibly fast charging!
Loud stereo speakers, good audio.
Up to par performance for the class, 5G.
MIUI 13, 3.5mm jack, NFC, IR blaster, microSD.
Cons
Minor upgrades over Redmi Note 10 Pro.
Downgraded macro camera, missing depth sensor.
Same graphic performance as Note 10 Pro.
Worse camera quality than Note 10 Pro.
No 4K video capturing.
Expensive at launch.
Pricing

These are the best offers from our affiliate partners. We may get a commission from qualifying sales.

64GB 6GB RAM
$ 289.04
£ 195.02
128GB 6GB RAM
$ 270.00
£ 179.99
128GB 8GB RAM
$ 284.50
£ 269.99
Show all prices