Alternatives
The Redmi Note 10 Pro is without a doubt one of the hottest offers this year, and it will be a tough one to match. By putting a 120Hz OLED screen on such an affordable phone, Xiaomi has finally put an end to the 60Hz OLED or 120Hz LCD dilemma. How about that, Realme?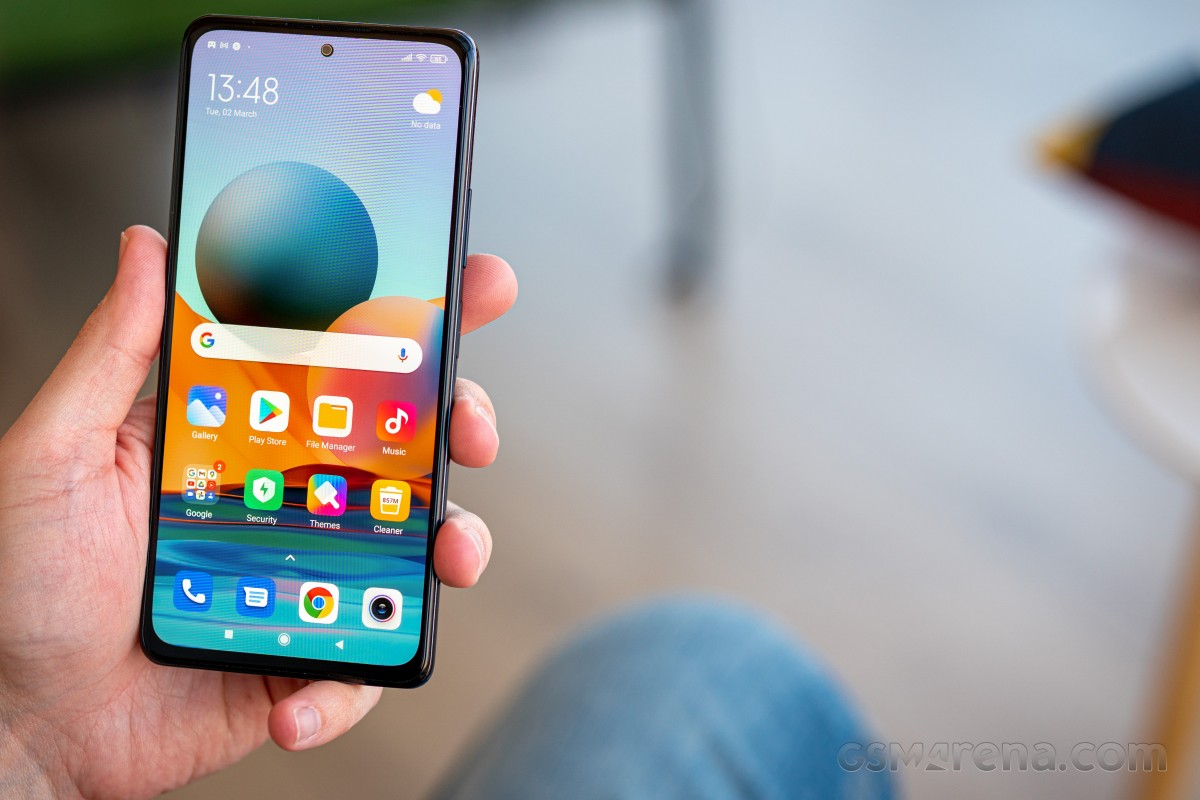 Indeed, Realme has been known for prioritizing 60Hz AMOLEDs over HRR LCDs for a while, and the most recent Realme 7 Pro is one of these specimens. The 7 Pro costs as much as the Redmi Note 10 Pro, but it offers an inferior 60Hz OLED and lower-res primary (108MP vs. 64MP) and macro (5MP AF vs. 2MP FF) snappers. It impresses with its 65W SuperDart Charging, though. The Realme 8 Pro is expected to premiere in a few weeks with a 60Hz OLED, a Helio G95 chip, and a 108MP primary camera, so you may want to wait for that one.
Ah, the Poco X3 NFC has a lot in common with the Redmi Note 10 Pro. It has the same size screen, 120Hz at that, but it's an IPS LCD unit. It uses the same Snapdragon 732G platform, has the same speakers, similar battery with 33W charging. The Poco X3 NFC also packs a quad-camera on the back, but the important bits - main and ultrawide - are 64MP + 13MP instead of 108MP + 8MP. The Poco X3 NFC is €100 cheaper though, so if you decide against paying extra for an OLED panel, you may as well find the Poco X3 a good fit for you.
The €280 Xiaomi Mi 10T Lite, just like the Poco X3, features a 120Hz LCD screen, while matching the rest of the specs, more or less. But the Mi 10T Lite is a 5G-capable thanks to the Snapdragon 750G 5G SoC and it makes it a good alternative to the Redmi Note 10 Pro.
Another incredibly cheap 5G phone is the €250 Samsung Galaxy A42 5G. It has a 6.6" 720p AMOLED and runs on the Snapdragon 750G 5G chip. It has a similar camera (even if the primary is not a 108MP but 48MP), and an equally beefy 5,000mAh battery. There are no stereo speakers or IP53 rating, but the Galaxy is a reliable phone, especially for gaming, and will last you for days per our battery life test.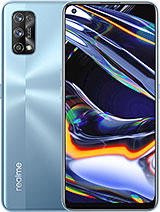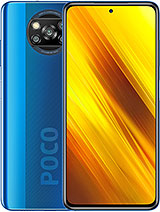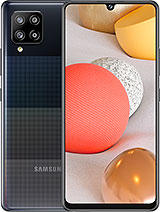 Realme 7 Pro • Xiaomi Poco X3 NFC • Xiaomi Mi 10T Lite 5G • Samsung Galaxy A42 5G
Xiaomi has also brought three more Redmi Note 10 phones. The Redmi Note 10 5G with a 90Hz OLED and 5G connectivity, but it has no stereo speakers and no ultrawide camera. The Redmi Note 10 and Note 10S will tempt you with 6.43" 60Hz OLEDs, stereo speakers and ultrawide snappers, but they differ by chipsets - the N10 runs on Snapdragon 678, while the 10S employs Helio G95. Obviously, none of these can match the 108MP camera and the 120Hz screen refresh rate, but they are worth considering if you are on the budget.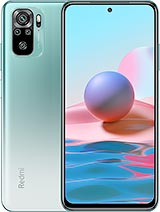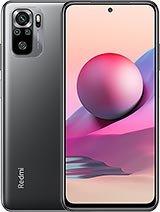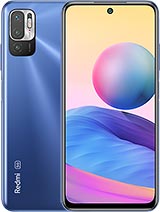 Xiaomi Redmi Note 10 • Xiaomi Redmi Note 10S • Xiaomi Redmi Note 10 5G
The verdict
The Redmi Note 10 Pro is so likable, and it aced our tests, so it's really hard to find any faults. This one easily becomes our current favorite bang for the buck offer and one of the easiest "go for it" we've written in a while.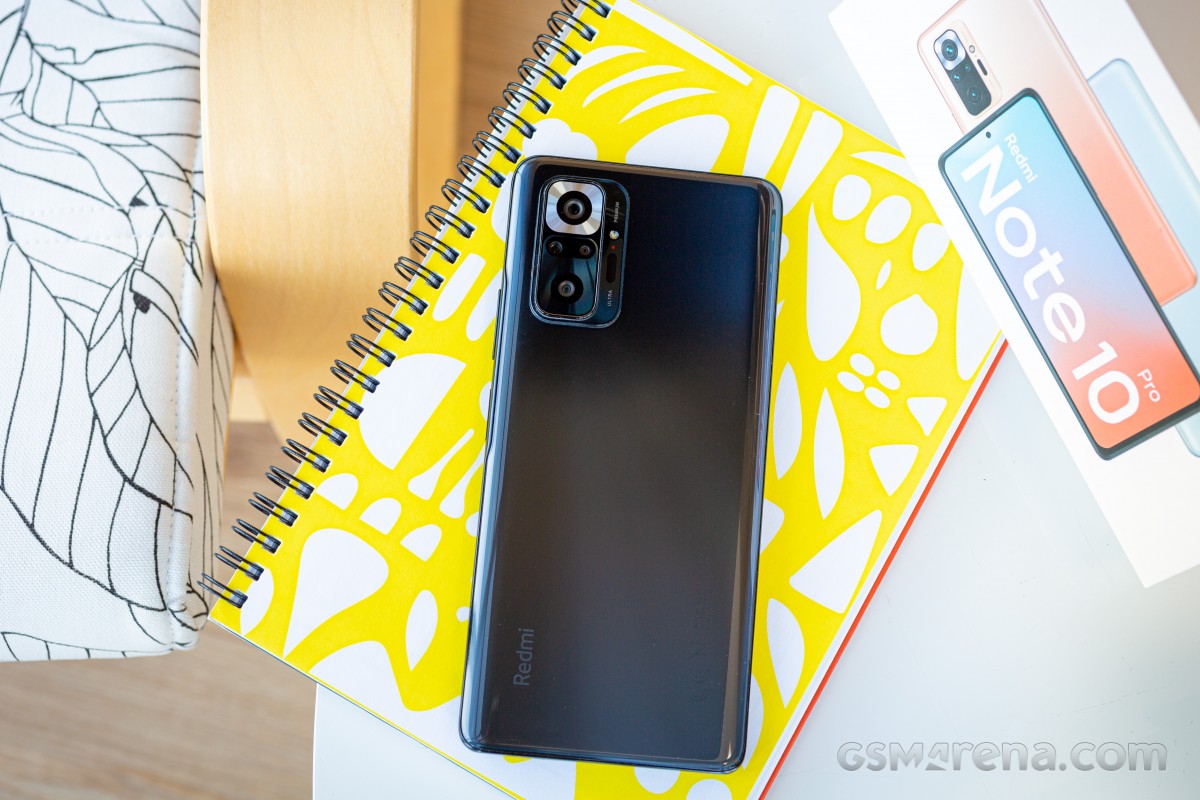 The Redmi Note 10 Pro is not a perfect smartphone, but its imperfections are easily forgivable and forgettable. And while this Note wasn't made to be a flagship killer, it is shrinking the gap and may soon be breathing down their necks.
Pros
Beautiful design; IP53-rated.
Excellent 120Hz AMOLED, smooth and responsive.
Outstanding battery life, fast to charge.
Very good stereo speakers.
Dependable performance, no overheating.
All cameras excel in daylight, photo and video.
MIUI 12 is smooth on top of Android 11.
IR blaster, 3.5mm jack, FM radio, NFC, microSD.
Cons
A higher grade chipset would have been more exciting.
No reverse charging.
The low-light camera quality is mediocre.
No Night Mode for ultrawide camera.
EIS works only on 1080p resolution.
Pricing

These are the best offers from our affiliate partners. We may get a commission from qualifying sales.

64GB 6GB RAM
$ 221.00
$ 256.77
128GB 6GB RAM
$ 210.00
$ 215.50
128GB 8GB RAM
$ 258.00
$ 265.00
RENEWED
£ 348.00
Show all prices