The usual mid-range four-camera setup
The Xiaomi Redmi Note 10 Pro has a quad-camera setup on the back with a familiar arrangement - there is a high-res primary camera, followed by an ultrawide shooter, a macro snapper, and finally, you get a small depth sensor.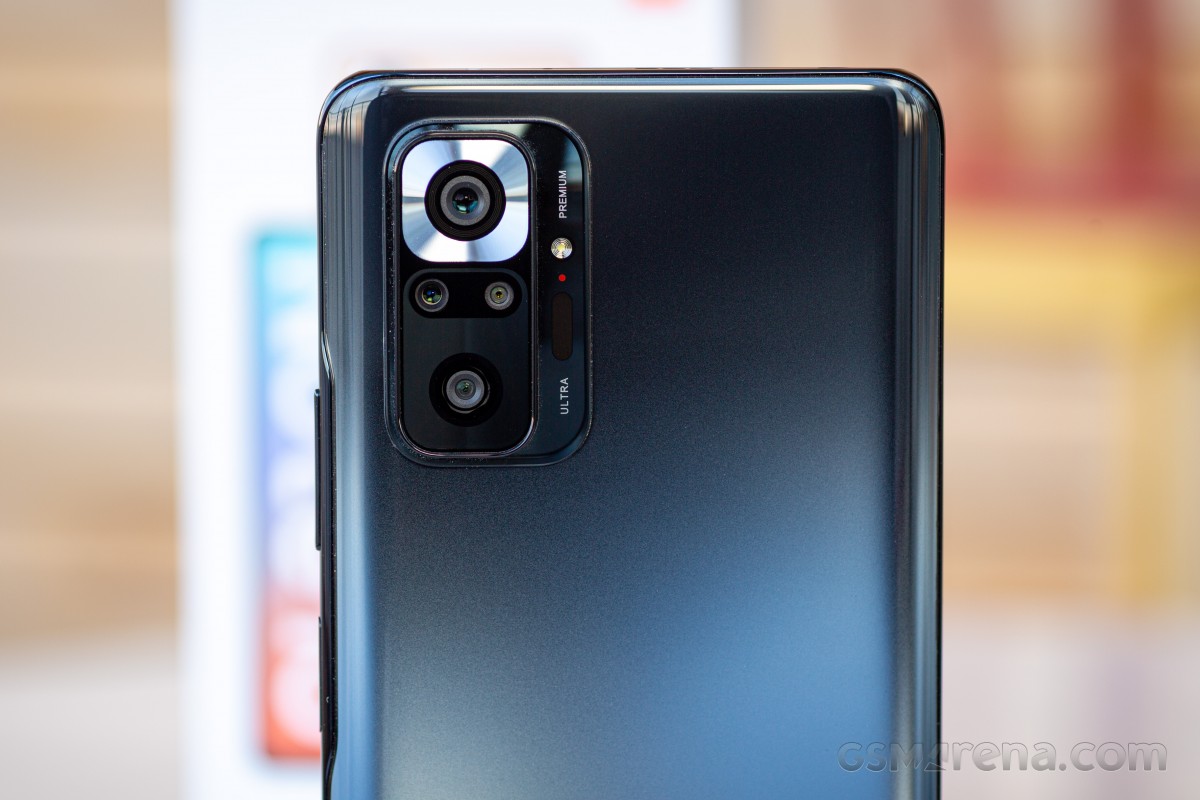 The main camera relies on a 108MP Samsung ISOCELL HM2 1/1.52" sensor with 0.7µm pixels and f/1.9 6P lens. The color filter is Nona-Bayer, meaning 9 sensor pixels are combined into one 2.1µm, and the output resolution is 12MP. PDAF is available, though there is no optical stabilization. This is the only camera that supports Night Mode.
The ultrawide shooter uses an 8MP Sony IMX355 sensor behind f/2.2 lens. The focus is fixed at infinity.
The macro snapper utilizes a 5MP OmniVision OV5675 1/5" sensor behind telemacro f/2.4 lens. Autofocus is available on this camera and it works for distances between 3cm and 10cm.
The fourth and final camera on the back is a 2MP GC02M1 depth sensor.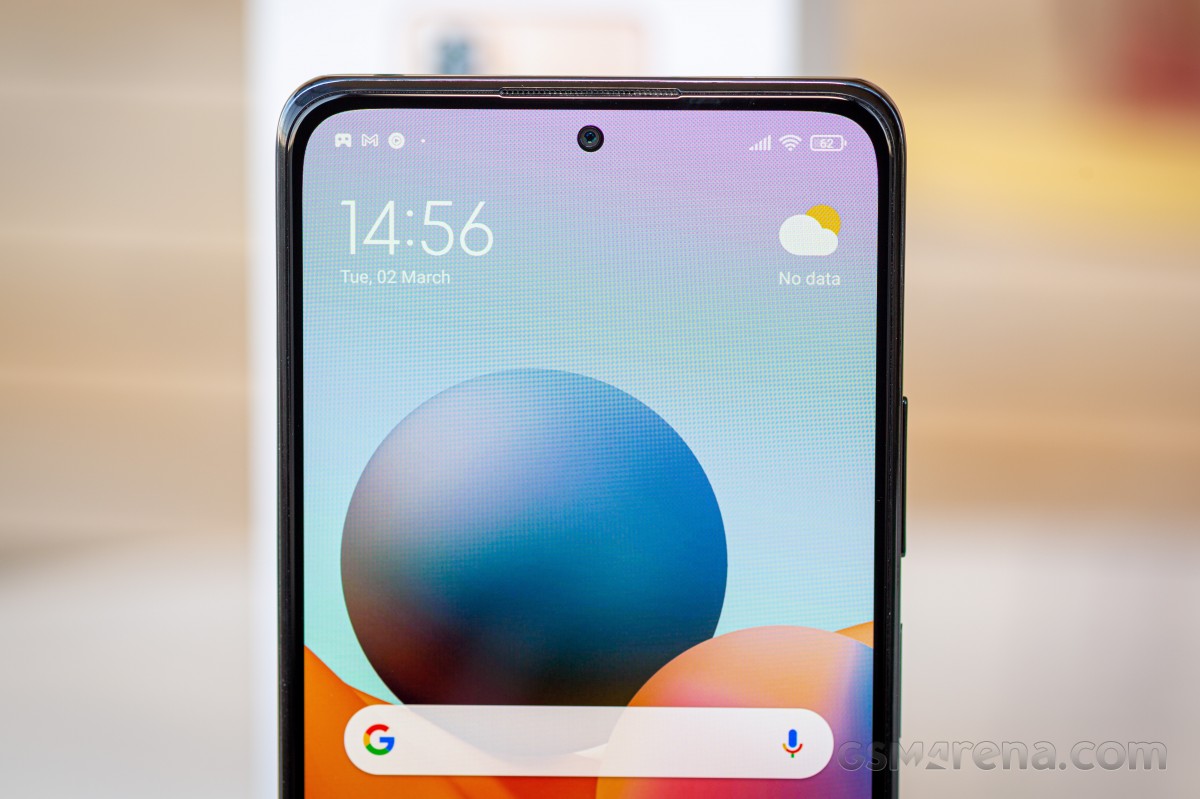 The selfie camera uses a 16MP Sony IMX471 1/3" sensor with a wide 20mm f/2.4 lens. The focus is fixed.
Camera app
The camera app is a rather straightforward implementation. So, you swipe from side to side to change modes, and you can also tap on the ones that you can see to switch to those directly. Up and down swipes don't work for switching between the front and rear cameras; only the toggle next to the shutter release does that.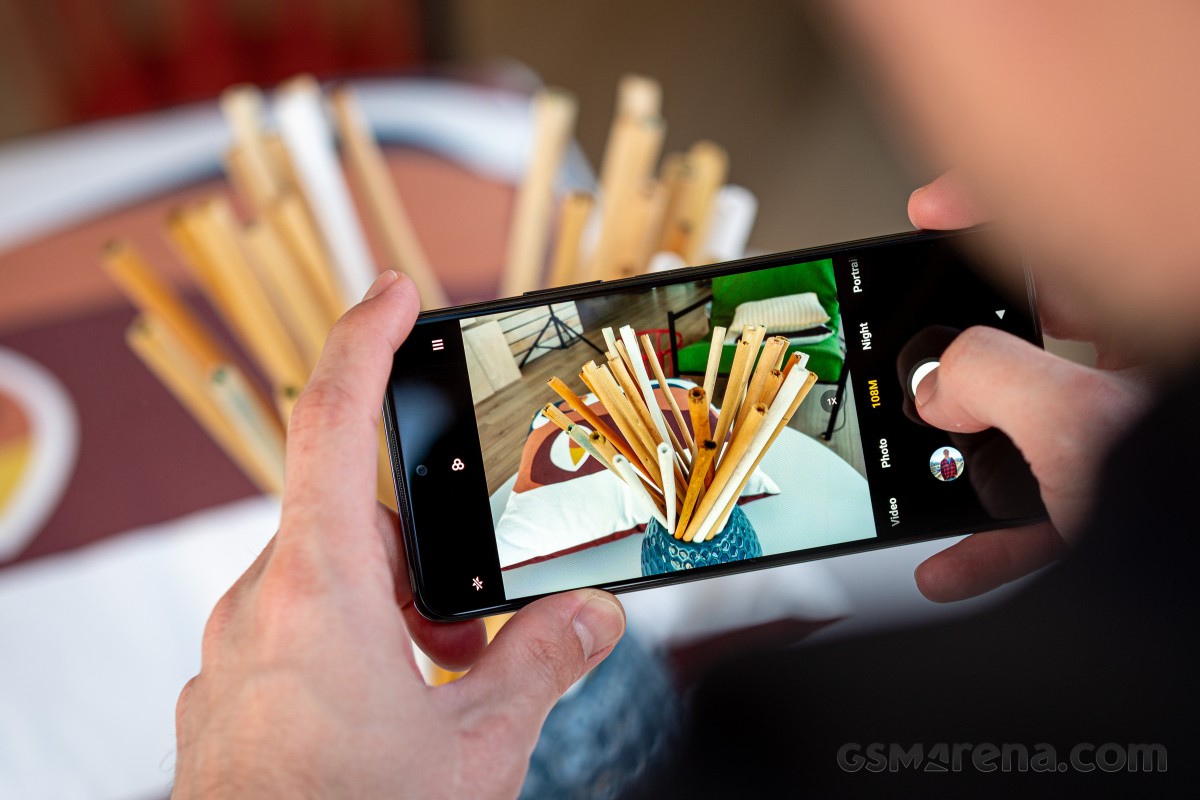 On the near end, you have the camera zoom switch. On the opposite end of the viewfinder, you have a flash mode switch, an HDR switch, an AI toggle, Live Photo toggle, and a magic wand with beauty effects and filters.
Behind a hamburger menu, you'll find some more options, including the Macro mode (why here?!), plus the shortcut to the settings. What you won't find is an option to set the output resolution for any of the cameras.
There's a nicely capable Pro mode, where you can tweak the shooting parameters yourself. You get to pick one of 4 white balance presets or dial in the light temperature with a slider, there's a manual focusing slider (arbitrary units 0-100), and shutter speed and ISO control with ranges depending on which camera you're using. That's right, best of all, you can access each of the three cams in Pro mode. There's also a focus peaking toggle up top, as well as a metering mode selector. All cameras but the macro (1s.) support a maximum shutter speed of 30 seconds.
Long Exposure mode is available, and it has different presets - moving crowd, neon trails, oil painting, light painting, starry sky, and star trails.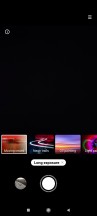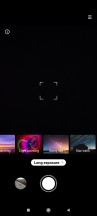 Long Exposure modes • Long Exposure
Night Mode is available, but it works only on the primary camera. There is no Auto Night Mode on the Redmi Note 10 Pro.
Photo quality
The main camera saves 12MP photos by default, and the daylight bunch are outstanding for this class. There is an abundance of detail, even the foliage looks great, the dynamic range is excellent yet not over the top, and the Auto HDR did not fire even once for any of the photos below.
The noise levels are impressively low, while the contrast and the colors very natural and true to life.
The only issue we observed is over-sharpening in some areas (like the building's facades). Even though it's not a deal-breaker, we think the sharpening could be taken a notch down. Still, these are some of the best photos you can get today from a phone's camera, flagships included.
One way to get rid of the over-sharpening is to shoot in 108MP mode and then resize the image down to 12MP. This way, you get an unprocessed photo with balanced sharpness, while retaining the good dynamic range, colors and contrast. The original 108MP images though are rather unimpressive - lacking in detail and overrun by various image artefacts.
There is an always visible 2x zoom toggle despite the Redmi Note 10 Pro not having a telephoto camera. The 108MP sensor is more than enough for smart/magic zoom ala Pixel 5, but what you get is crop and upscale instead. And the 2x zoomed images look like any other digitally zoom photos - soft and lacking detail.
The 8MP ultrawide photos turned out pretty good, too. Those are rich in detail (as far as these can be), with proficiently straighten corners, accurate colors, low enough noise, and okay dynamic range.
There is some corner softness visible, but it comes with the territory - you can't have proficient distortion correction, sharp corners, good quality and everything, on an 8MP shooter, on a cheap phone at that, can you? Yet, we were pleasantly surprised by the shots we took.
The Redmi Note 10 Pro features a 5MP macro camera with a telephoto lens. This cam has autofocus that works between 3cm and 10cm.
The 5MP macro shots are detailed, with lively colors. The contrast isn't that great, and the images are noisy, though. Also - you should use the macro camera for still subjects in very well-lit surroundings. Anything else will not turn good.
The 2MP depth sensor should come in handy for when shooting portrait photos with the main camera. Those are saved in 12MP, as usual, and the subject separation is quite proficient even if it isn't perfect. The photos are nicely detailed, with good contrast and accurate and lively colors. The background blur is pretty nice, too.
If the light isn't ideal, the photos won't be either.
The 16MP samples from the selfie camera offer enough detail, the colors are nice, and the contrast is excellent.
You can shoot portrait selfies, too, and you'd be getting some nice shots even if not that detailed. The subject isolation is handled well enough, and the background blur looks good.
Not having an optical stabilization is taking its toll when shooting in low-light. The main camera uses extremely high ISO settings - we are talking ISO 7000 and above, and the noise is noticeably high in all photos. Yet, despite using high ISO, the camera drops the shutter speed down to 1/8s or so, and while you do get bright photos with preserved colors, half of these are always lost to camera shake because of this low shutter speed and lack of stabilization.
So, while the main camera can do good shots even if noisy in low-light, be sure to grab a bunch if you want to be sure you've captured your moment.
The Night Mode takes about 2 seconds and we recommend it. It cleans up the noise, restores some blown highlights, and may even expose a bit more detail in the shadows. It offers the same balanced exposure and good color saturation, so don't expect any major benefits. But when shooting with Night Mode, you lower the chance of a blurry photo, believe it or not.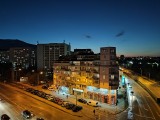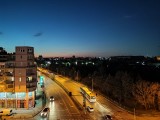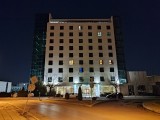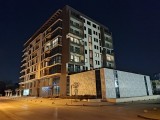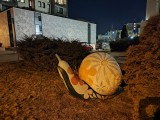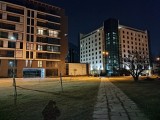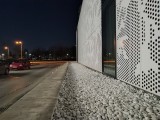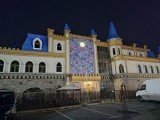 Main camera with Night Mode, 12MP
The 8MP ultrawide photos taken at nighttime are usable, and that's the best we can say about them. They are often dark and noisy but retain enough detail and colors to make those usable.
There is no Night Mode on the ultrawide camera, and we'd usually stay away from it at night.
Finally, here are some shots taken with the dedicated Long Exposure modes - they look nice but are rather poor when zoomed-in 100%.
We also shot our usual posters with the Redmi Note 10 Pro. Here's how the phone stacks up against the competition. Feel free to browse around and pit it against other phones from our extensive database.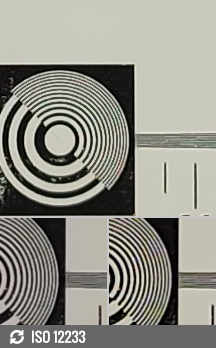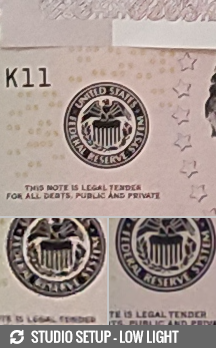 Redmi Note 10 Pro against the Redmi Note 9 Pro and the Realme 7 Pro in our Photo compare tool
Video quality
The Redmi Note 10 Pro captures 4K@30fps videos with its primary camera and 1080p@30fps with the ultrawide and macro shooters. The 1080p at 60fps is available only for main camera.
There is also optional electronic stabilization working on all 1080@30fps modes.
The audio in all of the videos is captured at 96Kbps, stereo. The low bitrate didn't result in awful audio captures, but we did expect more even from a mid-ranger.
The 4K footage we shot with the main camera is great. The detail is plenty, the noise is low, and the video excels in everything else - smoothness, sharpness, colors and contrast. The high video bitrate (41+Mbps) surely helped, though.
The 4K low-light videos are a bit noisy, yes, but still look good and will probably outdo many other mid-rangers in terms of quality.
The 1080p clip from the ultrawide camera is outstanding - rich in detail, with excellent colors, contrast, and dynamic range. The noise is kept low, too, and overall - this is one of the better ultrawide videos we've seen recently in this price bracket.
Finally, closing this camera section off, here is the Redmi Note 10 Pro in our video comparison database.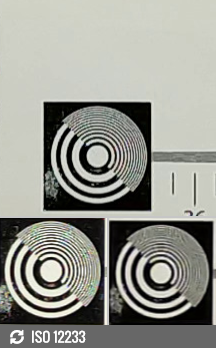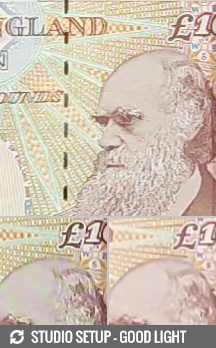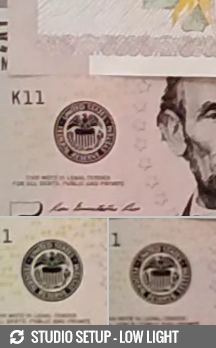 2160p: Redmi Note 10 Pro against the Redmi Note 9 Pro and the Realme 7 Pro in our Video compare tool