Competition
The Mi 11i is facing some serious competition in Europe, where its €650 put it up against rivals within the Mi lineup, a few Galaxies (relatively new or slightly older), maybe a OnePlus too. The Mi 11X Pro alter ego is placed in a different context in India, where the INR40K price tag can get you a different OnePlus, or maybe a vivo, while Galaxies are harder to come by within the budget. Let's go over the options.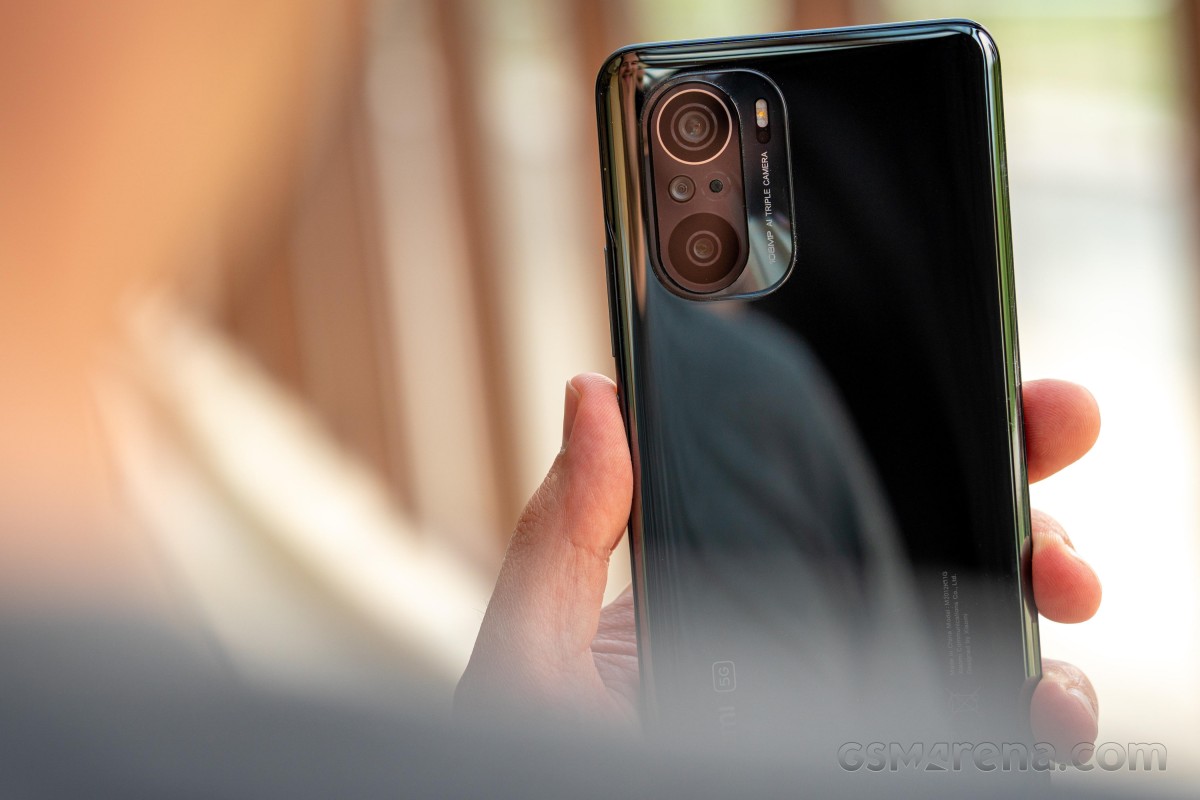 For starters, the Mi 11 proper. For €50 to €100 extra, the series' namesake will get you a more premium build (aluminum frame, Victus on the front), a higher-res display (1440p vs. 1080p) with a fingerprint reader in it and a couple of rear camera upgrades (bigger sensors on the main and ultrawide units). The Mi 11i, on the other hand, snatches a win for endurance, and that's about it. We're leaning heavily towards spending the extra money and getting the Mi 11 here.
The OnePlus 9 retails for €700, so another slightly pricier alternative to the Mi 11i. It has a superior set of main and ultra wide cameras but the Mi 11i counters with a more useful macro shooter. You'll likely get slightly better battery life on the Mi while the OP is quicker to charge and features wireless charging. OxygenOS vs. MIUI is an entirely personal choice and feels like the only deciding difference between the two.
The Galaxy S20 FE can be had for anywhere between €500 and €700 depending on chipset version, storage level and retailer, and it's not a bad idea to give it a shot if you're eyeing the Mi 11i. The Galaxy has an IP68 rating and a tele camera, plus goodies like a microSD slot, wireless charging, and an under-display fingerprint sensor. The Mi 11i wins hands-down for performance thanks to its latest chip, but the Galaxy feels like a more well-rounded package.
Come to think of it, €700 buys you a Galaxy S21, the small one. Perhaps it wouldn't be your first thought if you're contemplating a Mi 11i, simply because of the size difference, but the S21 has virtues of its own. It uses a current-gen chipset, so the Mi's performance advantage isn't as pronounced. Victus on the front, wireless charging, IP68 rating, arguably better cameras overall - perhaps going small may not be such a bad idea.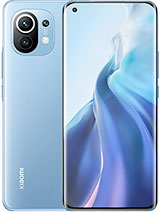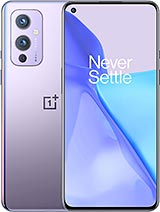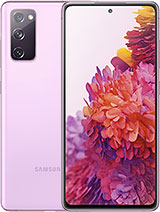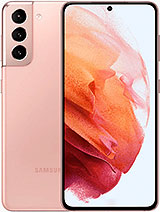 Xiaomi Mi 11 • OnePlus 9 • Samsung Galaxy S20 FE 5G • Samsung Galaxy S21 5G
From the standpoint of the Mi 11X Pro, the competition looks different. OnePlus sells the 9R for the same price in India, and it's got small advantages like a more premium aluminum frame, an under-display fingerprint reader, and NFC. The 9R's SD870 chip isn't as brawny as the Mi 11X Pro's, however, so if performance is key, get the Mi.
The vivo X60 is in a similar position. With SD870 under the hood, it can't quite match the Mi's performance but offers a tele camera, NFC, and an under-display fingerprint sensor, though it has a single speaker. The vivo is the lightest of the three, which could be a consideration too.
Verdict
The Mi 11i is a tough sell in Europe, pitted against marginally more expensive offerings from within or from the competition. While it has its strong points, it doesn't really stand out in any particular way, and we'd pick one of the alternatives above.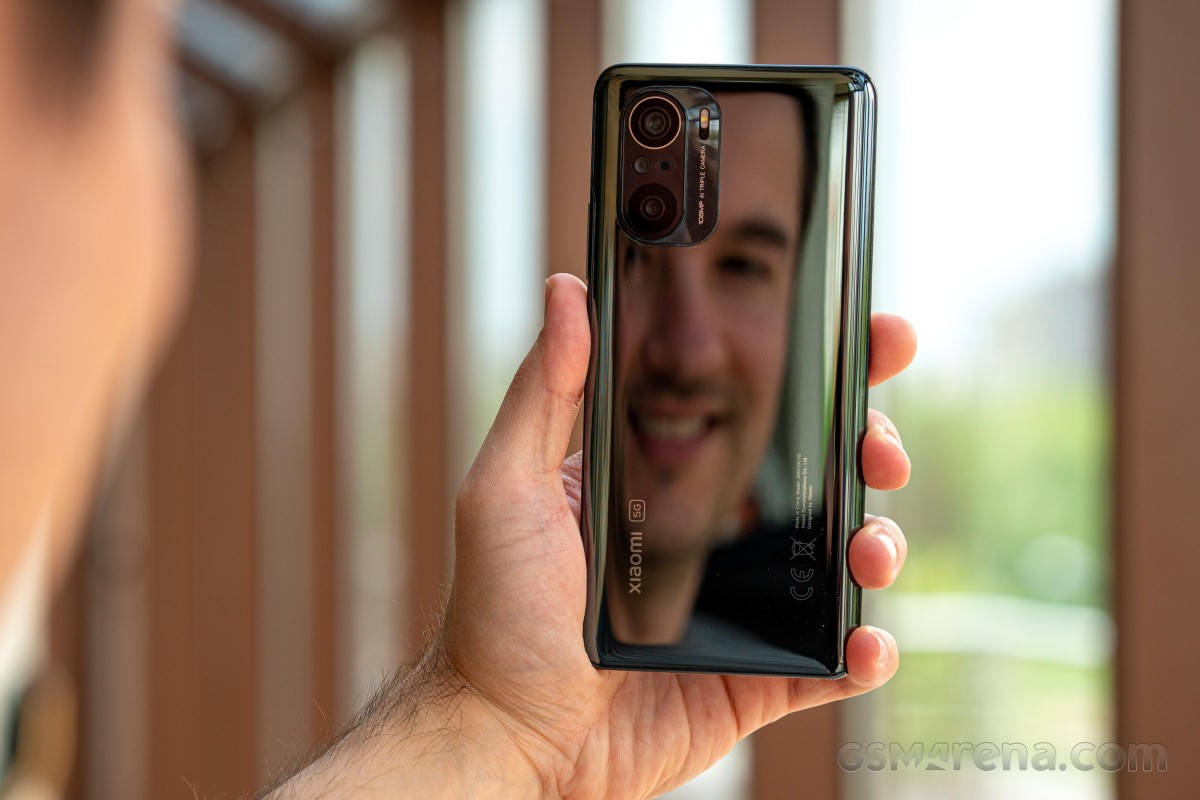 As for the Mi 11X Pro, in its own local context, we'd say it makes more sense. It's the best-priced entry into the world of SD888 performance, which can be reason enough for some buyers. And even if it's missing NFC and a dedicated tele camera, it's got enough merits in key areas to deserve your attention.
Pros
Excellent display - bright, accurate, HRR.
Top-tier chipset at a reasonable price.
Battery life around the top of the class.
Very good photo quality from the main camera in daylight and at night, okay ultrawide shots in good light.
Great video quality from the main camera, excellent video stabilization from both.
Cons
Plastic frame isn't quite as premium, rear panel is a fingerprint magnet.
Side-mounted fingerprint sensor may not be to everyone's liking.
IP53 rating isn't quite like proper IP68-grade water resistance.
No wireless charging.
No 3.5.mm jack, no microSD, no FM radio.
No NFC on the Mi 11X Pro.
Pricing

These are the best offers from our affiliate partners. We may get a commission from qualifying sales.

128GB 8GB RAM
€ 237.57
Show all prices