Alternatives
Is it just us, or is Xiaomi about to overwhelm the entire mid-range with plenty of attractive offers and suffocate the competition? It's only April, and the company has already launched six well-equipped mid-range models internationally - two Redmi Note 10s, two Pocophones, and two Mi 11 Lites. Well, the more the merrier, as they say!
So, this €399 Xiaomi Mi 11 Lite 5G is indeed worthy of its name - it is a toned-down version of the Mi 11 flagship. The Lite has the same design, a rather premium HRR OLED, similar stereo speakers and a similar triple-camera, and it is quite powerful, plus it can do 5G. Sure, its main camera isn't as premium, its screen isn't 1440p, but that's exactly the point of the Lite model.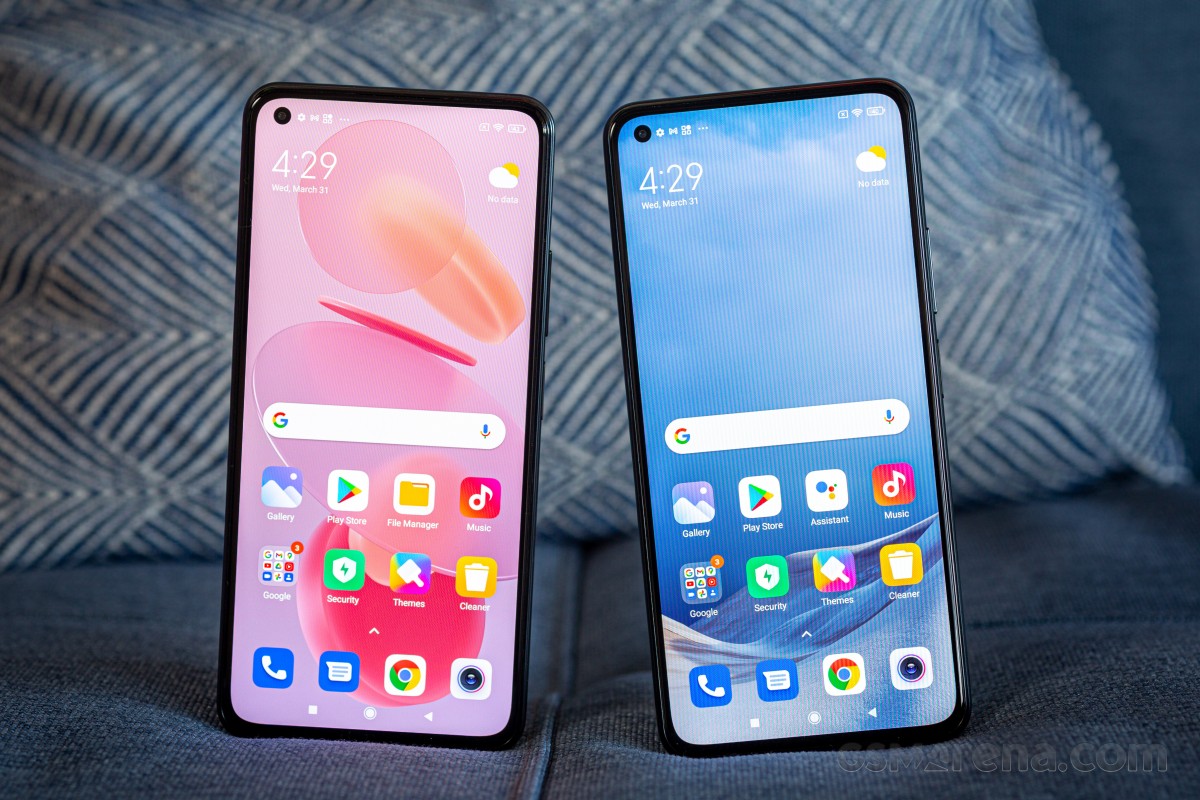 Mi 11 Lite 5G vs. Mi 11 Lite 4G
There is an even 'liter' model - the Mi 11 Lite 4G. It is the same phone but uses the mainstream Snapdragon 732G chip with a 4G modem. You get to enjoy the same design, screen, speakers, camera, battery and software package; it's just not as powerful (it can still do games very well). If you are fine with that, you can save up to €100 by getting the €299 6GB/64GB option.
The Poco F3 also goes for €299 right now, a great alternative to the Mi 11 Lite 5G. It has an even better 120Hz OLED and one of the most powerful chips - the flagship Snapdragon 870 5G. Its camera quality isn't as great as on the Mi 11 Lite 5G though, it omits a microSD expansion, and the POCO variety of the MIUI 12 launcher may not be everyone's cup of tea.
Then there is the €249 Poco X3 Pro, another equally powerful smartphone with a great 120Hz LCD screen, a similar triple-camera and an even bigger battery. It also comes with IP53-certification. The X3 Pro LCD won't be everyone's favorite, it's a bit thicker smartphone, too, and the macro camera isn't that good. It's about €150 cheaper, so we can't see why not get this one if it fits in your budget.
Finally, let's look at one more Xiaomi phone - the Mi 10T Pro 5G, which is about €50 more expensive than the Mi 11 Lite 5G, but it steps into flagship territory when it comes to features. The Mi 10T Pro runs on the top-notch Snapdragon 865 5G chip and has a flagship-grade 108MP primary camera with OIS and even 8K video capturing. It has a much faster 144Hz screen, too, though it's an LCD one.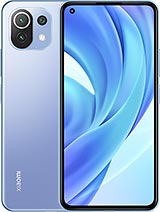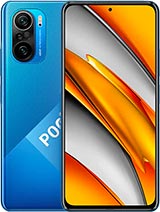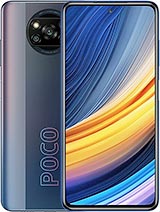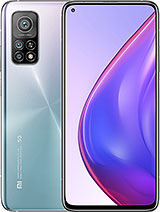 Xiaomi Mi 11 Lite • Xiaomi Poco F3 • Xiaomi Poco X3 Pro • Xiaomi Mi 10T Pro 5G
We can find good offers outside Xiaomi's stores, too, so it's not a monopoly just yet. The Galaxy A52 and A72 are excellent alternatives from Samsung's recent mid-range refresh. Both offer IP67-rated bodies, both pack 90Hz Super AMOLED screens. This duo also offer better 64MP primary shooters with OIS!
The €420 Galaxy A52 camera setup matches the Mi 11 Lite's, while the €440 Galaxy A72 not only gets a larger screen but also adds an 8MP telephoto with OIS for 3x optical zoom. Nice!
Finally, the OnePlus Nord has aged very well. It goes for about €360, packs a similar AMOLED with 90Hz, powerful enough Snapdragon 765G 5G chip, and equally good camera department. The Nord may not have stereo speakers, but it makes up for that with a second selfie snapper for ultrawide shots.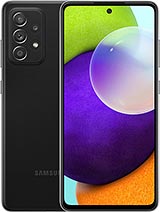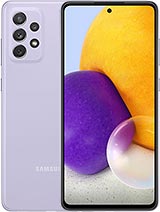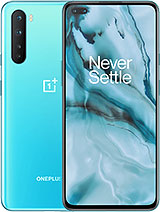 Samsung Galaxy A52 • Samsung Galaxy A72 • OnePlus Nord
The verdict
The Xiaomi Mi 11 Lite 5G is an excellent alternative to the Mi 11 flagship, with a good pick of features sold at half the price. It is a reasonably sized smartphone with one particularly good 90Hz HDR10+ AMOLED with support for a billion colors. The fast and stable performance is another easily lovable aspect, and you can enjoy modern games on a loud stereo speakers setup.
The Mi 11 Lite 5G did not disappoint with its camera skills, too. It offers good photo and video quality across the board, and for this class, it goes beyond when it comes to video recording. It also has a standout battery life, too, as well as fast charging.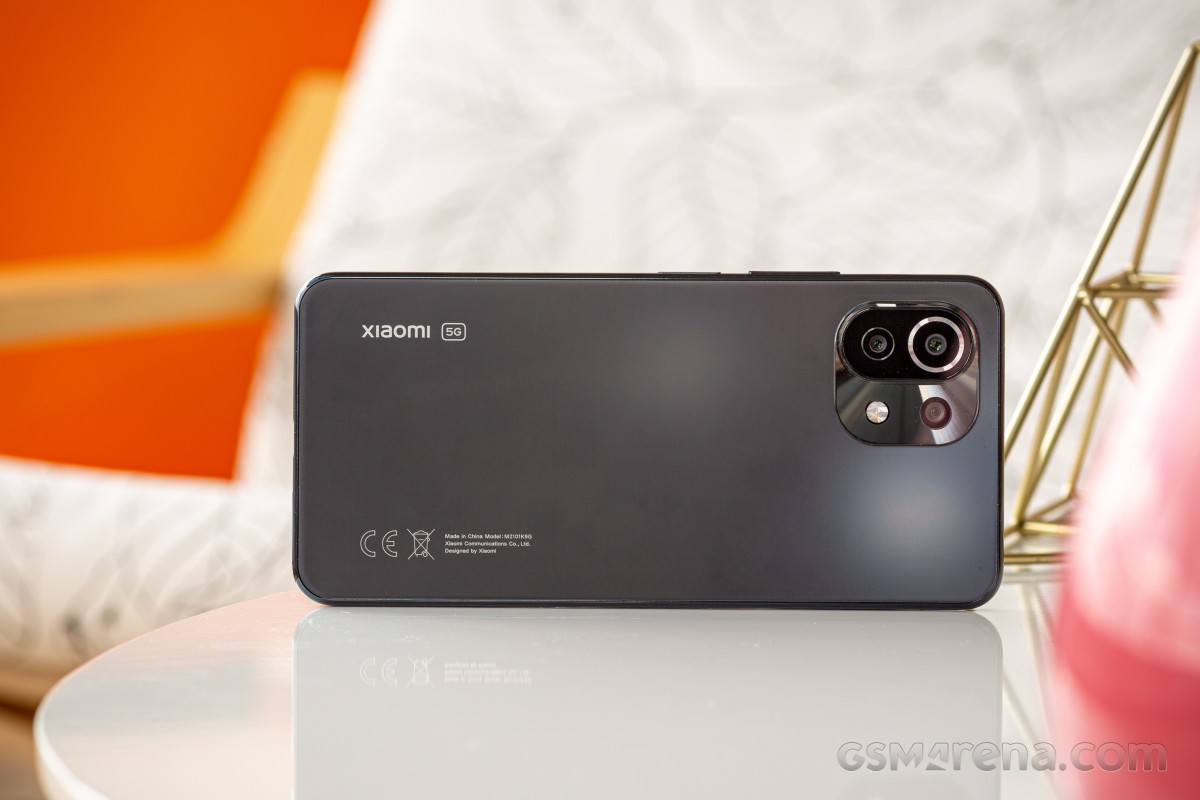 Overall, Xiaomi surprised us with yet another offer that's really tough to pass. If your budget is about €400 we see no other reason you should not get this phone - it's another Xiaomi that gets our big thumbs up.
Pros
Beautiful glass body, designed after the Mi 11 flagship.
Excellent OLED screen, 10-bit color support, 90Hz refresh rate, HDR10+.
Top-notch battery life, fast to charge.
Loud stereo speakers
Powerful hardware, great for gaming, stable, 5G, Wi-Fi 6.
Excellent daylight photo and video quality across all cameras.
Dependable Night Mode.
Android 11, MIUI 12, Super Wallpapers.
Cons
Not the cheapest of the bunch.
Pricing

These are the best offers from our affiliate partners. We may get a commission from qualifying sales.

128GB 6GB RAM
$ 310.99
£ 267.40
128GB 8GB RAM
$ 384.54
£ 199.00
Show all prices