Competition
If you're eyeing up the Galaxy S22 Ultra, consider yourself lucky - obvious alternatives don't exist and if the latest ultimate Samsung does it for you, no other phone will. Because the S22 Ultra is both the Note that didn't happen last year, and the S Ultra that was always coming this Spring. As such, it is, indeed, everything to everyone - or, at least, most things to most people. But just telling you to pick up the Ultra without giving it much thought would be lazy reviewing and we only do that in the peak of summer, so let's see what your options are.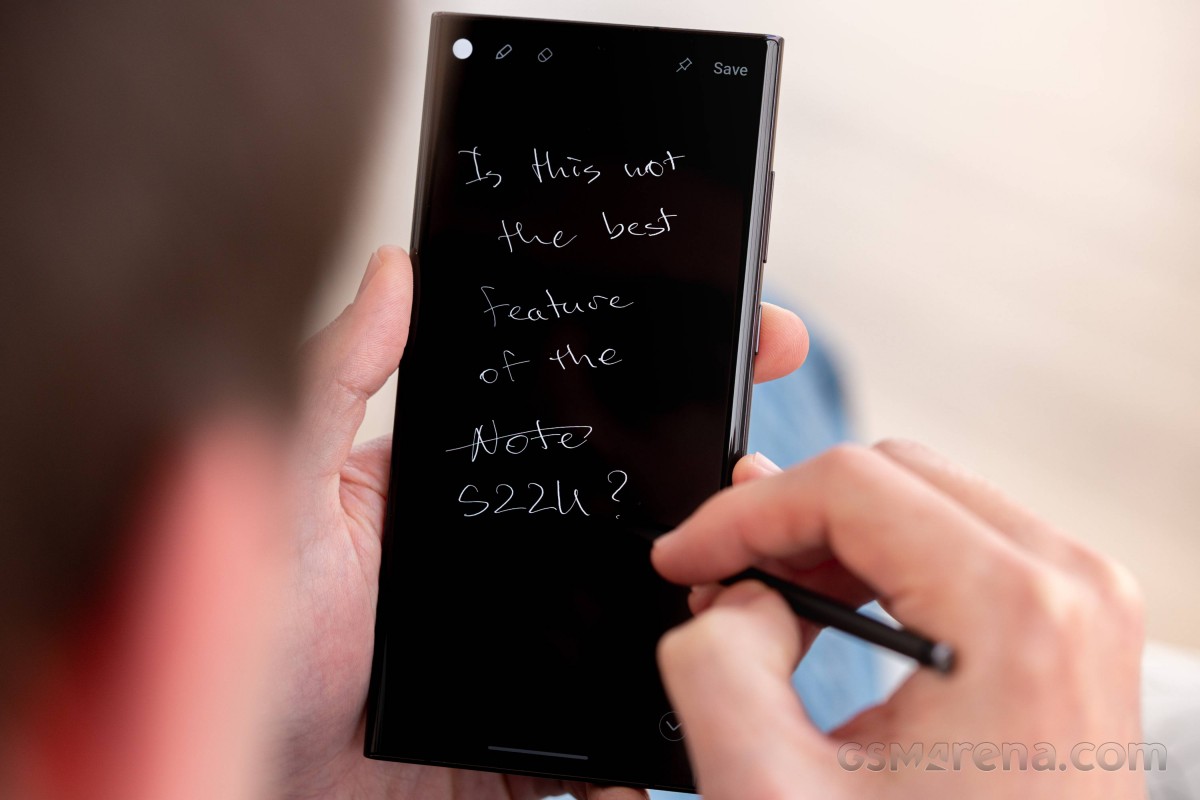 The last Note by name, the 20 Ultra (rumor has it that there was also a non-Ultra Note in 2020, but nobody has seen it), is dated. It has a two-year-old chipset inside, and even when it came out, it wasn't cutting-edge in terms of camera hardware. Sure, it does have what is essentially the same S Pen as this year's model, but we're not ones to condone buying a 2020 smartphone in 2022, flagship as it may have been at the time.
At 12-months-old, the S21 Ultra just barely passes the relevance test, so we might allow it. Its camera hardware may be superior in some obscure minor ways, but its output, in general, is not, so if the most capable Samsung cameraphone is needed, the S21 Ultra doesn't cut it. Plus, it's just a pretend-Note - it supports an S Pen, but has nowhere to store it, so what are the odds that you carry it on your person every time you need it.
You could say the same thing about the Galaxy Z Fold3 and its accessory S Pen. But if productivity is truly why the S22 Ultra is on top of your list, then maybe allowances could be made for the foldable that has 57% more screen area on just one of its screens (consider the other as a bonus), all the while being a mere 19% heavier. The Fold can't quite compete with the Ultra for camera prowess though, so it's looking like a classic case of 'win some, lose some'.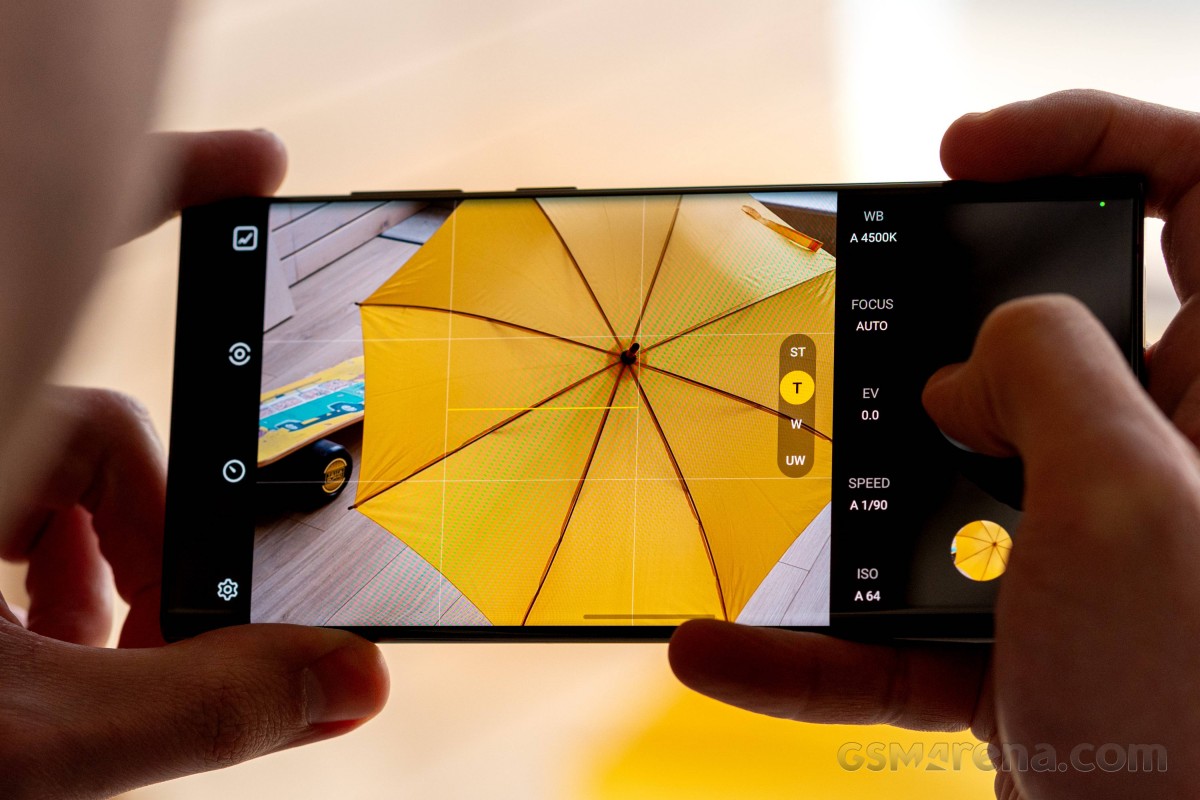 You'd be winning in image quality if you go for another Ultra, the Mi 11 Ultra, even if that one isn't exactly brand new either. Close to a year after its release, it remains our favorite cameraphone, and if that's higher on your list than a stylus, it may be well worth tracking a Mi down (they're not too widely available). There's also the Mi 12 bunch that should be arriving soon, but we don't know much about a possible next-gen Mi Ultra.
Last on this list is the iPhone 13 Pro Max, simply because the latest and best Galaxy is always going to be compared to the latest and best that Apple has put out. The Pro Max has neither the camera versatility, nor the stylus of the S22 Ultra, so that makes it somewhat of a tough sell if camera versatility and a stylus are what you're after the Galaxy for, but iPhones can tickle people in odd and not exactly quantifiable ways.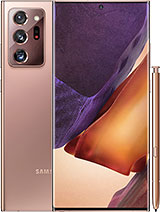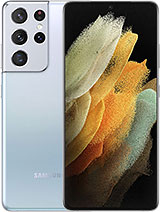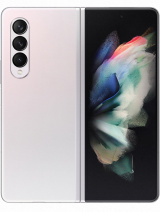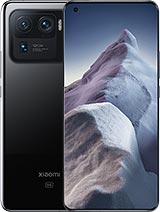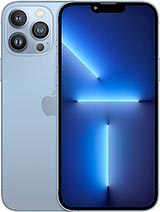 Galaxy Note20 Ultra 5G • Galaxy S21 Ultra 5G • Galaxy Z Fold3 5G • Mi 11 Ultra • iPhone 13 Pro Max
Verdict
The Galaxy S22 Ultra is in such a market segment that the concept of value doesn't necessarily apply to it and affect purchasing decisions. So the €1250/$1200 price is little more than just a number.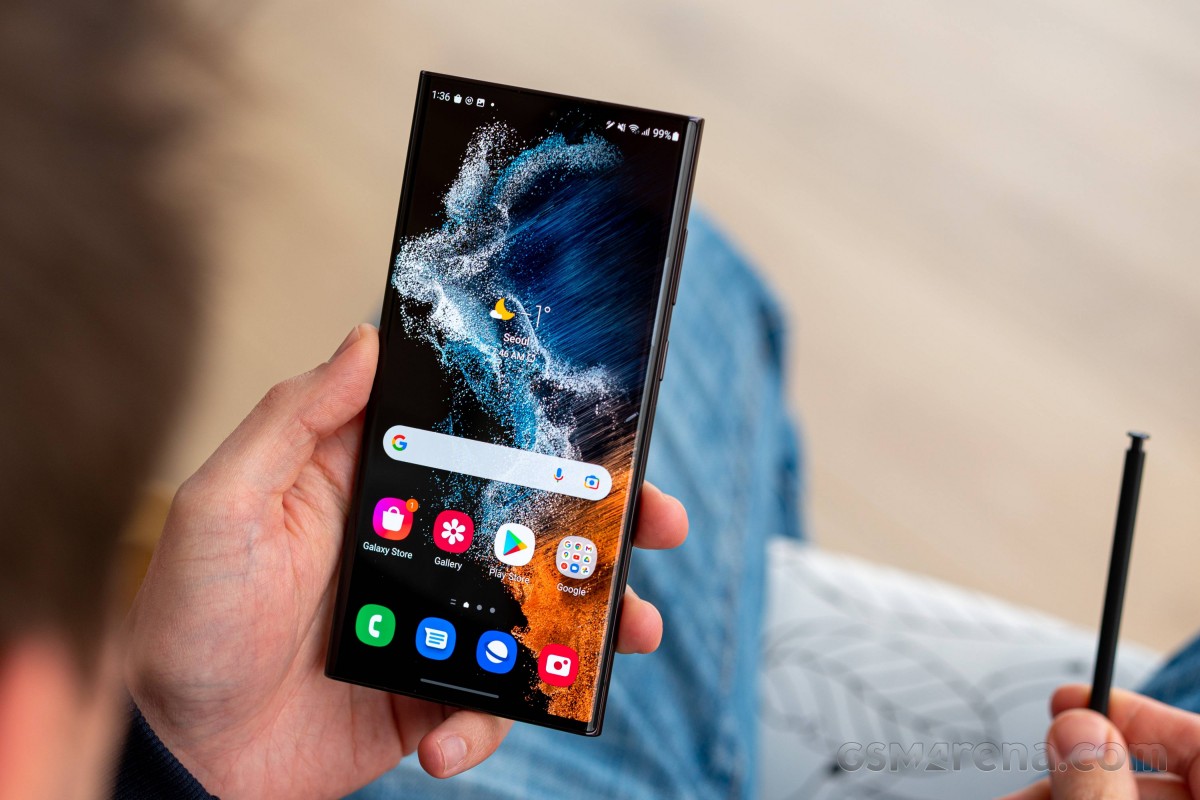 But the Ultra does, in fact, provide a lot of value. An upmarket phone with a stylus is essentially a Samsung-exclusive offering - competing efforts from Apple, Google, Xiaomi, Oppo, or Huawei simply do not exist. This is the latest and most powerful one and it can carry that S Pen inside it unlike the Fold or last year's Ultra, so it's unique even in Samsung's present realm too.
It's not as clear cut when it comes to the camera, where we could come up with potential alternatives - as good, or maybe a touch superior in this or that. But there's no denying that the S22 Ultra is a superbly capable all-rounded cameraphone, easily Samsung's best yet.
It's properly good when it comes to the fundamentals too, unsurprisingly. The brightest smartphone display we've seen excels in all other areas as well, battery life is about as solid as you can expect from a modern-day flagship, the software is refined and feature-rich, the design is understated, yet recognizable and stylish.
The Galaxy S22 Ultra may not have 'Note' in its name, but deep inside we know it is one, probably the last of its kind. From our Note-loving hearts and level reviewer heads alike, it's an easy recommendation.
Pros
Traditional Note design with modern premium touches - big display, boxy shape, curved edges, unique camera styling.
S Pen has wide-ranging functionality for work and play, is virtually without competition.
Display is simply spectacular.
Battery life is pretty great, all things considered.
Ultra-grade camera system is one of the best on the market, zooming capability is hard to rival.
Cons
S Pen eats up internal volume and adds weight, which isn't ideal if you're in for the S Ultra and not the Note Ultra.
Poorly communicated fast charging capability (actually quite speedy in the Apple-Google-Samsung universe, but others are way faster).
Isn't called a Note and that makes us sad.
Pricing

These are the best offers from our affiliate partners. We may get a commission from qualifying sales.

128GB 8GB RAM
$ 542.95
$ 719.99
256GB 12GB RAM
$ 490.00
$ 1,049.99
512GB 12GB RAM
$ 648.00
$ 1,149.99
Show all prices