Wrap-up
The Realme 6i is a good budget phone, but not the best for sure. While it offers enough punch for hiccup-free gaming, on a large screen at that, elsewhere it leaves us wanting for more.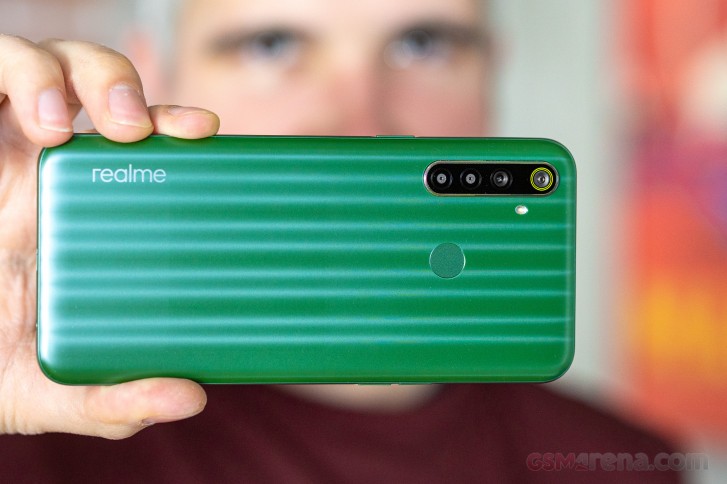 Our point is that Realme is already selling a much better phone at nearly the same price - the Realme 6 with a 90Hz display and the far inferior 6i will be a tough sale for the maker until it introduces a reasonable price cut.
The competition
Realme 6 costs just €30 on top of the Realme 6i and yet it offers a much better 1080p 90Hz screen, and a superior camera quality across the board.
The Realme C3 (3-camera version) is pretty much the same phone, but it lacks an ultrawide snapper at the back and packs a 5MP selfie cam at the front. It costs €40 less than the Realme 6i in Europe, but it may be even cheaper in Asia (with or without a 2MP macro camera).
Redmi Note 8T costs about €15 less than the Realme 6i, but it tops the 6i with a higher-res screen, and a better main camera with 4K video capturing.
Finally, back to Realme - the 5 Pro matches the price of the 6i and it's just the better deal. Realme 5 Pro has a higher resolution display and faster Snapdragon 712 chip - and these make for the same gaming performance as 6i's but under higher 1080p resolution.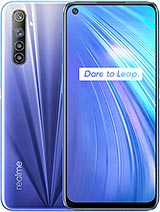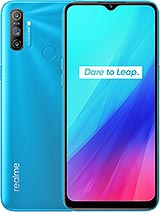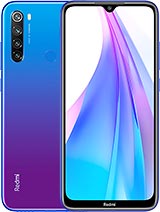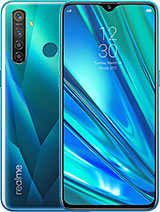 Realme 6 • Realme C3 (3 cameras) • Xiaomi Redmi Note 8T • Realme 5 Pro
The verdict
Realme delivered a solid budget smartphone that offers great gaming performance on the cheap. In a vacuum - it would have been a great deal. But the 6i is not alone on the market, worse, it's outmatched by its own siblings. Until a proper price adjustment happens, "this is not the Realme you are looking for". (spoken with a Jedi master gesture).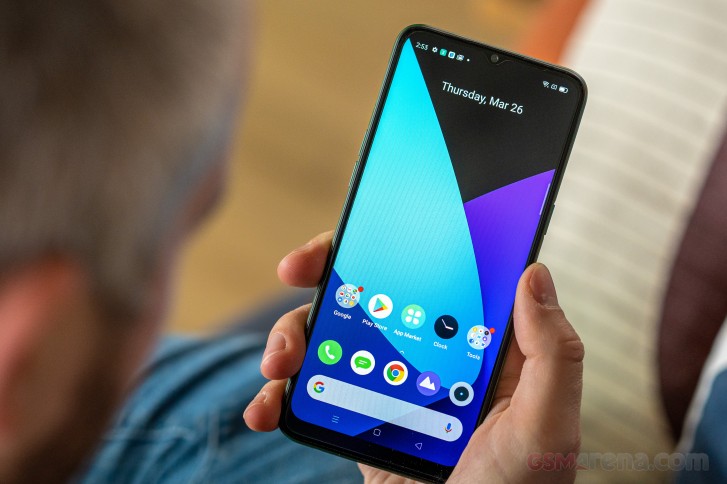 Pros
Good-looking body, splash-resistant
Large screen with excellent contrast
Great for gaming, the Helio G80 is great under 720p screens
Good photo and video quality with the main camera
All-time chart-topping battery life
Realme UI is clean and snappy on top of Android 10
Cons
Low-res screen
No 4K videos, no EIS
Mediocre selfie quality
Realme offers better phones at the same price