Quad-camera setup on the budget
Realme 6i packs a quad-camera setup on the back, with a similar arrangement to the Realme 5 cameras. Top to bottom you'll see an ultrawide shooter, the primary camera, then comes the depth sensor, and the last one is a macro snapper.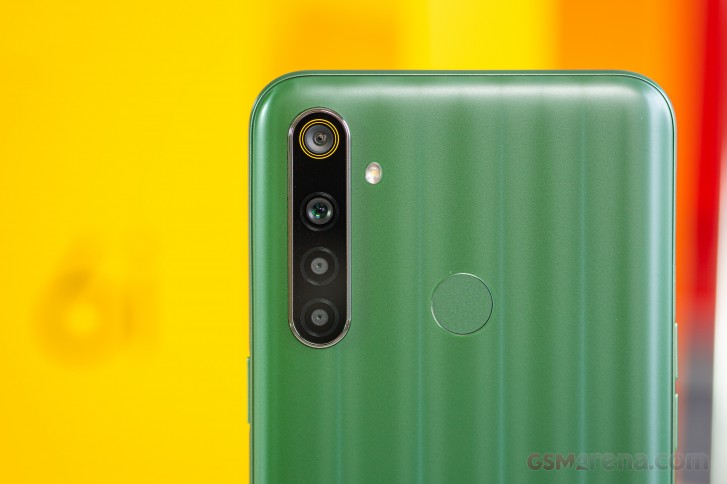 The main camera uses on the 48MP 1/2.25" (probably Sony) sensor with 0.8µm pixels and Quad Bayer filter and sits behind an f/1.8 28mm lens. It's meant to shoot in binned 12MP mode, and this is what you get as a default output.
The 119-degree ultrawide-angle camera has an 8MP sensor (1.12µm pixels) with an f/2.3 aperture - and this camera seems to be identical across all recent Realme phones. There is automatic distortion correction applied when necessary.
The 2MP monochrome unit is called "Portrait camera," rather than just a depth sensor. It certainly helps with the bokeh rendering, but allegedly, it's also used to enhance the contrast of the final photo.
Finally, there's the 2MP macro camera (the pixels on the sensor are quite large, 1.75µm). Its lens has fixed focus at 4cm away so that you can get really close to your subjects.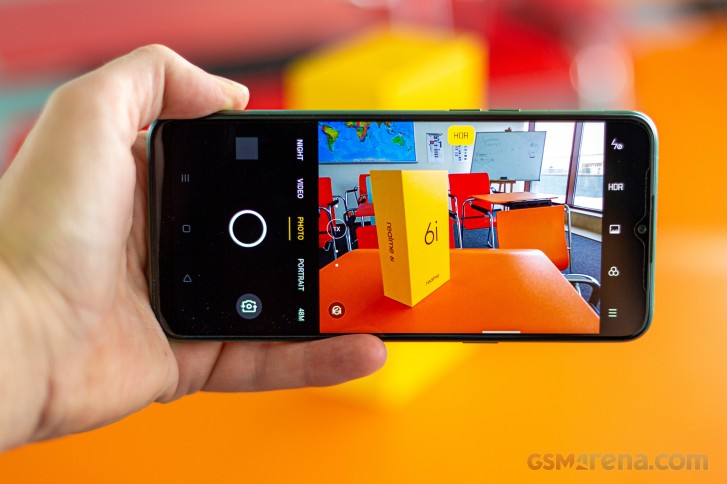 The camera app is familiar with a few tweaks here and there - there are fewer menus - most of the modes are now on the main rolodex, which is good. It offers AI scene recognition - you'll see a small icon when a scene is successfully recognized, and the software will tweak all settings accordingly. Food, snow, pets, sunsets, grass, among other scenes, are detected mostly correctly.
The Chroma Boost toggle is on the opposite end of the viewfinder - it is an advanced HDR mode, which stacks a couple of images and offers even further improvements in the dynamic range and occasionally - better color saturation.
You will notice zoom toggles switching between Wide, 1X, 2X, and 5X, but quite expectedly everything beyond 1X is only digital zooming - there is no telephoto lens on the Realme 6i.
In the Expert mode you get to tweak exposure (ISO in the 100-6400 range and shutter speed in the 1/8000s-16s range), white balance (by light temperature, but no presets), manual focus (in arbitrary 0 to 1 units with 0 being close focus and 1 being infinity) and exposure compensation (-2EV to +2EV in 1/6EV increments).
Image quality
Let's talk about the image quality now. The 48MP main camera saves 12MP images by default, and the photos look good. There is enough detail, though not exemplary, contrast is great and the colors are accurate. The noise seems pretty low in such bright sunny days, and the dynamic range is wide enough for us never to trigger HDR manually.
Just like with previous Realme snappers, here the foliage rendering is far from ideal and could use some enhancements in the processing.
Realme's Chroma boost mode enhances saturation slightly and makes for somewhat livelier shots. If you want your colors to pop (but nothing over the top), you may want to try it. It works by stacking images of different exposure so it also increases dynamic range and you may get some improvement with previosly clipped highlights.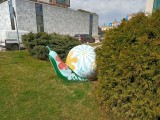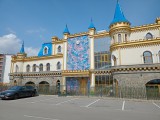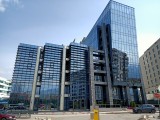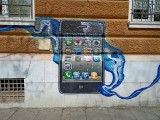 Realme 6i 12MP photos with Chroma Boost
A supposedly full-res 48MP is available, but while it will provide you with a 48MP image - it's just a simple upscale on the default 12MP image, meaning it's useless.
And here is a crop from a normal 12MP image and one from a 48MP photo that was downsized to 12MP. As you can see, there are no benefits in shooting 48MP.
And here are the samples.
Realme 6i offers 2x and 5x zoom toggles on the viewfinder, but the zoom is purely digital. And since there is no real demosaicing 48MP mode, shooting in 48MP and then cropping its center won't yield better results than the ones you see below.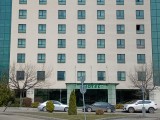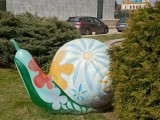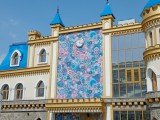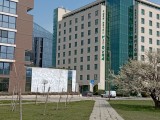 Realme 6i 12MP 2x zoomed photos
The photos from the ultrawide camera are quite good for this class - the dynamic range is wider than usual, the contrast is great and the colors - lively - even if a bit over-saturated. The detail is nothing impressive, but in line or even better than many competitors from the same class.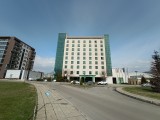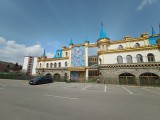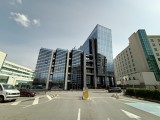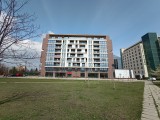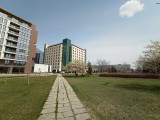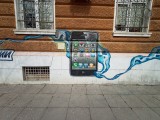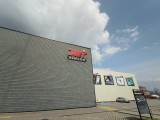 Realme 6i 8MP ultrawide photos
Realme 6i has a 2MP macro camera, and we snapped a couple of shots. You should get in really close to the subject though, precisely 4cm way, and still, the detail isn't that great, and the photos are quite dull.
You can get similar or better results with the main camera, and then decide for yourself whether to crop those or not.
The Realme 6i captures portraits with its main 48MP snapper and with the help of the 2MP so-called portrait camera. The photos are good most of the time, but stray hair is an issue, and clipped ears are not uncommon, too. Odd, as the Realme 6 did an excellent job with similar hardware, while the 6i failed to impress.
When the light is low, the main camera shoots soft and noisy photos. The detail is average at best, but on a positive note - colors are good, and the exposure is fine.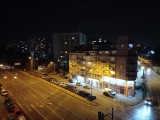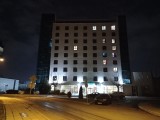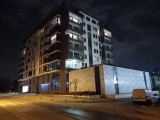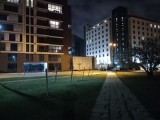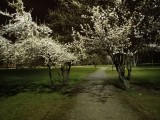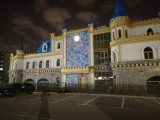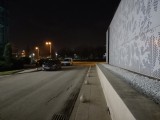 Realme 6i 12MP low-light photos
Night mode is present on the Realme 6i, and it dramatically improves the exposure and brightens up the bright skies. But that's about it - you won't get more resolved detail, better colors, or less noise. We've seen other Realme phones do better and we are a bit disappointed with the 6i.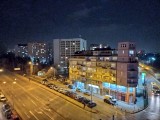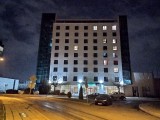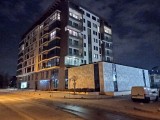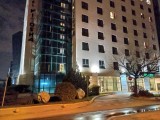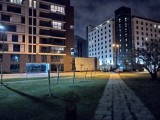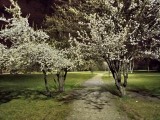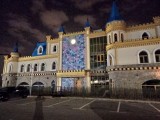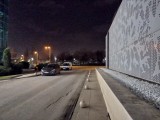 Realme 6i 8MP Night Mode photos
As usual, using the 8MP ultrawide camera at night should only be done in some extreme cases - you get underexposed shots with plenty of noise and little detail.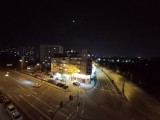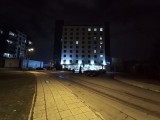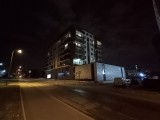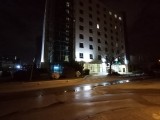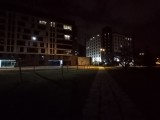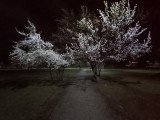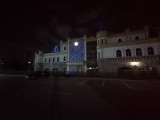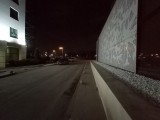 Realme 6i 8MP ultrawide low-light photos
The Night Mode on the ultrawide snapper improves the exposure, but it also introduces massive amount of noise and renders the images as useless.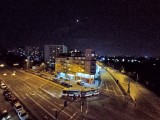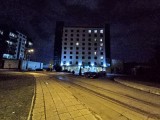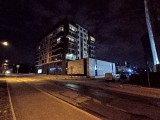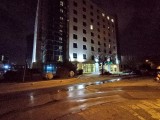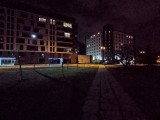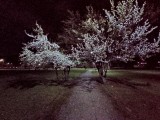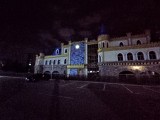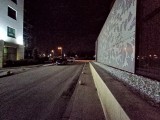 Realme 6i 8MP ultrawide Night Mode photos
Once you're done with the real world samples, head over to our Photo compare tool to see how the Realme 6i stacks up against other phones.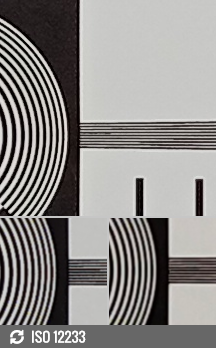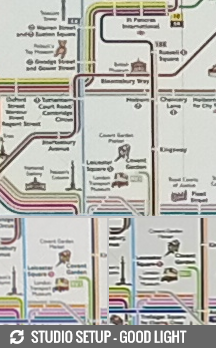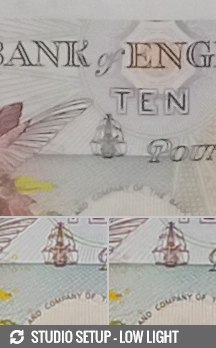 Realme 6 against the Redmi Note 8T and the Realme 5 Pro in our Photo compare tool
Selfies
The Realme 6i, just like the Realme 6, has a 16MP f/2.0 selfie camera with fixed focus. On the software side, there are all sorts of beatification enhancement options like skin smoothing and eye enlargement and face thinning, and whatnot.
When there is enough light, you'll get very good selfies even though they are not very detailed. The colors are nice, and the contrast is great. The last selfie was shot in HDR.
Just stay away from the selfie portraits. Those are saved in 8MP instead of 16MP but being based entirely on computational photography, they turned out quite bad.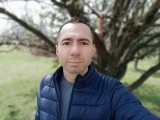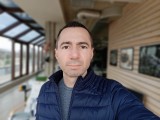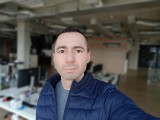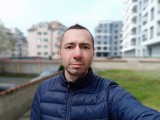 Realme 6i 8MP selfie portraits
Video recording
The Realme 6i captures only 1080p videos at 30fps with its main and ultrawide cameras. No 60fps option is available. There are no codec options. Image stabilization is not available, either.
The 1080p clips from the main camera show good detail, accurate colors, and high contrast even in such bad weather. The dynamic range is also pretty good.
The zoomed 1080p videos are of similar quality.
The footage from the ultrawide camera is dimmer and not as detailed, but, nevertheless, good for the class.
Here's a glimpse of how the Realme 6i compares to rivals in our Video compare tool.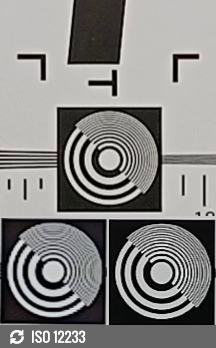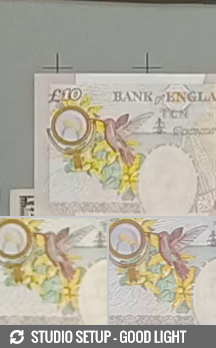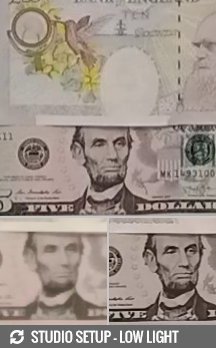 1080p: Realme 6i against the Realme 3 and the Huawei P40 Lite in our Video compare tool