Alternatives
The Poco F3 is one capable smartphone with a great design, an impressive screen, a powerful chipset and a large battery. It's not a water-resistant phone, and its camera experience is rather average, but with a price of €350, or even €300, it's a killer deal.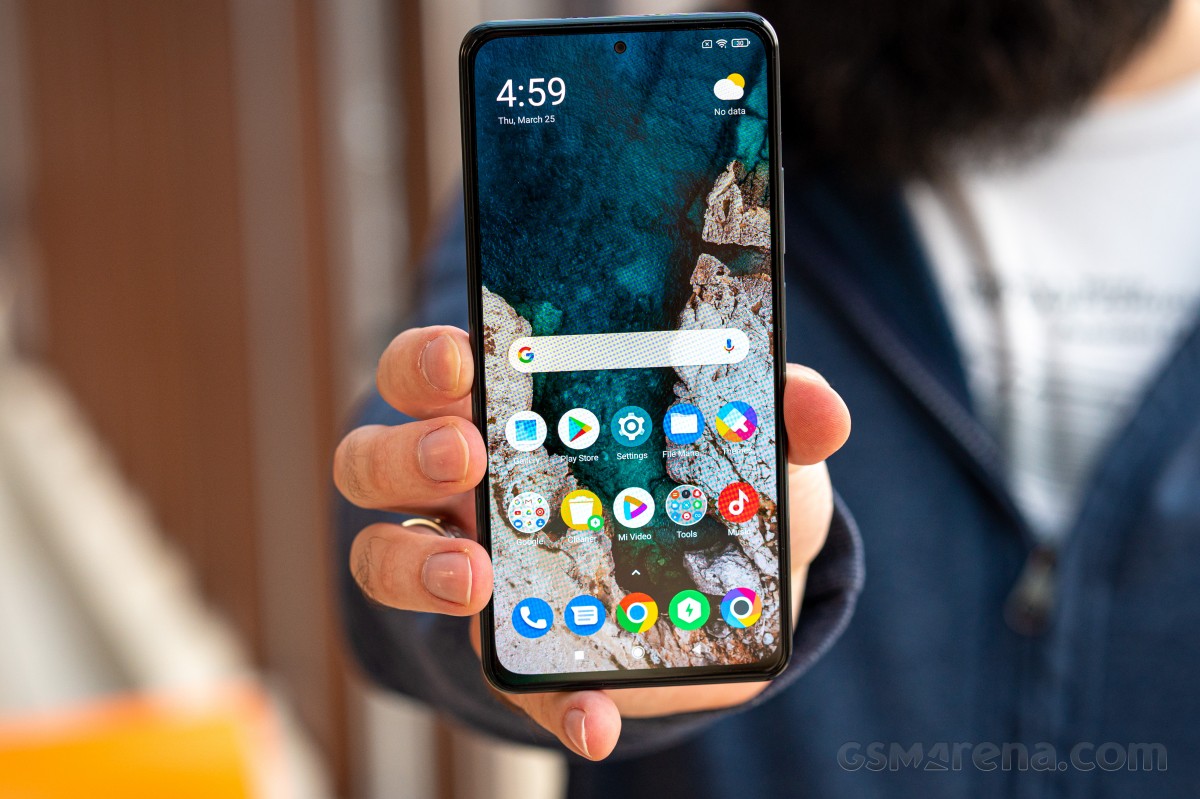 Xiaomi is having a blast these couple of weeks - it has launched a couple of devices jam-packed with high-end features devices and incredibly low prices.
Take the €50 cheaper Poco X3 Pro, for example. It shares many specs with the Poco F3, but there are a few notable differences, too. The Poco X3 Pro is IP53-rated for splash resistance, and it packs a similar screen with an LCD panel instead of an AMOLED. The X3 Pro runs on the slightly inferior Snapdragon 860 chip with 4G connectivity, which is still a beast, all things considered. The rest is the same - speakers, cameras, software. It's an excellent alternative to the F3, cheaper at that.
Then there is the even cheaper €280 Redmi Note 10 Pro. This Redmi also has a lot in common with the Poco F3 - similar glass design, the same 120Hz AMOLED screen, the secondary cameras are a match. The Redmi Note 10 Pro uses the mid-range Snapdragon 732G chip - it may not be a flagship, but it handles games well, but it really shines with the flagship-grade 108MP primary camera.
You should also consider the €50 more expensive Xiaomi Mi 11 Lite 5G. This one has a 90Hz AMOLED, but it supports 10-bit color and can show more than 1 billion colors (compared to 16 million on the F3). The Snapdragon 780 5G chip is a particularly good alternative to the SD870, so no complaints here. And the camera experience seems to be on par, if not better, as the main camera is now 64MP.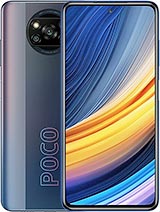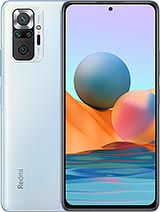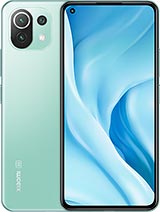 Xiaomi Poco X3 Pro • Xiaomi Redmi Note 10 Pro • Xiaomi Mi 11 Lite 5G
There are also many alternatives outside Xiaomi's backyard fighting for a change in this price bracket. The €300 Realme 8 Pro impressed us with its 108MP primary camera and its 3x lossless zoom. It does pack an AMOLED screen, but it's limited to 60Hz. Then the chipset isn't impressive either - it's the mid-range Snapdragon 720G. Oh, and there is just one speaker on the Realme.
The €350 Samsung Galaxy A52 sounds like one very reasonable offer. It has an IP67-rated body and packs a 90Hz Super AMOLED screen. The camera quality is better on the A52, even if the setup is similar. It does feature stereo speakers, too, but can't offer the same performance - the A52 runs on the SD720G.
The OnePlus Nord price has dropped down to about €370, and it's a phone to consider if you are after the smoothest software experience thanks to the 90Hz Fluid AMOLED and the Oxygen OS. The Nord isn't as fast, but it will make up for that with better photo quality and a second ultrawide selfie camera.
Finally, the €500 Moto G100 is powered by the same Snapdragon 870 chip, and while more expensive, it has its nice quirks. The Moto offers a water-repellent design and a 90Hz LCD screen. It has better cameras on both sides (there are two selfies), and the "Ready For" PC-like experience did turn out pretty good.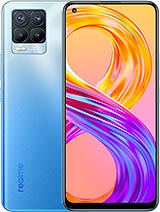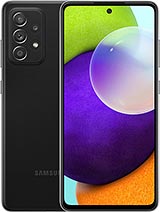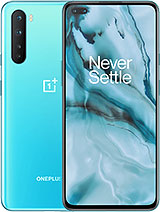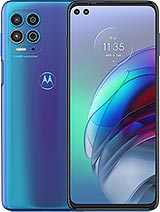 Realme 8 Pro • Samsung Galaxy A52 • OnePlus Nord • Motorola Moto G100
The verdict
The Poco F3 is a great smartphone that offers unbeatable performance at a bargain price. This, coupled with the great HRR AMOLED screen, earns it an immediate recommendation. But there is more, too.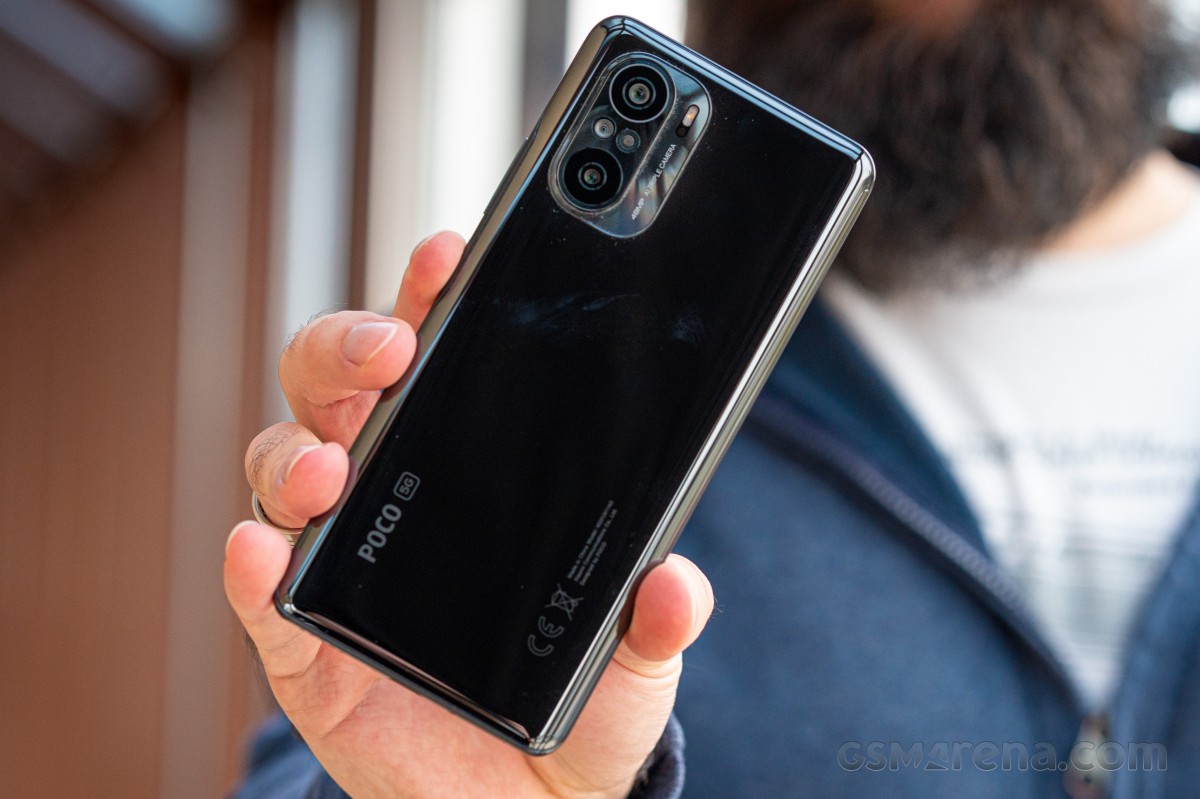 We appreciate that the maker has taken the extra step and has provided some value-adding features like stereo speakers, fast charging on the large battery, and even a premium-looking design. The Poco F3 isn't perfect, of course. Only the main camera offers good results, and there is no 3.5mm jack, or a microSD slot, or an official IP rating either.
Yet, at €300-€350 price, the Poco F3 is still tough to match, let alone beat in most aspects, and without a doubt, it will become the first choice for many potential buyers. And if they can live with the mediocre camera, they'll love the F3 as we did.
Pros
Stunning design with a premium build.
Excellent AMOLED screen, 120Hz refresh rate.
Outstanding battery life, fast to charge, too.
Class-leading performance, 5G connectivity.
Good stereo speakers.
Good daylight photo and video quality.
Latest Android and MIUI.
Competitive price.
Cons
No 3.5.mm jack, no microSD, no FM radio.
Ultra-wide camera is mediocre in both photos and videos.
Pricing

These are the best offers from our affiliate partners. We may get a commission from qualifying sales.

256GB 8GB RAM
$ 299.00
$ 229.00
128GB 6GB RAM
$ 223.20
£ 269.00
Show all prices