Competition
The OnePlus Nord CE is touted as a "mid-range killer" but it has to fight off quite a few worthy competitors. This price segment is highly competitive, and since OnePlus wants to position itself as a more premium brand, it's going to be hard. The good news is that the Nord CE 5G is a capable, well-balanced phone that might be up to the task.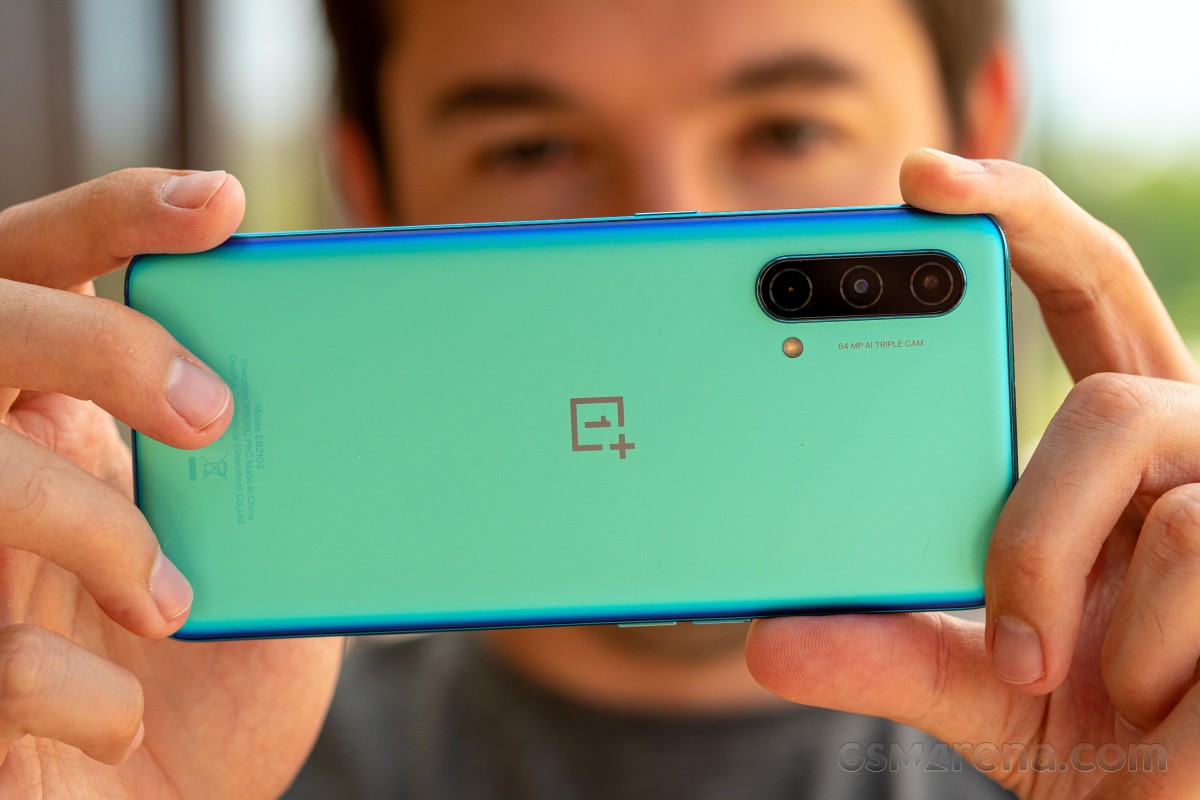 Let's start with the most obvious competitor - the Xiaomi Redmi Note 10 Pro. This handset starts at €260, which is €40 shy of the Nord CE's starting price, but if we equate the storages (the Nord CE starts at 128GB), the difference is merely €20. Either way, the Redmi Note 10 Pro has a superior 120Hz OLED display with HDR10 support, a larger battery (although shorter battery life according to our tests), it packs a microSD card slot and offers a sensibly better camera experience all-around. The Nord CE fights back with more compact dimensions, arguably more practical and better-looking build, cleaner and leaner Android experience, longer battery life, faster charging and more importantly - a more recent and powerful SoC. It all boils down to software preference and also if that extra 30Hz on the Redmi Note 10 Pro really matter to you.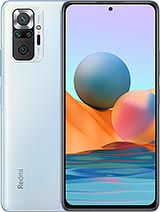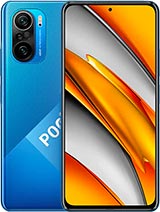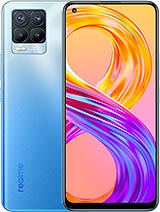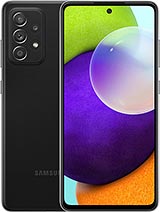 Xiaomi Redmi Note 10 Pro • Xiaomi Poco F3 • Realme 8 Pro • Samsung Galaxy A52
Another similarly priced alternative (€300) from the same camp is the Poco F3. This one also employs a superior 120Hz, HDR10+ compliant OLED display and offers 128GB as base storage. The camera department has been overlooked in favor of the considerably more powerful Snapdragon 870 chipset, but the overall camera quality doesn't fall behind the Nord CE's. In fact, it may be better in certain situations, mostly due to the better ISP in the Snapdragon 870. Battery life is still on the Nord CE 5G's side, though. It's a tough choice, that's for sure, but if future-proofing and performance per dollar are your main priorities, the Poco F3 is the right way to go.
The recently released Galaxy A52 (about €315) is a hit in the mid-range segment. A well-balanced device with good camera performance across the board and an excellent Super AMOLED display with a 90Hz refresh rate. The microSD card slot is included, and the storage variants start at 128GB too. Nevertheless, as most of the other competitors, the Galaxy A52 (not to be confused with the 5G variant) loses the battery endurance and raw performance (Snapdragon 750G vs. Snapdragon 720G) races against the Nord CE 5G. The polished and more recognizable OneUI running on the Galaxy A52 is a sensible consideration.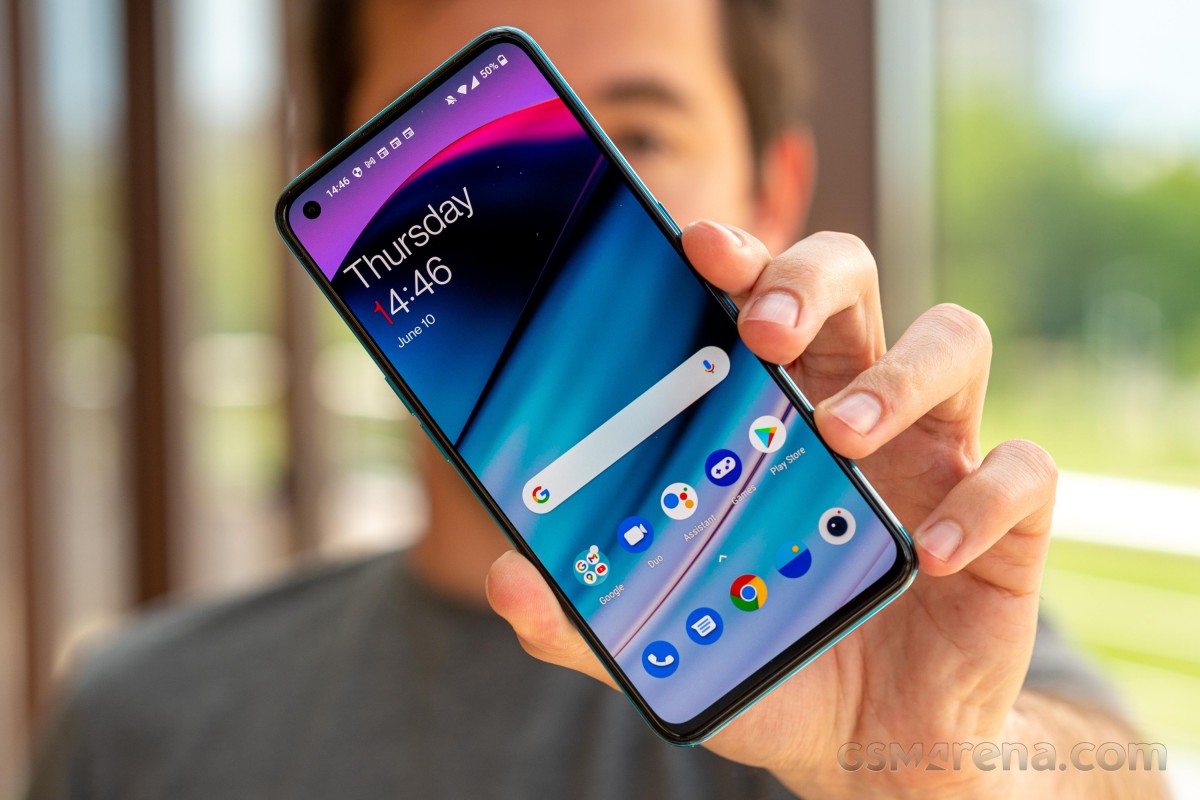 Now it's time for some in-house competition. The Realme 8 Pro is arguably one of the best phones to have around the €300 mark. You can even strike a deal for around €260 if you shop outside Realme's official web store. And even though the display is just 60Hz, it's still big, bright and crisp. Definitely not on par with the competition, though. It also settles for a Snapdragon 720G like the Galaxy A52. The camera department is the main reason to consider the handset - with its proficient main sensor and lossless (sort of) 3x zoom. Its 50W fast charging is another aspect worth taking into account, while the microSD card support + 128GB base storage combo is nice to have. And yet, the Nord CE's more powerful chipset, HRR display, solid software experience and great battery life are really hard to beat.
Verdict
You've probably noticed the recurring theme when comparing the Nord CE to its direct rivals - it has better performance than most, and it has a better battery life than most. Even though the camera software needs more work, the Nord CE can stand its ground in the face of competition with a compact size, great OLED display and snappy user experience.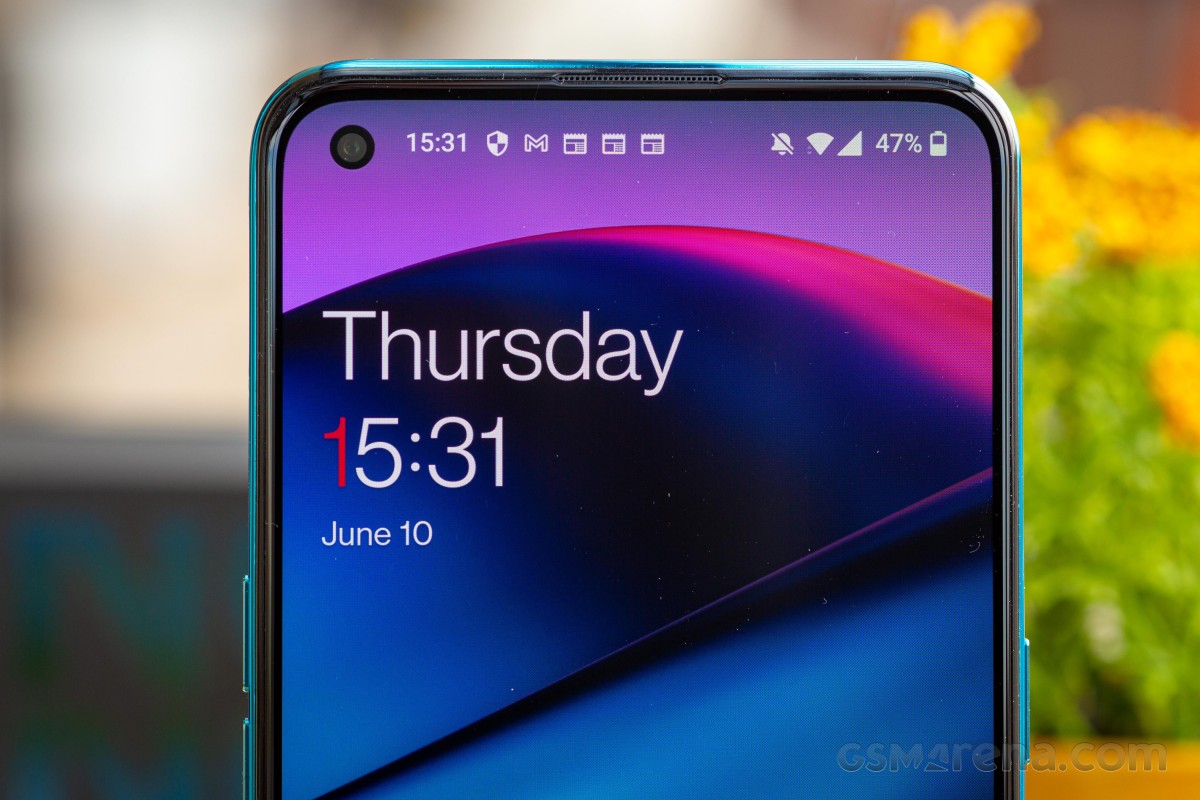 It sure has a few omissions like the microSD card support or the HDR10 video support, but they can be easily forgiven when assessing the Nord CE as a complete package. The Nord CE 5G is a great addition to the OnePlus roster, and it gets an easy recommendation from us.
Pros
Compact and lightweight design.
The plastic doesn't feel like one and the Void Blue color keeps fingerprints at bay.
Bright OLED 90Hz display with good auto HRR control.
More powerful SoC than the majority of competitors, 128GB base storage.
Excellent battery life and fast charging solution.
OxygenOS feels as snappy as ever, adds a couple of neat features.
3.5mm jack, NFC.
Cons
No ingress protection rating.
Main camera outputs muted photos with a slight magenta tinge and cool white balance.
Ultra-wide camera has oversaturated colors and image quality is underwhelming.
No microSD card slot, no stereo speakers.
Pricing

These are the best offers from our affiliate partners. We may get a commission from qualifying sales.

128GB 6GB RAM
$ 465.00
C$ 685.00
256GB 12GB RAM
$ 310.00
C$ 420.87
128GB 8GB RAM
C$ 729.00
£ 168.79
Show all prices