Competition
With a launch price of €1600, the Magic Vs is shaping up to be a tough sell, even though that nets you a generous 12GB/512GB configuration. Sure, the Galaxy Z Fold4's initial MSRP was €1800, but some six months now, it's dropped to under €1400 at major retailers, possibly more like €1300, and that's putting aside some shadier offers and without accounting for carrier subsidies of which the Honor isn't likely to be getting a lot.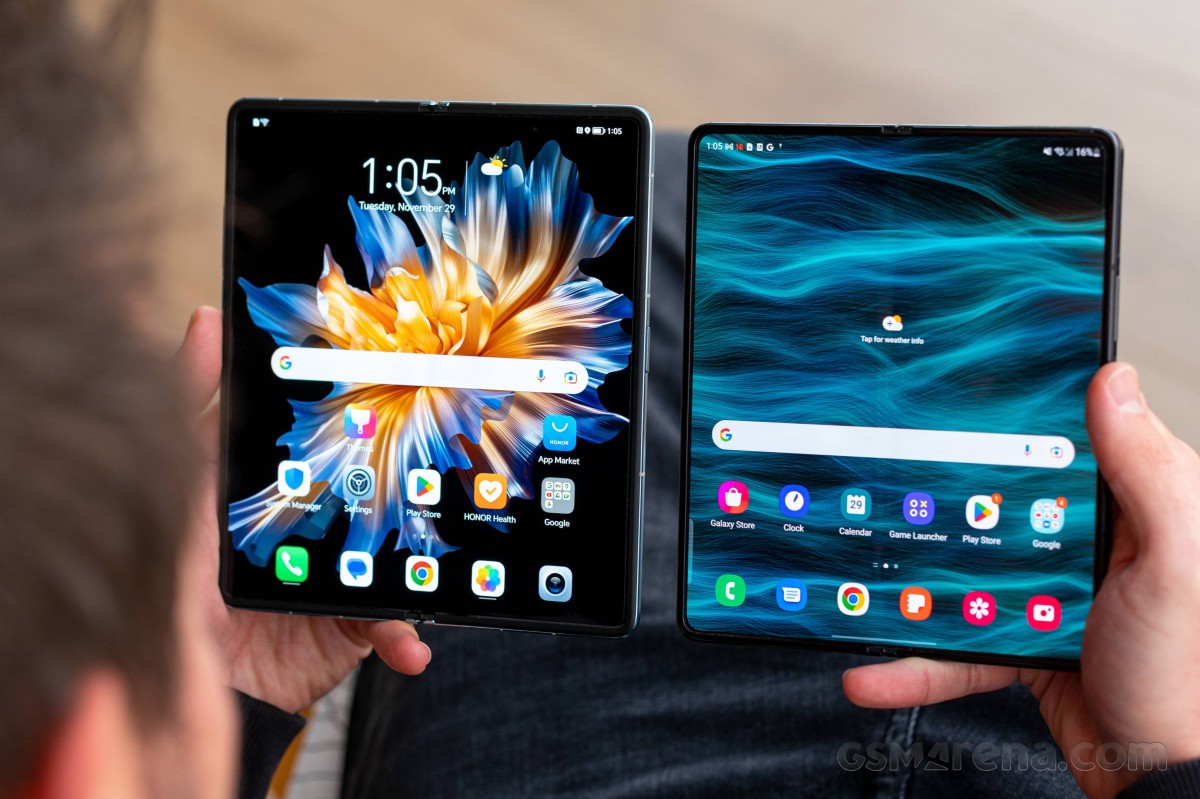 The Magic Vs's main competitor, the Galaxy Z Fold4 (right) is hard to beat
And the Galaxy is a much more well-rounded and refined product, gap-having hinge design notwithstanding. First of all, you get an IPX8 for peace of mind in water-related incidents. Then there's the matter of better thought-out software with thoroughly useful multitasking in tablet mode, semi-folded state perks and actually usable rear cameras with the thing unfolded. There's also the S Pen support for ultimate productivity.
The Fold has better battery life in our testing, but it charges notably slower, though it can charge wirelessly unlike the Honor - there's some clear division here. The Fold's displays are somewhat superior before you consider size and aspect ratio, where the Honor wins. Cameras are hard to compare in a single sentence, so let's just say the Galaxy wins in our book (in no small part thanks to the better foldable-specific software, in case you missed that bit).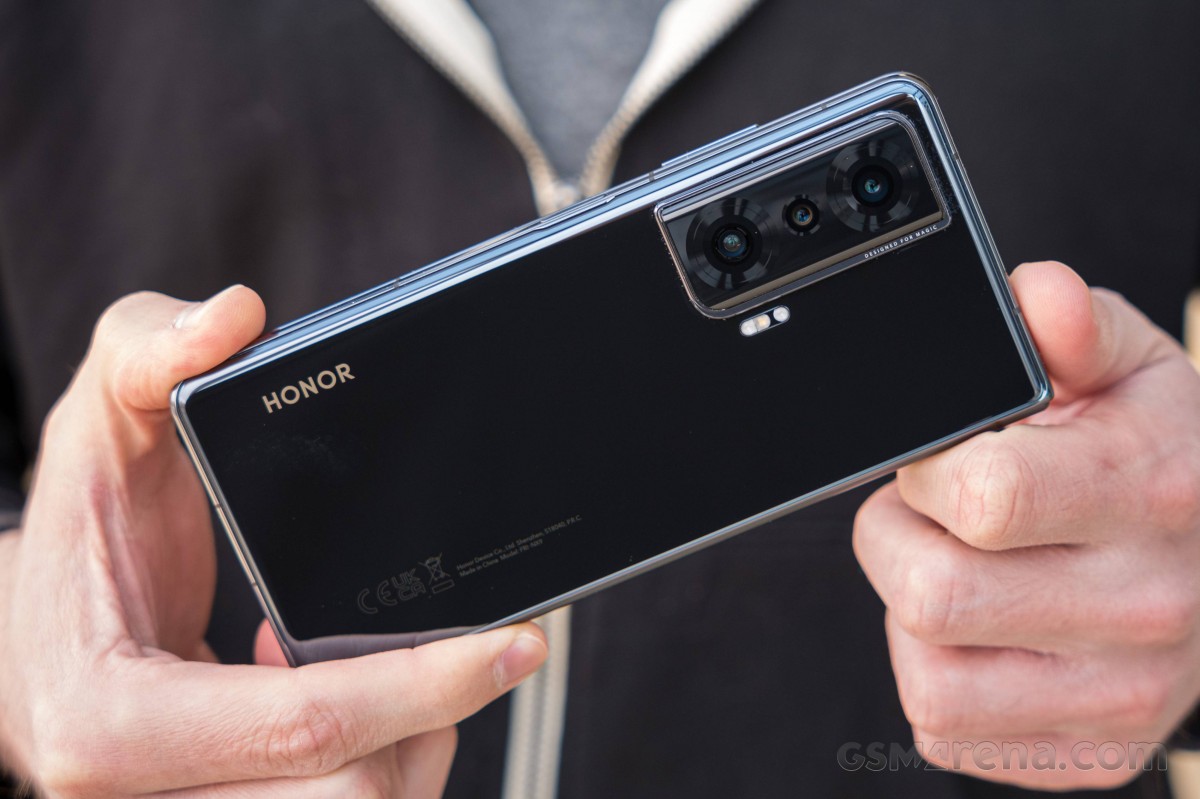 Other global foldables to put up against the Magic Vs do exist, but only sort of. Former parent company Huawei's latest 'conventional' effort in the large foldable field is the Mate X2. While it has the most versatile camera system ever on a foldable, it's two years old now, near impossible to find in a store, and is missing official Google support to begin with.
The Mate Xs 2 is in a similar Google-less state, and it doesn't quite match the Mate X2's camera prowess, though it still could give the Magic a run for its money. Its biggest claim to fame is the outward-folding display, which is at least as cool as it is unnerving to think about its durability in the long run. The poor battery life doesn't help the Mate's case, and that's before you get to the roughly €2K asking price. Yeah, we'll go with the Magic.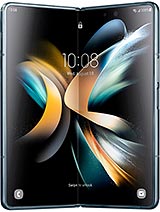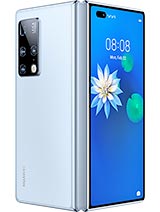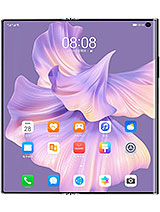 Samsung Galaxy Z Fold4 • Huawei Mate X2 • Huawei Mate Xs 2
Naturally, Magic Vs money buys you any ultimate flagship of your choosing. Whether it's the Galaxy S23 Ultra for its quad camera system and S Pen functionality, the Xiaomi 13 Pro for its, well, triple camera system of a different caliber than the Honor's, or the iPhone 14 Pro Max for its ultimate iPhone status (in addition to its objective strong points), you can have anything. Perhaps even entertain the idea of a clamshell foldable, though we still think it's different kinds of people who shop for the two different bendy form factors.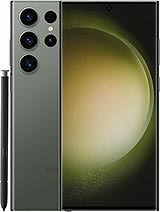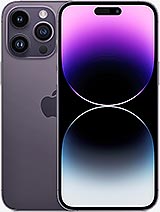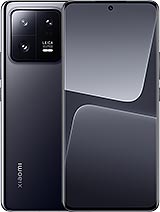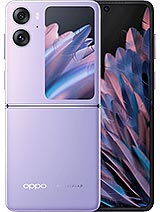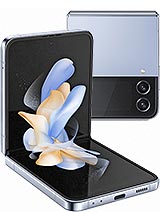 Galaxy S23 Ultra • Apple iPhone 14 Pro Max • Xiaomi 13 Pro • Oppo Find N2 Flip • Galaxy Z Flip4
We can't really endorse the idea of gray-importing and using a Xiaomi Mix Fold 2 or an Oppo Find N2 outside of China, wonderful options as they may be each in its own right. Perhaps you know what you're doing and can take that plunge, but from a simple user's perspective, that looks like too much of a risk and/or hassle.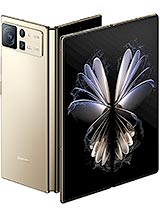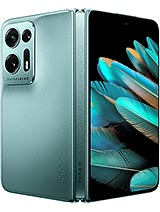 Xiaomi Mix Fold 2 • Oppo Find N2
Verdict
There's a lot to like about the Magic Vs and a lot that you'd think Honor should have gotten right for its second-gen foldable, but it hasn't. Key among the missed opportunities is the lack of true camera functionality on the cover display in the unfolded state - this way the Magic sacrifices one of the major selling points of the form factor. Sure, the inherent advantages of a large display in a physically small device are there and productivity is reasonably well taken care of in the software, but we want our rear-camera selfies! The Galaxy is ahead here.
There are also a couple of features missing which are normally not to be expected from a handset of this kind, but the benchmark that the Honor is measuring up against has them, so they're hard to overlook. We get that Honor was going for lightest with the Magic Vs, but how much heavier would it have been with a wireless charging coil inside? Water resistance is probably tougher to achieve, likely more so from a warranty and after sales perspective than the actual sealing, but in the end the Honor isn't rated for it. The Galaxy covers both of these bases.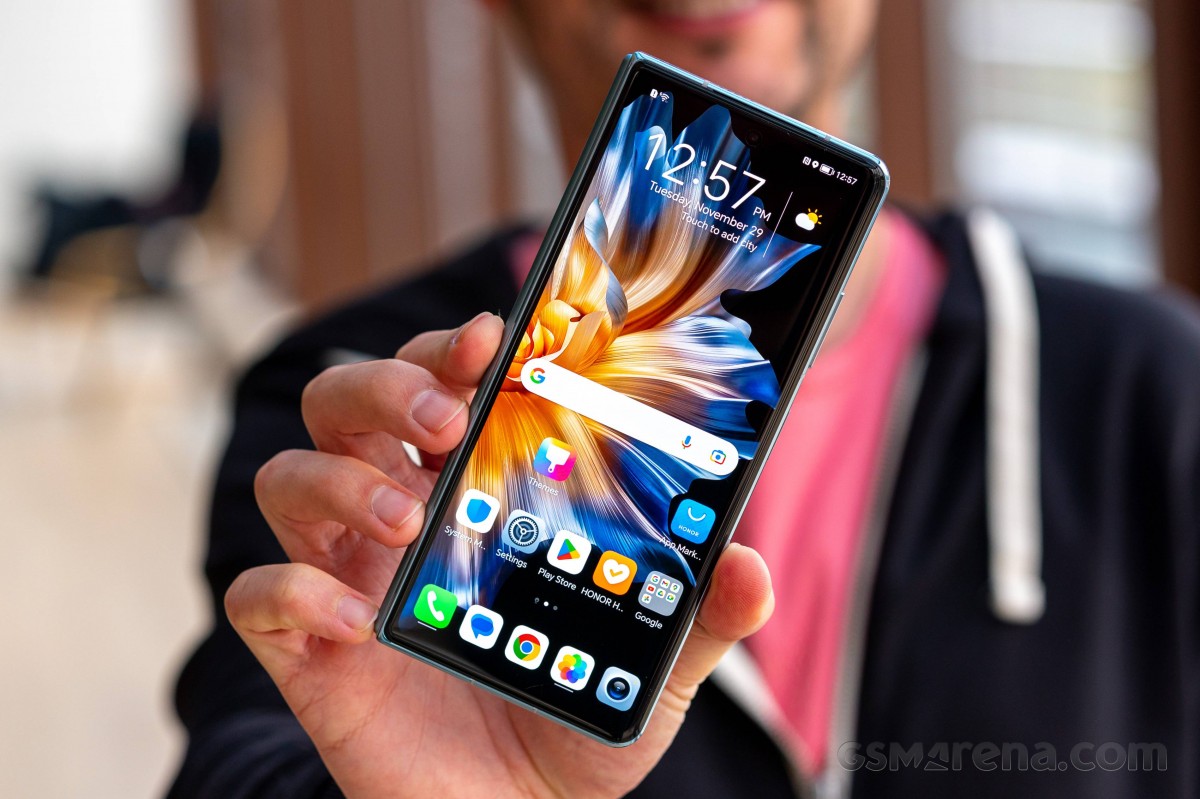 Honor's foldable does put up a strong performance on the fundamentals; there's no denying that. Its displays are hard to fault (the 90Hz refresh rate on the inside is a forgivable offense), and we'd argue they are superior from a usability standpoint than that benchmark we mentioned. Battery life is great in actual use, and even if that's not enough for you, the quick charging will have you up and running in no time. The cameras have their oddities, but save for less than stellar daylight video, they won't leave you wanting. None of these are areas that the Galaxy can claim easy victories in.
Of all the Galaxy comparisons going one way or the other, however, the Honor is losing the all-important one for overall value for money. It may sound like an outlandish concept for smartphones in the €1500 ballpark, but just because you clearly have a ton of money to drop on a smartphone, doesn't mean you don't want to get the most in return for it. Well, it's not the Magic Vs that will deliver that.
Pros
Lightweight for its size.
Thoroughly great displays (though inner one is 'just' 90Hz).
Competitive battery life, fast charging.
Snapdragon 8+ Gen 1 is still plenty powerful.
Excellent all-round camera experience, great photo quality, top-notch video stabilization.
Cons
No official IP rating (though it's admittedly only the Galaxies that have that).
No wireless charging.
The half-folded Magic Vs doesn't offer many smart software features, and the hinge is relatively unstable in intermediate positions.
No camera UI on the cover screen in unfolded state severely limits usability of rear cameras.
So-so video quality.
Pricing

These are the best offers from our affiliate partners. We may get a commission from qualifying sales.

512GB 12GB RAM
$ 1,350.00
Show all prices