The competition
The Honor Magic5 Pro is a well-though all-round flagship device and it appears to offer everything that's considered premium nowadays - a dual-glass design with ingress protection, a high-res dynamic OLED panel, cutting-edge chipset, a large battery with incredibly fast charging, and, of course, one of the best camera kits money can buy you on a smartphone.
We found the Magic5 Pro to deliver across all fronts - from display quality, through battery life, and it offered us impressive photos and videos.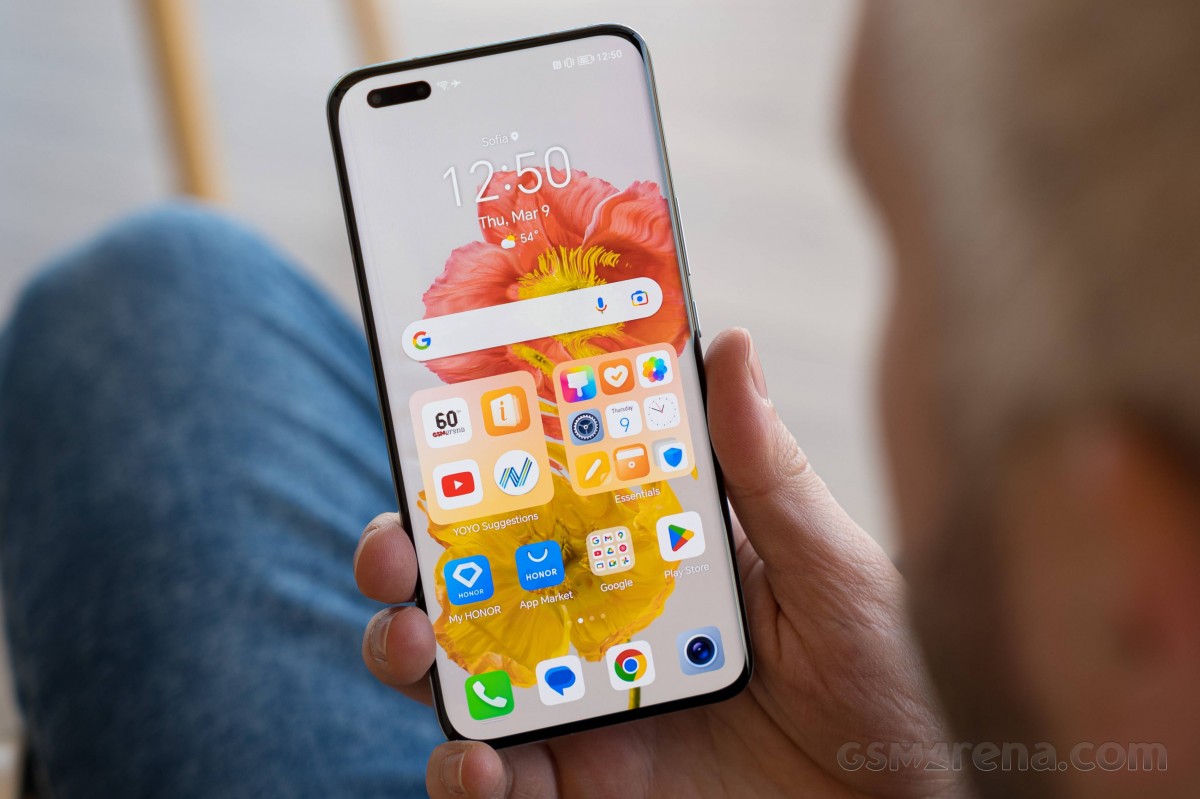 The Honor Magic5 Pro is facing some serios competition already, so let's look at some alternative offers.
The first competitor that comes to mind is the Xiaomi 13 Pro, which we recently reviewed. It costs €100 on top of the Honor, and for the extra cash you will get a Dolby Vision-certified OLED of a higher resolution, better CPU and GPU stability, faster charging, and an even better photo and video quality, especially when it comes to zoom capabilities.
There is also the vivo X90 Pro, which is about €100 cheaper than the Magic5 Pro. Its design offers a much better grip and much faster charging, while the display and the performance are similar. The cameras offer realistic colors via the Zeiss mode, but the optical zoom maxes out at 2x though and the selfies are far inferior.
The Galaxy S23 Ultra is one of the ultimate smartphones on the market with a higher-res OLED, integrated S-Pen and an overclocked Snapdragon 8 Gen 2 chip. The S23 Ultra has an even better setup with two zoom cameras on the back - one for 3x and one for 10x optical magnifications. The S23 Ultra is about €200 more expensive than the Honor Magic5 Pro and its camera processing isn't as natural as on the Magic. Still, it is one of the best smartphones on the market and is worth some serious consideration.
And we can't but acknowledge the Huawei Mate 50 Pro as a good alternative for its great grip, similar all-round package, and €200 cheaper price. The Mate 50 Pro's main camera has variable aperture, which makes for even better and more natural looking photos, and everything else is close to the Honor Magic5 Pro, except for the lack of 5G and Google apps due to the US sanctions.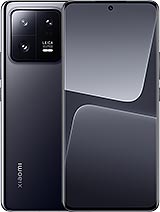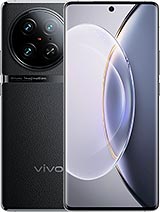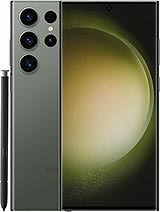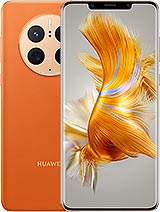 Xiaomi 13 Pro • vivo X90 Pro • Samsung Galaxy S23 Ultra • Huawei Mate 50 Pro
Our verdict
The Honor Magic5 Pro is an incredibly powerful smartphone featuring a top-notch display, speakers, chipset, cameras, and charging options on the market, all wrapped into a beautiful and unique IP68-rated body.
The Magic5 Pro easily aced our display and battery tests, and it was pretty fast to charge. We also found its speakers to be loud enough and its performance to be flagship worthy.
The camera experience was as premium as it can be these days - the photo quality is excellent with natural-looking and balanced output across the board. The same can be said for the video experience, although we've seen a few zoomed videos of higher quality on other flagships.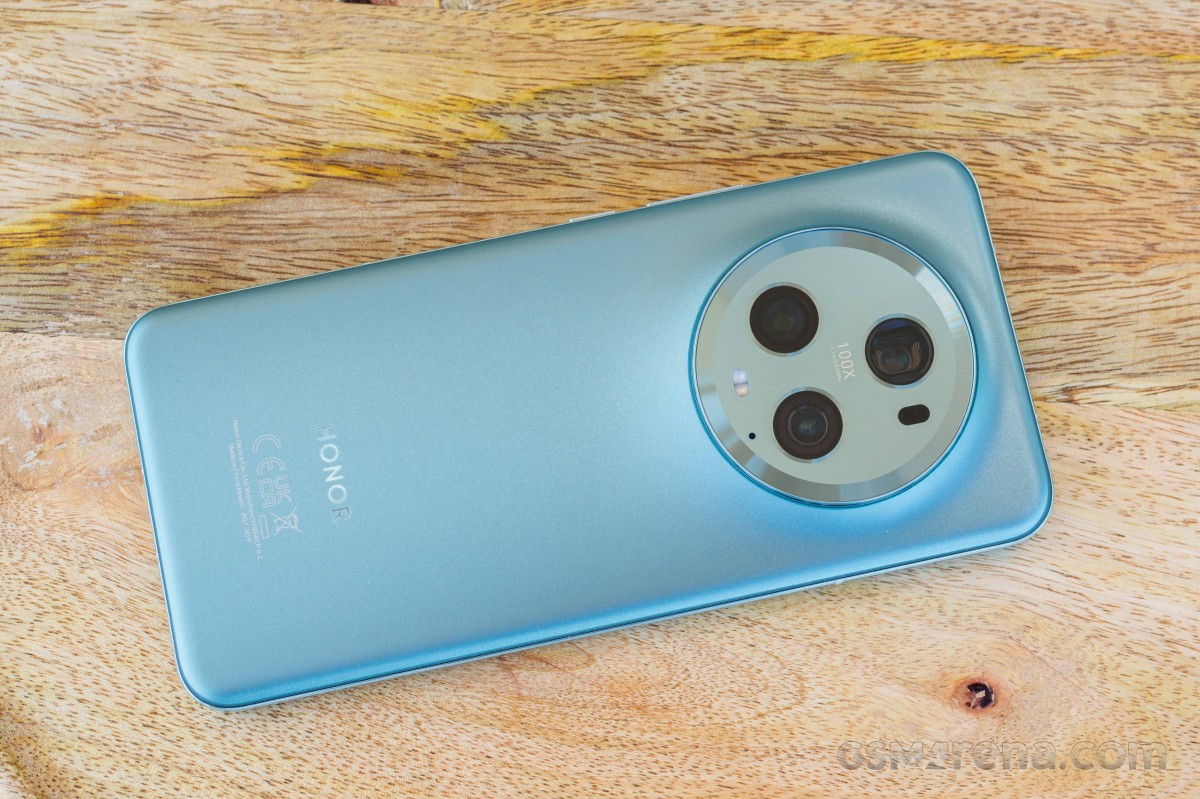 The Honor Magic5 Pro is not perfect, though it did come close. The phone has a slippery design, and the 2x digital zoom isn't as lossless as on some other phones (we mean when compared to those with 1" main cameras). The zoomed videos aren't on par, too, and there is no 8K option.
Weirdly, all 4K videos are limited to 15 minutes, which is far from ideal for video creators, too.
Finally, the GPU throttles a lot when running in peak performance, which is a thing you should have in mind if you consider competitive gaming.
But even with these setbacks, the Honor Magic5 Pro is a solid offer with flagship specs and quality top to bottom. And we do recommend this phone to everyone who is not a video creator - it literally has everything and it's not the most expensive offer on the market.
Pros
Great-looking dual-glass curved design, IP68-rated.
Outstanding OLED, high resolution, dynamic 120Hz, HDR10+.
Excellent battery life, fast charging.
Very Good stereo speakers.
Top-notch performance.
Superb photo quality across all four cameras.
Very Good video quality from all but the tele cameras.
Optical fingerprint scanner, Face ID, IR blaster, Wi-Fi 7, NFC.
Cons
Slippery design.
Poor GPU stability; throttles a lot.
So-so zoomed videos.
4K videos limited to 15 minutes!
Pricing

These are the best offers from our affiliate partners. We may get a commission from qualifying sales.

256GB 12GB RAM
$ 1,027.00
512GB 12GB RAM
$ 1,049.00
£ 799.99
Show all prices