Competition
Just like its predecessor, the Honor 70 is a capable, well-rounded midranger. It has an excellent display, good SoC, dependable screen-on battery life and a camera setup that's above the average for the asking price. We refer mostly to the excellent selfie performance and a better 50MP ultrawide solution that beats your standard 8MP snapper every day of the week.
Sadly, the pricing of the device isn't its strongest suit. We remember Honor for its affordable and well-rounded phones, but it seems like pricing became a challenge after splitting up with Huawei.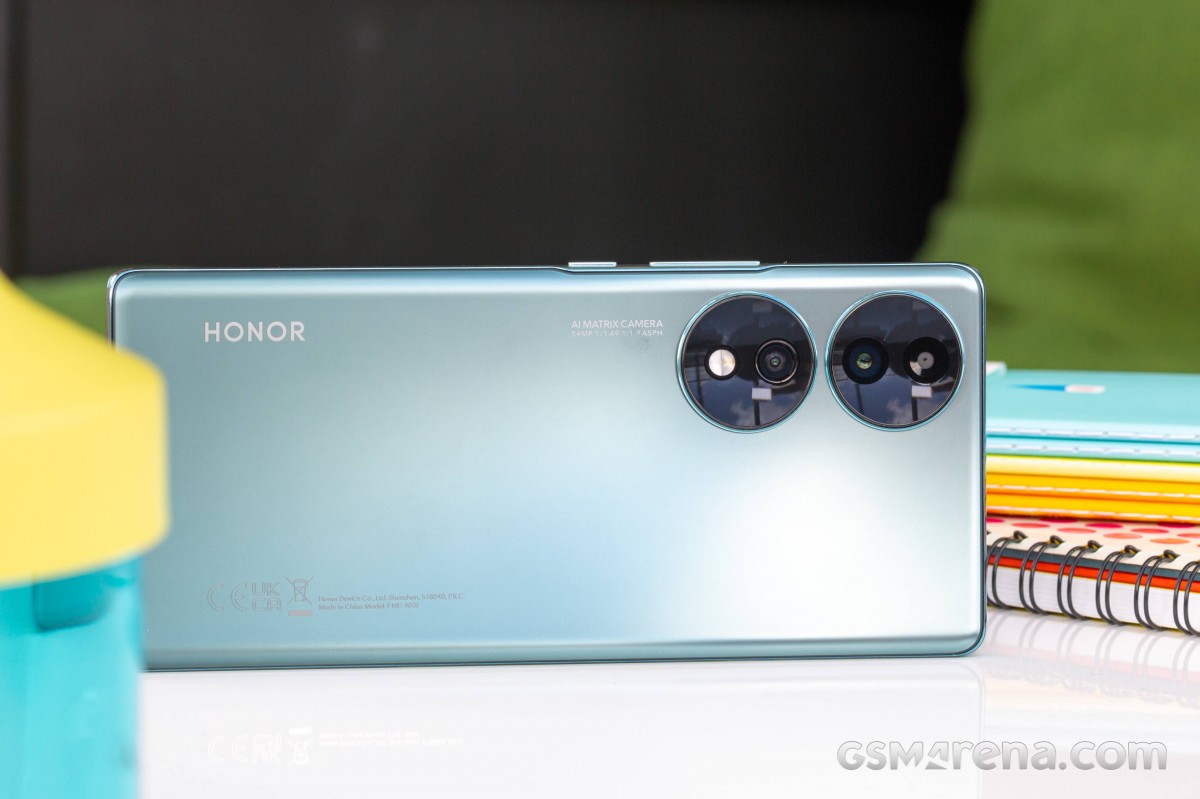 The Honor 70's price in Europe hovers around the mid-€500, which is flagship killer territory, and the Honor 70 is far from it. For this amount of money, there are quite a few options out there - some of them more powerful, others with more premium features or even both.
Let's start with one of the most obvious choices, the people's champion - Samsung Galaxy S21 FE, selling for as little as €500. Although with last year's flagship SoC, the S21 FE is considerably more powerful than the Honor 70, boasts better cameras (this includes a proper ultrawide and 3x optical zoom shooter), has a better screen, a better build with Gorilla Glass Victus on the front and metal frame and IP58 certification against water and dust. And last but not least, the S21 FE has a set of loud, clean-sounding stereo speakers. Perhaps the Honor 70's only advantage is the marginally better battery life and faster charging.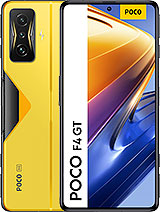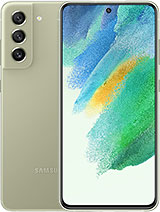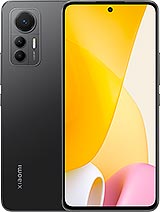 Xiaomi Poco F4 GT • Samsung Galaxy S21 FE 5G • Xiaomi 12 Lite
When stacked against Realme's GT2 and the GT Neo3, the situation is mostly the same. The GT2 undercuts the Honor 70 by about €100 while the GT Neo3 matches the Honor 70's price. Both Realmes, however, outperform the Honor 70 in almost every aspect, except for the selfie and ultrawide cameras. But we suppose in most cases, that's not enough to tip the scales to Honor's favor.
The Poco F4 GT is another example of a similarly priced flagship killer, but this phone's advantage over the others is the newer Snapdragon 8 Gen 1 SoC on board. The device also has a better OLED screen with HDR10+ support, faster charging and a set of four stereo speakers, not just two. The Honor 70's advantage is the overall camera experience - better ultrawide, nicer selfies and arguably better main camera too. Its battery life is longer too.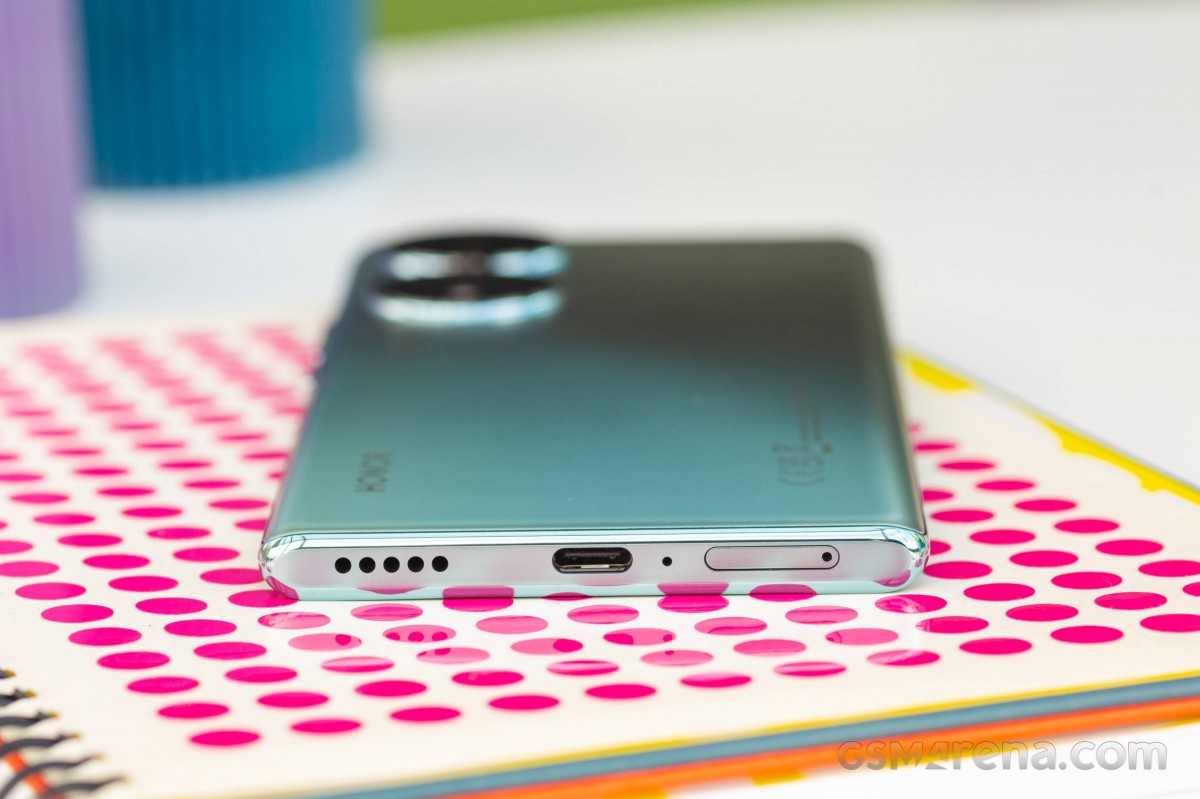 Lastly, we chose the Xiaomi 12 Lite as a close alternative since some of you may be looking into the Honor 70 as a lightweight and somewhat compact phone. The Xiaomi 12 Lite is even smaller, lighter and features roughly the same set of features and hardware. Or maybe even better. The display is brighter, supports HDR10+ and Dolby Vision, has stereo speakers, charges faster and matches the Honor 70's battery life. The latter has a slight edge over the 12 Lite in terms of camera experience. Nevertheless, the Xiaomi 12 Lite's considerably lower price of less than €450 makes it a lucrative alternative.
Verdict
The Honor 70 is a really nice all-rounder with an ultrawide camera that stands out from the crowd, unrivaled selfie game, fast charging, a nice display and a llightweight design with premium feel. But just like its predecessor, the price is what keeps us from recommending it. There are many options with a similar feature set asking a lot less and there are also powerful flagship killers at the Honor 70's price.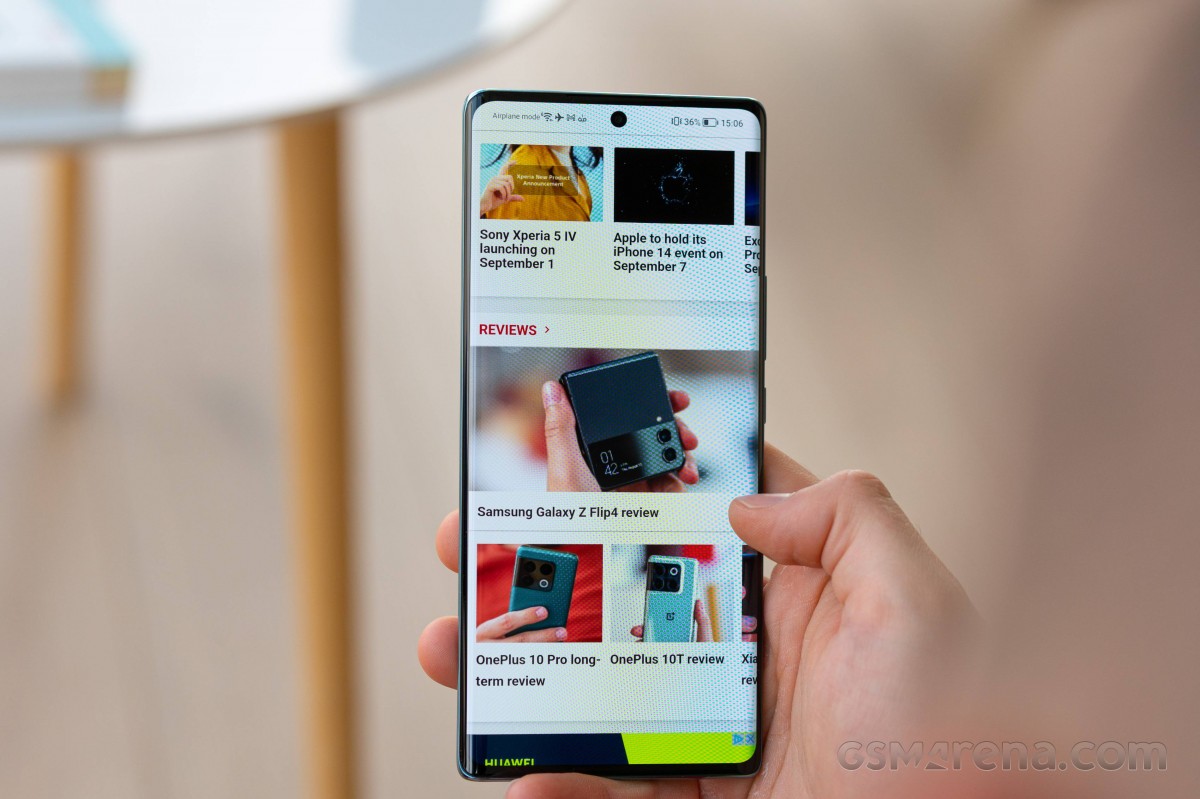 Honor's offering has a few key disadvantages that can't be overlooked - less than ideal chipset for the asking price, no stereo speakers (this one isn't even loud enough), not the best battery life overall, no ingress protection and the software still feels rather unfinished with aggressive background app management. It can potentially become a sound choice for many once the price drops in the following months, but for now, your hard-earned money may be better spent elsewhere.
Pros
Slim and lightweight design, curved screen.
Bright, 10-bit OLED display with 120Hz refresh rate.
Very good cameras, unrivaled selfies.
Competitive fast charging.
Excellent screen-on battery endurance.
Cons
Considerably more powerful alternatives at this price.
No ingress protection, no stereo speakers, no Gorilla Glass.
Pricing

These are the best offers from our affiliate partners. We may get a commission from qualifying sales.

128GB 8GB RAM
$ 683.51
£ 145.25
256GB 8GB RAM
$ 509.51
£ 385.15
Show all prices