Alternatives
Well, Xiaomi did it again. Two years after the release of the Poco F1, the company was still able to undercut the competition even with this significant price increase. The Poco F2 Pro will probably cost less in India than in Europe, but the point stands - this phone is still lighter on the budget compared to the alternatives powered by the Snapdragon 865 chip. It was able to find a sweet spot in the "flagship killer" price bracket. But there are still some phones worth considering that roam in the same territory.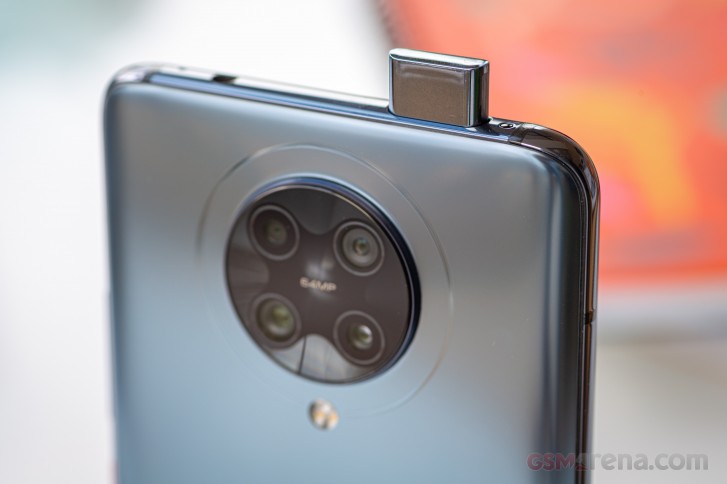 The Realme X50 Pro 5G comes to mind as a potential alternative first. The handset might be a bit more expensive than the Poco F2 Pro at around €600 in Europe and a little less in India - INR 47,999 - but it's the better phone overall. The overall camera experience with proper telephoto, the high-refresh rate display, and the faster charging might be worth your extra money.
Ultimately, the F2 Pro offers the same performance for less while having a better battery life as well. And besides, there's nothing wrong with F2 Pro's screen. If the cleaner, cutout-less design fits you better and the pop-up selfie camera still entertains you, it may even be the better buy.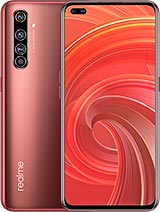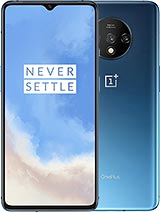 Realme X50 Pro 5G • OnePlus 7T
If the Poco F2 Pro's price fits your budget but you can wiggle only a little, the OnePlus 7T could make a potential case for itself. Sure, it's a last year's device from, but the 7T is significantly cheaper now asking €529 in Europe, and it's just INR 34,999 in India which is almost as low as the F2 Pro. The OnePlus 7T, however, will grant you a high-refresh-rate OLED screen (unfortunately, with a notch), a proper 2x telephoto camera, the same quality, if not better, macro shots and leaner, stock-ish OxygenOS, if you are into that sort of Androids. The 7T's overall camera performance is better too.
The downside of this deal would be the shorter battery life and the older Snapdragon 855 chipset. But if you don't have any immediate plans of switching to a 5G network carrier, last year's flagship SoC would do just fine for at least a couple of years.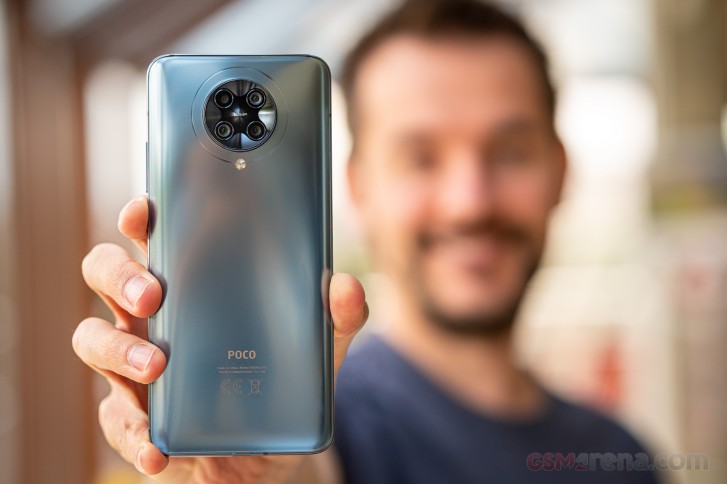 And in case the F2 Pro is really your upper limit price-wise, why not eyeball the Samsung Galaxy S10 Lite, too. The camera isn't better, that's for sure, but the battery life and screen quality are quite comparable. Also, Samsung might win you over with its One UI. With the European pricing, the S10 Lite is about €60-70 cheaper making an even bigger case for Samsung contender if you don't mind the older chipset.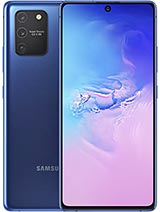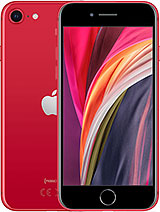 Samsung Galaxy S10 Lite • Apple iPhone SE (2020)
Finally, if you are an iPhone user or an Android fan looking for something fresh, the popular iPhone SE (2020) falls in the same price category. If you go with the specs sheet, the F2 Pro has won the match before it started - superior and brighter OLED display, much longer battery life, faster charging and more cameras covering more field of views. There are some things, however, that Apple does better. One of them is cameras. Even with one, the iPhone SE is a better shooter than the F2 Pro. And you do get that extra-long software support, so that's a plus.
Verdict
Don't let the extensive list of alternative options above fool you - we are happy to recommend the Poco F2 Pro. It remains true to its flagship killer heritage - the same thing that made the Poco F1 famous. And despite the significant price increase, we think that Xiaomi has found a nice market niche for it.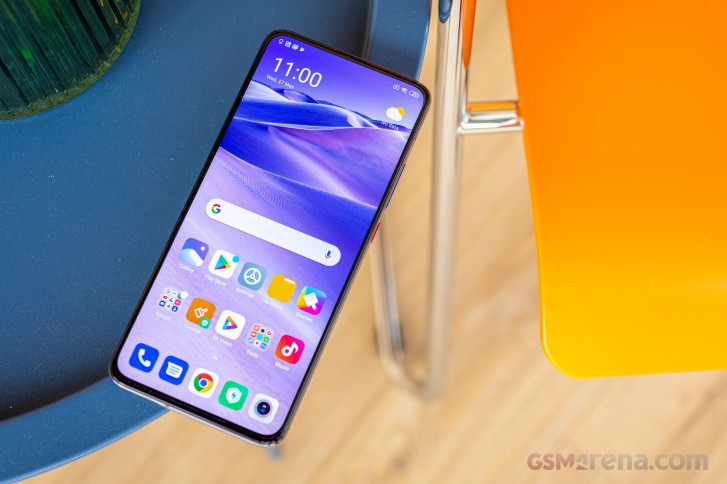 There are some considerations, though. The camera experience has its flaws, and it's far from polished. But when have the flagship killers offered flagship-grade camera performance?
The lack of a proper 2x telephoto is a misstep, as well as skipping the expandable storage, although you get a couple of rare commodities these days - a 3.5mm audio jack and full-screen design. The lack of a high refresh rate is a strange omission for a new €500+ phone coming out in mid-2020. Still, it's an excellent screen - it gets super bright and brings HDR10+ support.
Battery life is remarkable, fast charging is at hand and the Poco Launcher just flies on this thing and it comes with numerous features that are hard to find all in one place.
So yes, overall, the Poco F2 Pro is an excellent all-rounder that's worth every extra penny on top of its predecessors. Perhaps in a different way and perhaps for a different crowd, but it remains a 'flagship killer' nonetheless.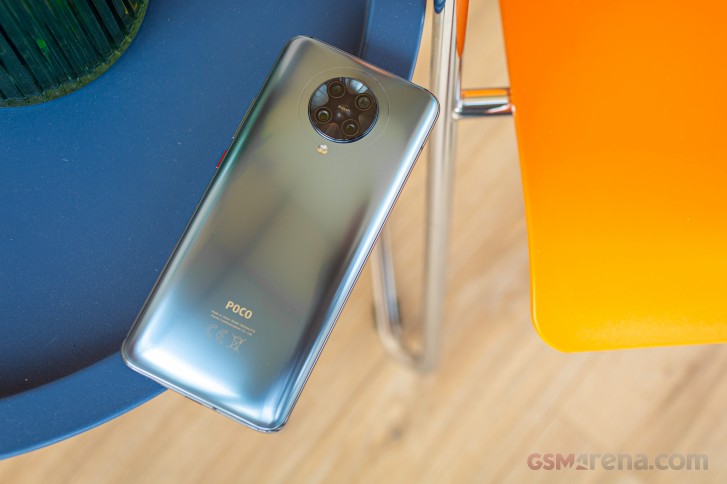 Pros
Really nice build and a design that stands out.
Super bright and color accurate OLED screen without any cutouts.
Record-breaking battery life.
Competitive fast charging solution over Power Delivery.
Good price/performance ratio.
Satisfactory main camera performance with great Night mode and nice macro camera.
Has 3.5mm audio jack, LED notification indicator, IR blaster.
Mature and feature-rich MIUI 11.
Cons
Thick and heavy body.
Screen lacks the trendy high-refresh rate.
No stereo speakers.
No telephoto camera.
Low-light photography is not great except for the main cam with Night mode ON.
Special thanks to GearBest for providing the review unit.
Pricing

These are the best offers from our affiliate partners. We may get a commission from qualifying sales.

128GB 6GB RAM
£ 417.03
€ 411.94
Show all prices