The competition
The Xiaomi 12X turned out to be a great little smartphone with one-of-a-kind premium OLED screen, outstanding performance and stability, great photo and video quality, superb battery life and charging speed. Its price is not half bad either - it launches at €699 for the 8GB/256GB version, while the 8GB/128GB model is expected to hit the shelves at €649 soon enough.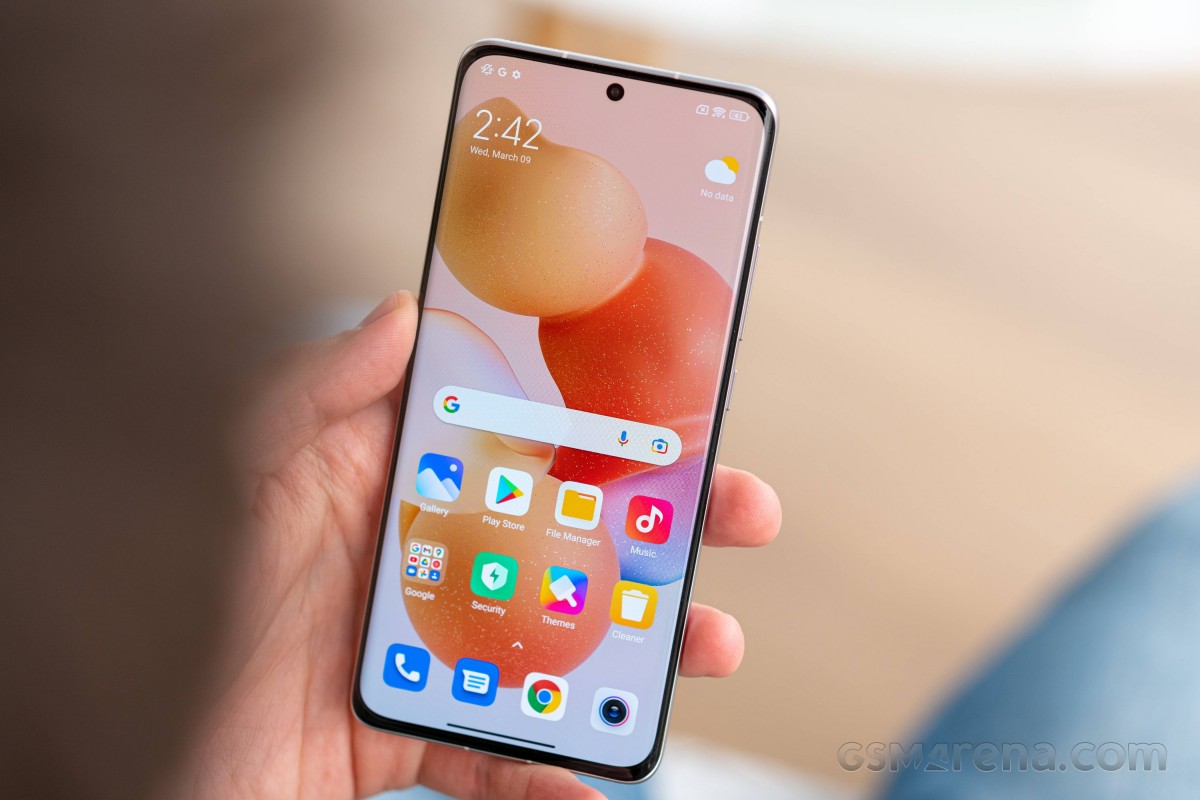 It's not the best year this 2022 as the world is in all sorts of crises - resource shortages, pandemic, war, and uncertain economy across the globe. The prices of everything went up, including the phones, and it is only natural they cost more than what their 2021 counterparts were selling for a year ago.
The first smartphone that comes to mind is the compact Samsung Galaxy S22 5G model with a 6.1-inch Dynamic AMOLED 2X screen and IP68-rated design. It has a more powerful Snapdragon 8 Gen 1 chipset and offers a telephoto camera with 3x optical zoom. The 10MP selfie camera with AF is also preferable. The 8/128 model of the S22 starts at €820, but for the extra €120-170, you'd be getting water protection, optical zoom, and more power. On the other hand, the Xiaomi 12X has a better Dolby Vision screen and recharges much faster. And it is cheaper, obviously.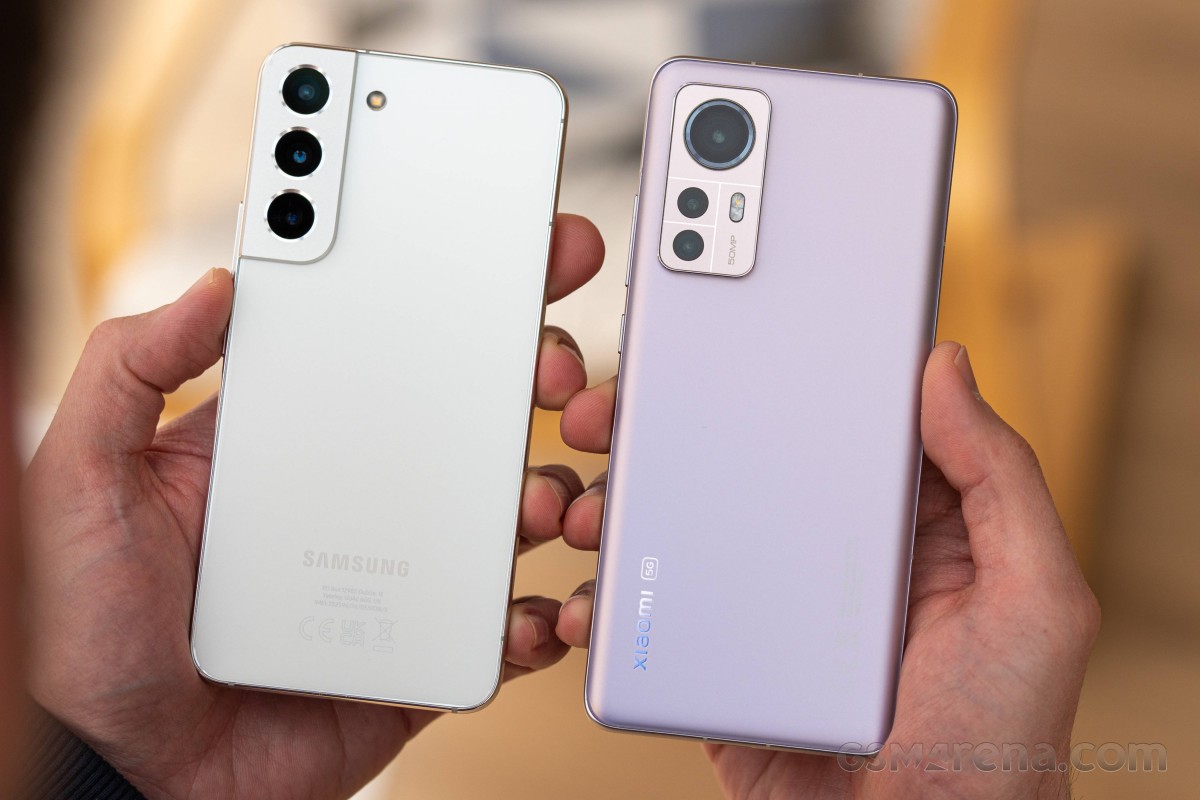 Samsung Galaxy S22 and Xiaomi 12X
The Realme GT2 Pro is a great alternative to the 12X. It has a similarly capable but larger 120Hz OLED screen with 10-bit color, the latest Snapdragon 8 Gen 1 chipset, a more potent triple camera with a 50MP primary, a 50MP ultrawide, and a 3MP microscope. The 8GB/128GB Realme GT2 Pro costs €50 over the 8GB/256GB model of the Xiaomi 12X and is worth considering for its different camera setup and Realme UI.
The Zenfone 8 costs the same as the Xiaomi 12X. It is fully water-resistant, packs an even smaller 5.9-inch 120Hz AMOLED and runs on the more powerful Snapdragon 888 5G chipset. It offers an overall better camera experience via the 64MP OIS primary, the 12MP ultrawide secondary with AF for closeups, and the front 12MP selfie camera with autofocus and 4K video capturing. You lose Dolby Vision support, but you gain more power, better photo and video experience, and a more compact form factor. Sounds like a good deal for sure.
The Sony Xperia 5 III costs €100 over the Xiaomi 12X and is worth considering for its compact and waterproofed body, faster hardware (SD888), and premium triple camera with 12MP OIS primary, 12MP telephoto with 3x and 4.4x optical zoom capabilities, and a 12MP ultrawide camera with AF for macro shots.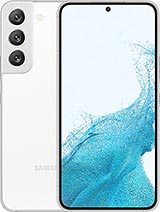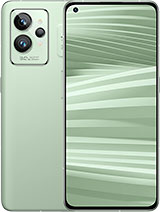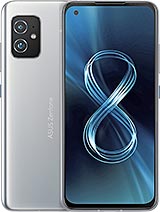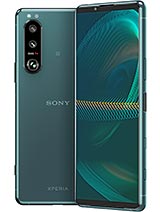 Samsung Galaxy S22 5G • Realme GT2 Pro • Asus Zenfone 8 • Sony Xperia 5 III
The 128GB model of the Xiaomi 12 costs €100 on top of the 256GB Xiaomi 12X and offers the latest Snapdragon 8 Gen 1 chipset and 50W fast wireless charging on top of the 12X feature set. We don't see any reasons for paying the extra, though - the chipset throttles within the 12's tiny body, plus it's an overkill for a 1080p screen. Then if you want to use the fast wireless charging, you need to shell more money for the proprietary charger.
We can't but mention the Poco F3, which is half the price of the Xiaomi 12X and is still widely available. The Poco F3 also features a 120Hz AMOLED, even with regular 8-bit color support, and runs on the same Snapdragon 870 5G chipset. The primary and ultrawide cameras on the back are inferior to the 12X's, and the charging speed is halved. But if you don't care that much for photo quality and you can live with 33W fast charging, then you can save a lot of money by getting the Poco F3 instead.
The verdict
The Xiaomi 12X is an excellent smartphone with a top-notch display, the first one with native 12-bit color and true Dolby Vision experience. It offers flagship-grade performance and connectivity, excellent speaker experience, long-lasting battery life and fast charging. We are also happy with its camera quality across the board.
The Xiaomi 12X has no ingress protection and lacks zoom capabilities - something we did expect from a €700 smartphone. Sure, we didn't imagine getting both at this price, not this year, but one of these features would have made the Xiaomi 12X an instant recommendation.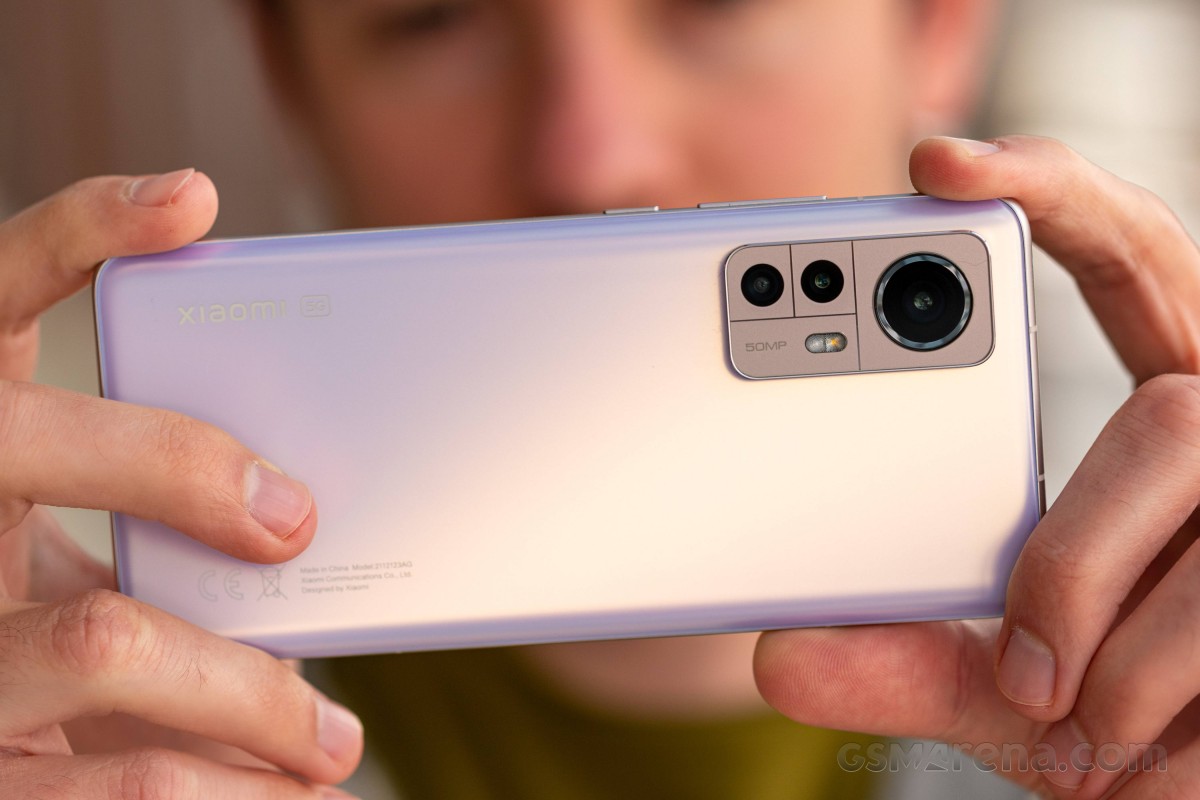 Obviously, there are better phones than the 12X, even if there is no match for its display. The Xiaomi 12X is a brand-new phone, and as it always happens, aging flagships are now cheaper and sometimes a preferable purchase over the 12X.
Still, the Xiaomi 12X is an easily likable smartphone with a reasonable price in 2022 terms, and we think it has everything to become a best-seller. Our suggestion for you is to exhaust all options around the €650-€700 price range, weigh the pros and cons, and then proceed to buy what suits you best. We are sure you will like the Xiaomi 12X as we did if you decide to get it. We do recommend this phone even at this price, though we will do it even more passionately when it gets its first price cut.
Pros
Likable design, a rather compact and lightweight model.
Outstanding 120Hz OLED, super bright.
Excellent speakers.
Dependable battery life, incredibly fast to charge.
Flagship-grade performance, great stability.
Very good photo and video quality.
Cons
Not based on the latest Android 12 like Xiaomi 12.
No rated water resistance.
No zoom camera or proper lossless zoom.
The selfies could have been better.
A bit pricey at launch.
Pricing

These are the best offers from our affiliate partners. We may get a commission from qualifying sales.

128GB 8GB RAM
$ 359.99
€ 349.90
256GB 8GB RAM
$ 447.57
$ 439.00
Show all prices