Competition
The Galaxy M53 retails for around €350 or INR 27K for a base 6GB/128GB version. That may make it appear relatively reasonably priced against whatever latest competition you could come up with or among the current members of the Samsung lineup, but it's a bit more complicated than that.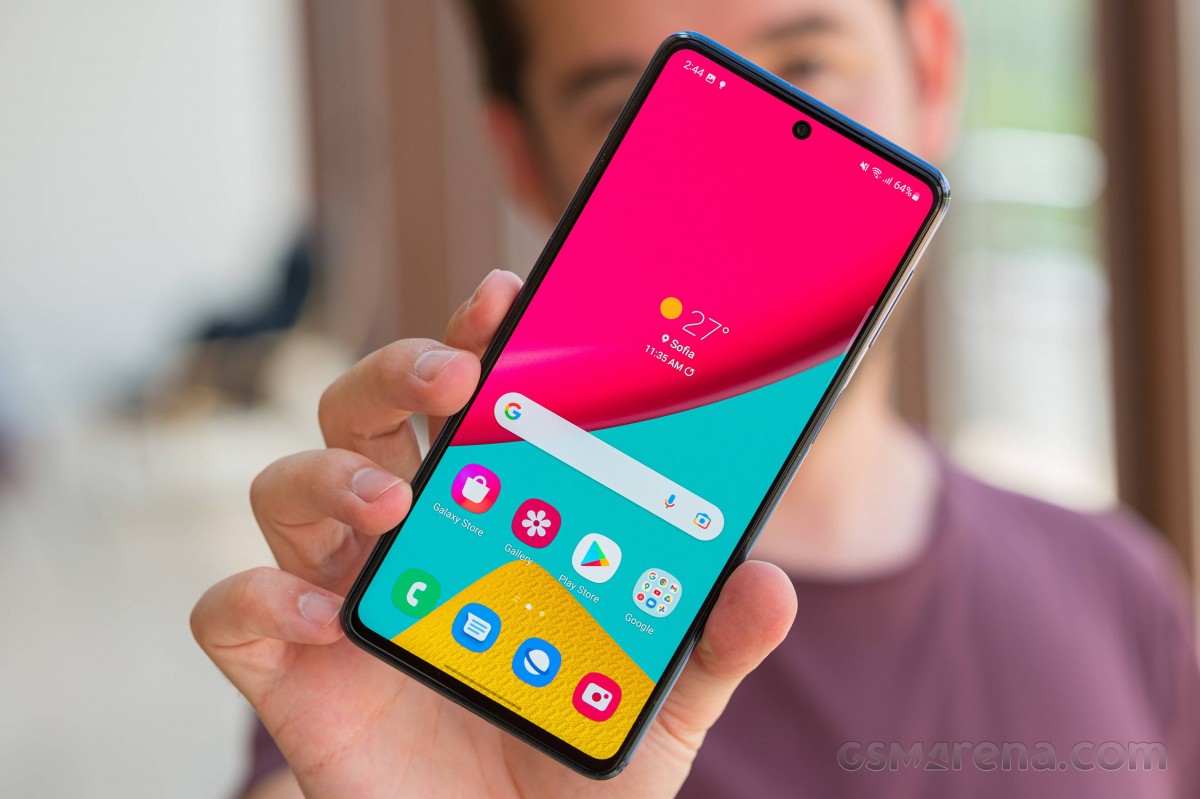 You see, last year's Galaxy M52 5G is widely available and retails for a good €80-100 (INR 6K) less than the M53. You'd be getting a phone whose only downside is possibly its one-year shorter software update life, though that's a moot point on many levels. In fact, the M52 5G has no less than two obvious advantages - a charger in the box (a slow 15W one, but a charger nonetheless) and, more importantly, a significantly more powerful chipset. The M52 5G's camera system is overall superior, too, despite 108 being more than 64 on the surface. We can't see the M53 winning this while there's remaining M52 stock.
In Europe, you can grab a Galaxy A52s 5G for around €300, and that's again cheaper than the M53 for a more well-rounded phone. The A52s is slightly more expensive in India, comparatively, but we reckon its advantages over the M53 can easily justify an INR 2K premium. The A52s' pros include that same SD778 chip as in the M52, an IP67 rating for dust and water protection, a more capable camera system, stereo speakers, and a 25W charger in the box. This one, too, is perhaps subject to dwindling stock, but in the here and now, there is no shortage of units.
If you insist on more current offerings, the Realme 9 Pro+ is a viable alternative, and it's globally available for roughly M53 money. The Galaxy does score a few victories in this clash, most notably in the display department - it's brighter and has a higher refresh rate (120Hz vs. 90Hz), plus the phone doesn't cap games at 60Hz like the Realme. The microSD slot is also in the M53's favor. The Realme has stereo speakers and a slightly more powerful CPU, plus faster charging and marginally better battery life. It's also got a superior main camera - especially for video (with stabilization in 4K) and low-light stills, though the Galaxy is a clear winner for selfies.
Rumor has it that there will be a Xiaomi 12 Lite, which should be priced in the M53's ballpark if the older version is any indication. In the meantime, if you can find a Mi 11 Lite 5G (NE, or otherwise), that could make more sense than the Galaxy M53. Cheaper at European and Indian retailers alike, the Xiaomi has a fancier design and build (glass back, even slimmer profile, IP53 rating), stereo speakers, and a beefier chipset (again, the SD778). Main and ultrawide cameras are roughly comparable, though the Mi does have EIS in 4K recording and an actually useful 'macro' camera. The Galaxy does have superior selfies.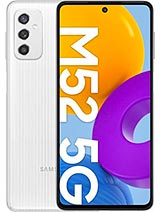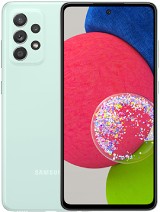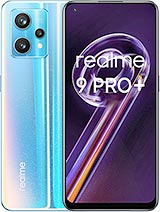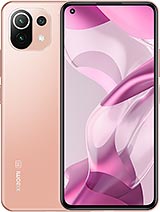 Samsung Galaxy M52 5G • Samsung Galaxy A52s 5G • Realme 9 Pro+ • Xiaomi 11 Lite 5G NE
Verdict
2022 is shaping up as a sad year for midrangers, with Samsung ones particularly unexciting next to their 2021 counterparts. Such was the case with the Galaxy A53, and this is how we feel about the M53 as well.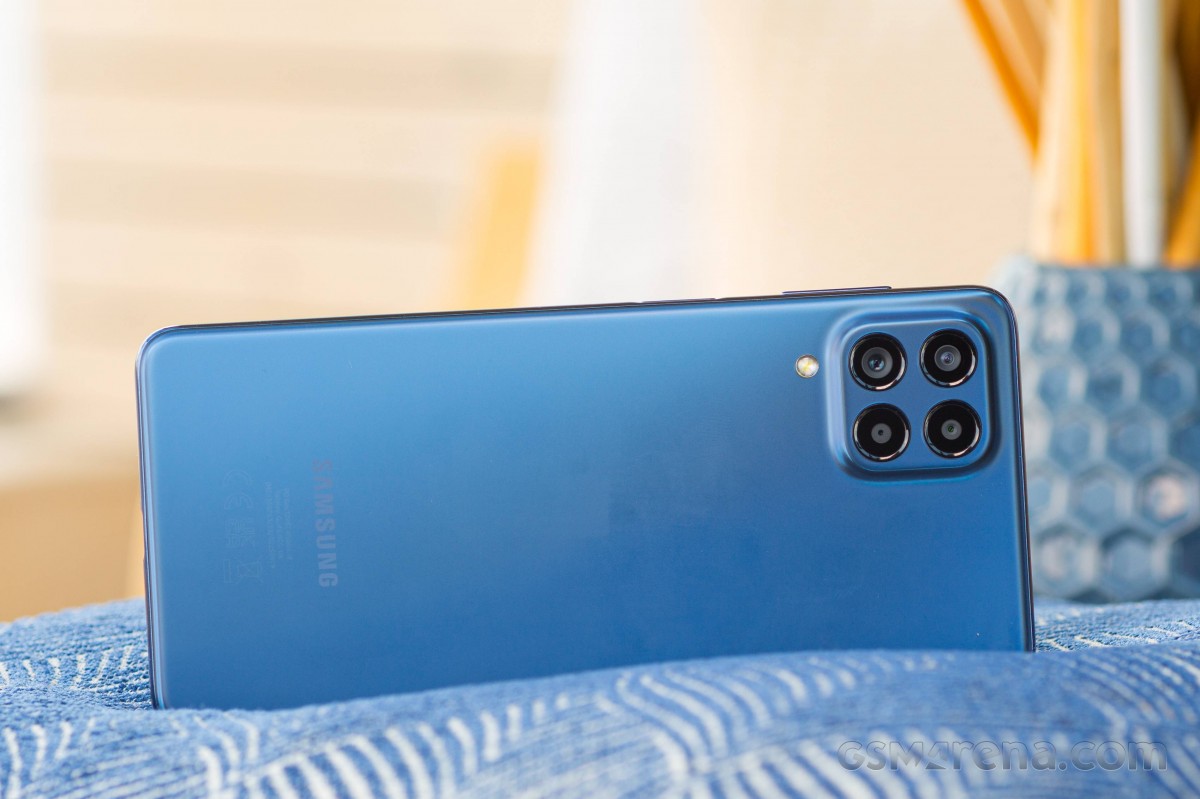 Mind you, despite the missing charger and what is effectively a chipset downgrade, it's not a bad phone in isolation. It's got a great display, battery life to spare, latest software and a decently capable camera system with some caveats when it comes to video or low light.
But phones should be getting better each year, and that's not the case with the Galaxy M53. We'd agree with Samsung's choices if there were no alternative options, or the price was different. But some two months after release, the M53 still feels expensive. With apparently no shortage of supply of the objectively better models from last year (at lower prices, too), the M53 is a Galaxy we can't recommend.
Pros
Bright AMOLED display with 120Hz refresh rate, which is also available for games.
Solid battery life.
Latest One UI 4.1 and Android 12 setup.
Very good stills in daylight, selfies too.
Cons
No charger in the box.
Relatively underpowered chipset.
Low-light image quality is unremearkable.
No video stabilization in 4K.
Pricing

These are the best offers from our affiliate partners. We may get a commission from qualifying sales.

128GB 8GB RAM
£ 337.38
€ 599.90
128GB 6GB RAM
€ 188.04
€ 482.86
Show all prices