Competition
If you think it's tough for a flagship to stand out, what about a midranger? Fingerprint sensors, dual cameras, tall displays - they all seem to have them. So does the Huawei Y7 Prime (2018). It's even got a front-facing flash - not entirely ubiquitous. Even so, it's not easy to recommend.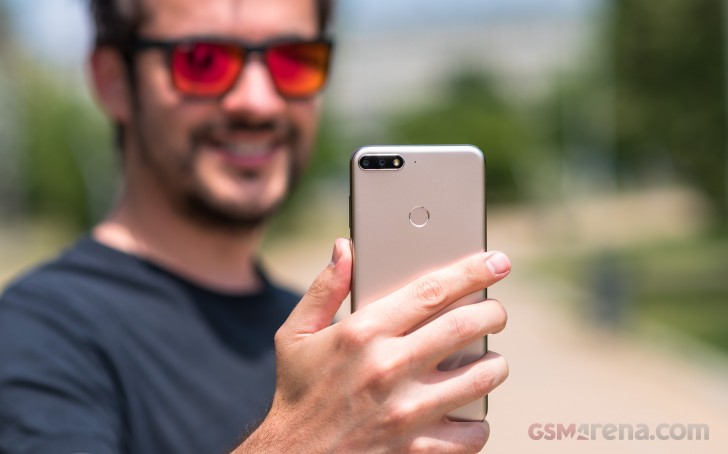 In our testing, the smartphone failed to impress in key areas - the display is one of the dimmest we've seen recently, camera image quality is meh, and the battery is slow to charge and pretty quick to run out.
We're thinking a Xiaomi Redmi Note 5 of some sorts (there's a bunch of them, one might be available around you) is a better deal. They come with brighter and sharper 1080p displays (same 5.99-inch size), more powerful 600-series Snapdragons (2 out of 3 are even 636s), and better battery life.
So many Xiaomis, you say, but here's another one - the Mi A2 is about to go global any day now, and it comes with an even more powerful Snapdragon 660 chip in addition to a 1080p 6-inch display. It's a member of the Android One program too, so you'd be getting a pure OS experience and timely updates. It's a bit more expensive, though.
The Moto G6 may cost a bit more than the Y7 Prime (2018) too, but comes with a sharper (albeit smaller) display, superior camera and better battery life in on-screen tasks (plus a USB-C port and a fast charger in the box).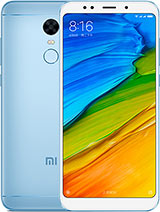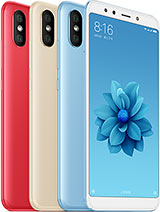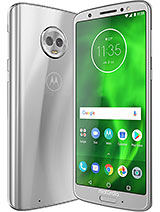 Xiaomi Redmi Note 5 (Redmi 5 Plus) • Xiaomi Mi A2 (Mi 6X) • Motorola Moto G6
Verdict
Looking at the specs of the Huawei Y7 Prime (2018), you'd think it's got everything covered. Delving deeper, however, we discovered that in practice it doesn't really live up to the expectations. In fact, it puts out a below average performance in the three areas we consider the most important - display, battery life, and camera.
Pros
Recent OS version, feature-rich proprietary overlay
Large screen in a light body
Reasonably affordable
Cons
The screen is dissapointing in max brightness level, legibility outdoors, and overall sharpness
Below average battery life, sluggish charging with the bundled adapter (does speed up a bit with a more powerful one)
Image quality isn't great in neither photos nor video
Having considered that we wouldn't rush to the store to get a Y7 Prime (2018) unless carrier subsidies make it a particularly good deal. Alternatives can be had in this price range that will do at least one of the three things above much better, and possibly all three a little better.