Elon Musk once again reversed decision and is planning to go ahead with the purchase Twitter. Regulatory filings revealed he is proposing to buy the social media for the pre-agreed price of $54.20 per stock, which is about $44 billion in total.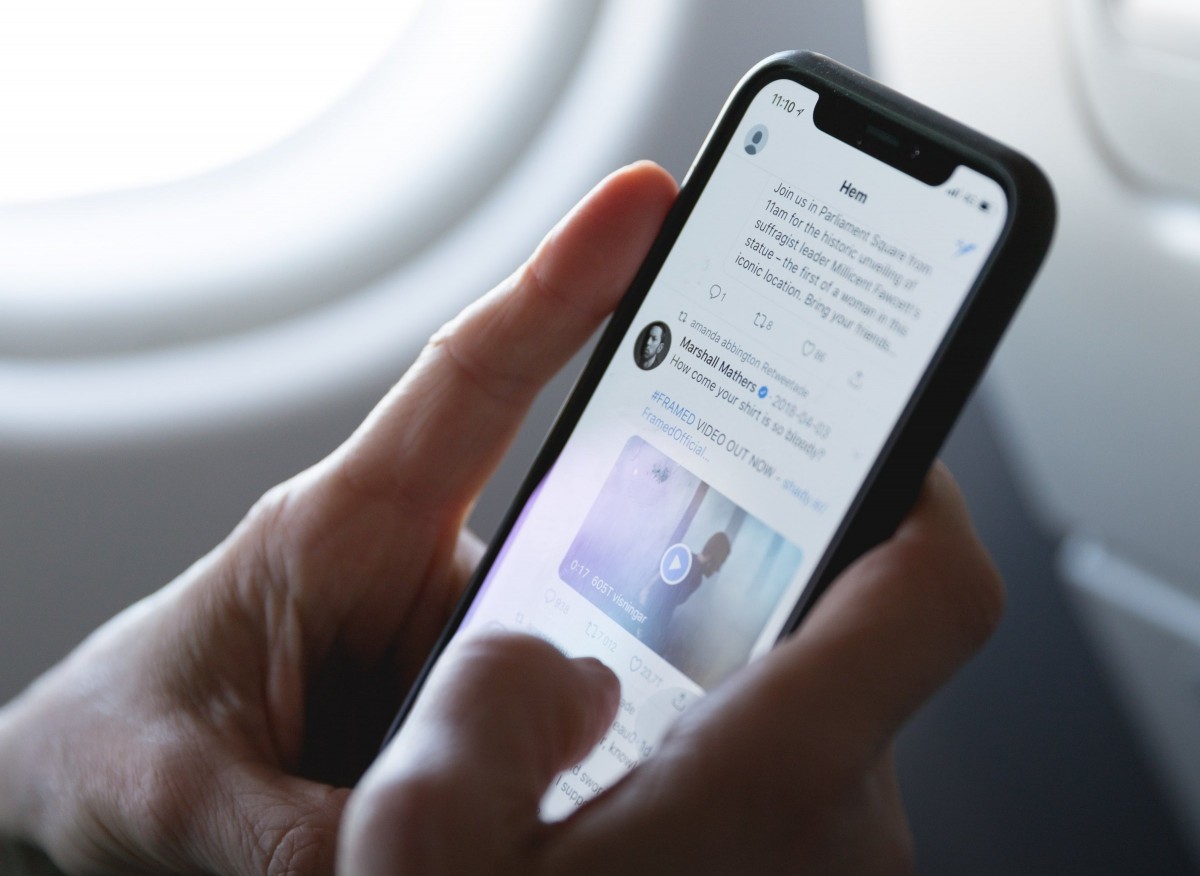 Sources told CNBC that the deal can happen as soon as Friday, after the SEC (Securities and Exchange Commission) filing revealed the transaction is bound to happen at the price agreed upon on April 25, which was approved by shareholders in September.
A few weeks after the agreement, Musk tried to pull out, claiming Twitter has way more bots and fake accounts, meaning the numbers provided were misleading. The company responded his comments were based on a misunderstanding of how bots are counted, and the whole debate is scheduled to go to trial on October 17, unless resolved before then.
?
You are on point there. I was also a leftist in my youth but social media made me realise their hypocrisy.
?
Please don't live in bubble. Just search online, you'll find many. Anjem Choudary and Omar Bakri Muhammad. UK doesn't have a constitution protecting free speech like the US does (look it up, people get arrested for posting on Twit...
ADVERTISEMENTS