Elon Musk pulls out of $44 billion Twitter deal, social network plans to pursue legal action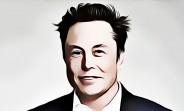 Tesla CEO Mr. Elon Musk announced his plans to buy social networking site Twitter in April for $44 billion but later put the acquisition on hold as he awaited more data about the spam bots on Twitter. While Musk said the deal was not out of question and could happen at a lower price, the world's richest person is now terminating the deal.
Musk's team, in a filing with USA's Securities and Exchange Commission, cites "material breach of multiple provisions" of the agreement and "false and misleading representations" by Twitter as the reasons for the deal's termination. The social network is also accused of not complying with its contractual obligations towards the deal.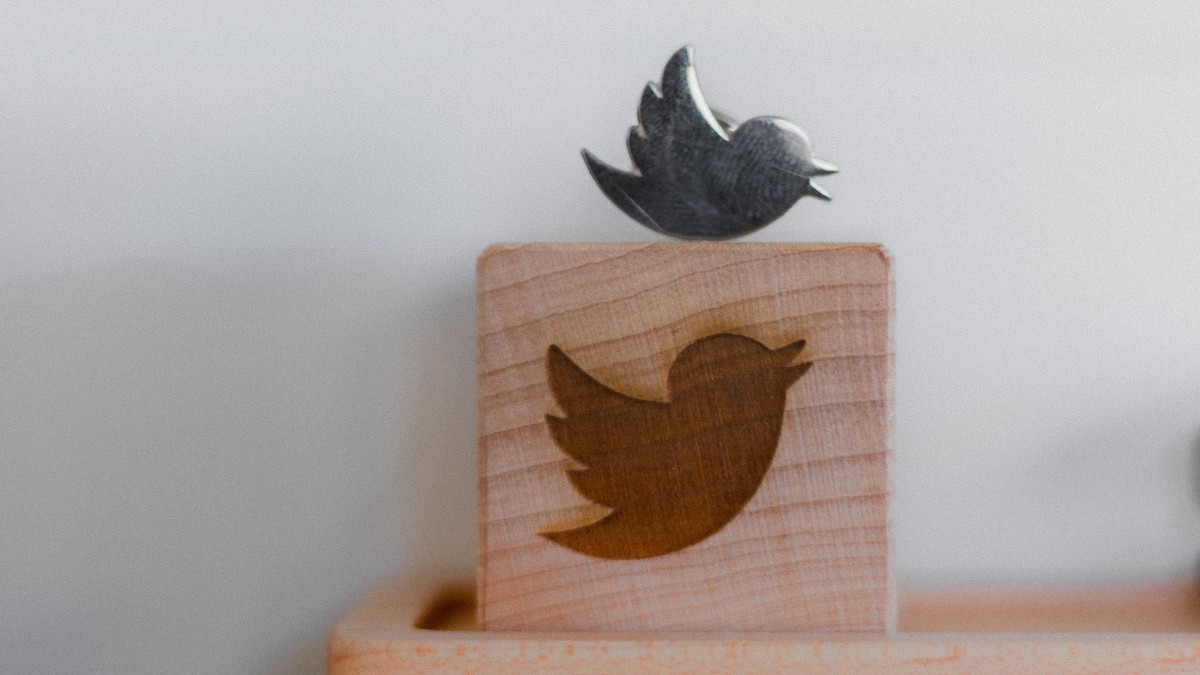 The filing says that Musk repeatedly asked for data about the spam bots on Twitter to "make an independent assessment of the prevalence of fake or spam accounts on Twitter's platform," but the company failed to provide this information.
Twitter sometimes ignored Musk's requests for this data, and sometimes it rejected them for "reasons that appear to be unjustified." The company also claimed to comply with Musk's requests sometimes by providing incomplete or unusable information. You can read the entire letter here.
In response, Twitter Chairman Mr. Bret Taylor said that the company's board is committed to closing the deal on the price and terms agreed upon by Musk, and it plans to pursue legal action to enforce the merger agreement.
The Twitter Board is committed to closing the transaction on the price and terms agreed upon with Mr. Musk and plans to pursue legal action to enforce the merger agreement. We are confident we will prevail in the Delaware Court of Chancery.

— Bret Taylor (@btaylor) July 8, 2022
Musk is obligated to pay a $1 billion break-up to Twitter as a part of the contract if he cannot complete the acquisition. Hence, he will have to make strong arguments to justify the pull-out to avoid paying the break-up fee to the social network.
This Twitter deal has been a rollercoaster ride since the beginning, and it remains to be seen if Twitter actually proceeds with a legal action to force Musk into completing the acquisition at the agreed price and terms, or if both parties end this saga with a settlement.
?
This was planned by Musk. No doubt.
e
So you will buy something that is not like I told you?
e
Why should i buy something you don't tell me all about? And also cost 44bn
ADVERTISEMENT