Xiaomi 11i HyperCharge / Redmi Note 11 Pro+ 5G review
The competition
Without a doubt, the Xiaomi Redmi Note 11 Pro+ 5G is the best Redmi phone released in 2022, and it could have been easily the only one we needed. We see absolutely no need for the largely inferior Note 11 Pro 4G and Note 11 Pro 5G models. The Plus version has a proper performance jump over the Redmi Note 10 Pro, an improved display, updated speakers, 5G connectivity, and crazy fast charging. These are some notable updates that should make Redmi Note 10 owners consider this model. And they should.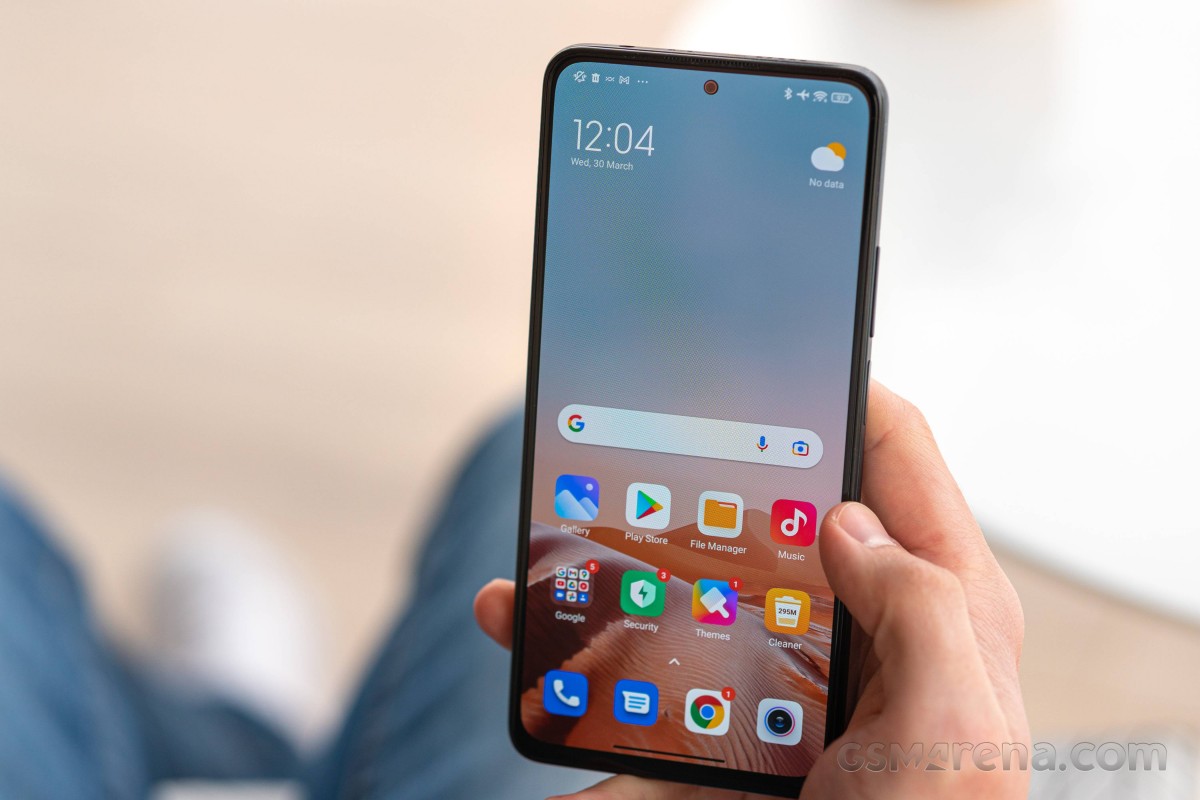 Of course, the Redmi Note 11 Pro+ 5G is not a cheap device. Its launch price across Europe is €400 for the 6GB/128GB model, which may be in line with the 2022 realities, but it is still noticeably more expensive over the largely available 2021 mid-range model from various makers, Xiaomi included.
And the first two alternatives we'd suggest are Xiaomi-made.
The 6GB/128GB version of the Redmi Note 10 Pro is currently priced around €270, but you can go as low as €240 if you opt for the basic 64GB mode. The Note 10 Pro is still one very much relevant smartphone that will offer you a similar experience - what you lose is the 120W fast charging, 5G connectivity and the incrementally increased performance. You will get a better macro camera, though. The price difference is significant, but the feature difference isn't.
Then there is the Poco X3 GT, priced at €290 for the 8GB/128GB version. It has a 120Hz LCD display instead of an OLED but impresses with flagship-like performance thanks to the Dimensity 1100 5G chipset. Its camera experience, speakers, and battery life are a match to the Redmi Note, while its charging power is merely 67W. If you want smooth gaming on a budget, this is the phone you should get instead.
We cannot but recommend one of our favorite mid-range choices for the last couple of months - the Galaxy A52s. Its 6GB/128GB model can be found for as low as €300, and it is a fully water-resistant smartphone with a similar 120Hz Super AMOLED screen. It beats the Redmi Note with a much more powerful Snapdragon 778G 5G chip, and a more premium camera setup with a 64MP OIS primary, as 12MP ultrawide and a duo of 5MP cameras for macro and depth. The only downside is the slower 25W charging.
The Realme 9 Pro+ 5G is pretty much the same phone as the Xiaomi Redmi Note 11 Pro+ but with a 90Hz display refresh instead of 120Hz and no HDR10 support. It makes up for this with a more premium 50MP primary camera with OIS. The phone costs €380 and is worth considering over the Redmi Note 11 Pro+ 5G.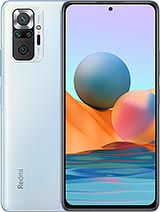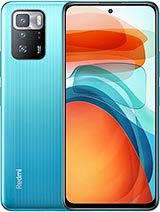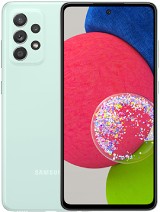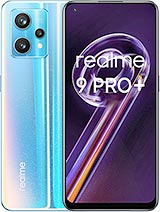 Xiaomi Redmi Note 10 Pro • Xiaomi Poco X3 GT • Samsung Galaxy A52s 5G • Realme 9 Pro+
The Xiaomi 11i HyperCharge - the India-exclusive version of this Redmi Note 11 Pro+ 5G costs INR 27,999, which is quite a reasonable and competitive price. It is cheaper than the Galaxy A52s in India, making it an even more attractive offer. But it is a bit more expensive (INR 3,000) than the Realme 9 Pro+, and you should consider the Realme for the reasons we already mentioned.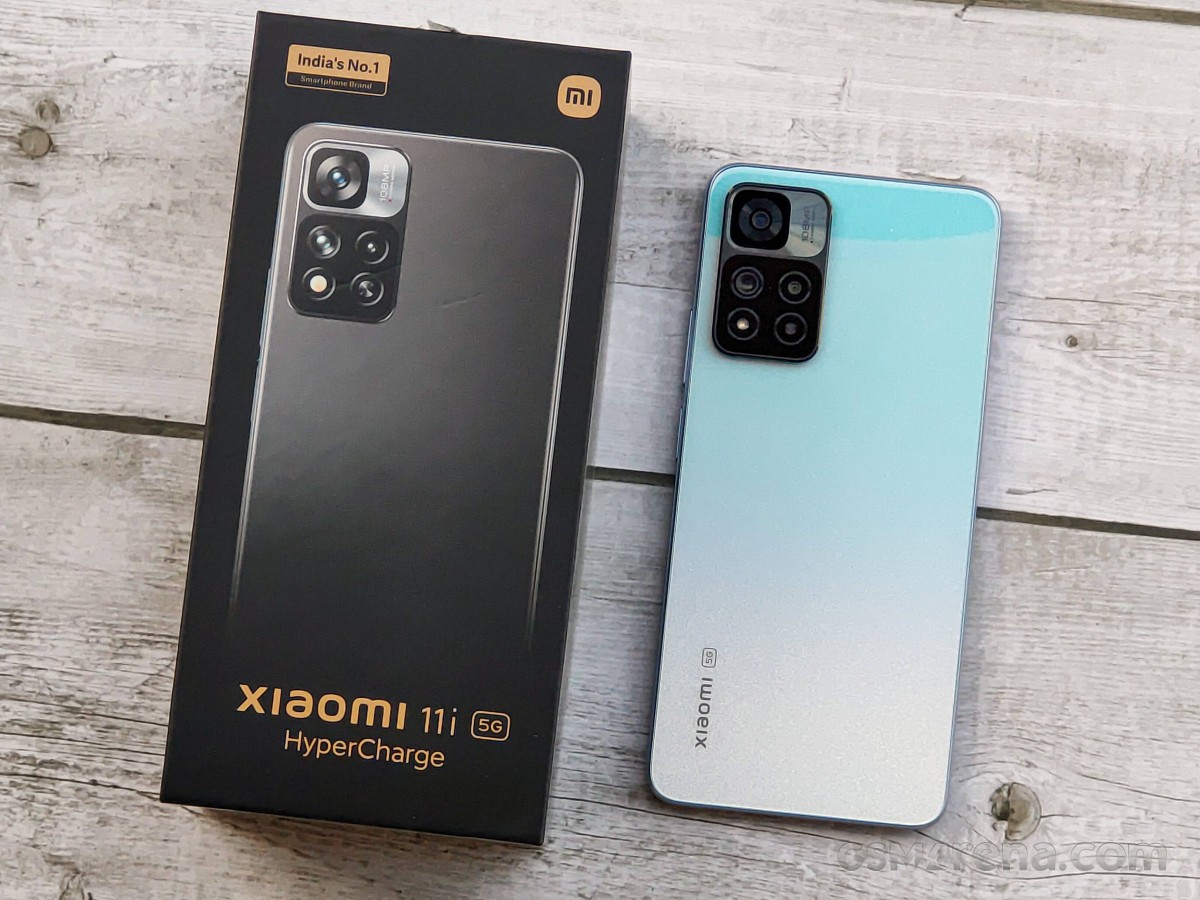 Finally, the other Indian Xiaomi models are worth considering, too. The Redmi Note 10 Pro (INR 20,000) is noticeably cheaper, while the more powerful Poco F3 GT goes is priced the same as the 11i HC.
Our verdict
The Xiaomi Redmi Note 11 Pro+ 5G is what this year's current Redmi phone should have looked like from the start. Of course, this year Xiaomi has outdone itself by making numerous different Redmi 11 phones and naming them differently on different markets, making it incredibly confusing to keep track of them.
With that rant over, we want to praise the Note 11 Pro+ 5G for being a worthy update over the Redmi Note 10 Pro. It improves almost every aspect of the phone, and that is how a sequel should be. Unfortunately, because of the current crisis across many sectors, the prices have gone up, and the Note 11 Pro+ is not as affordable as the previous model.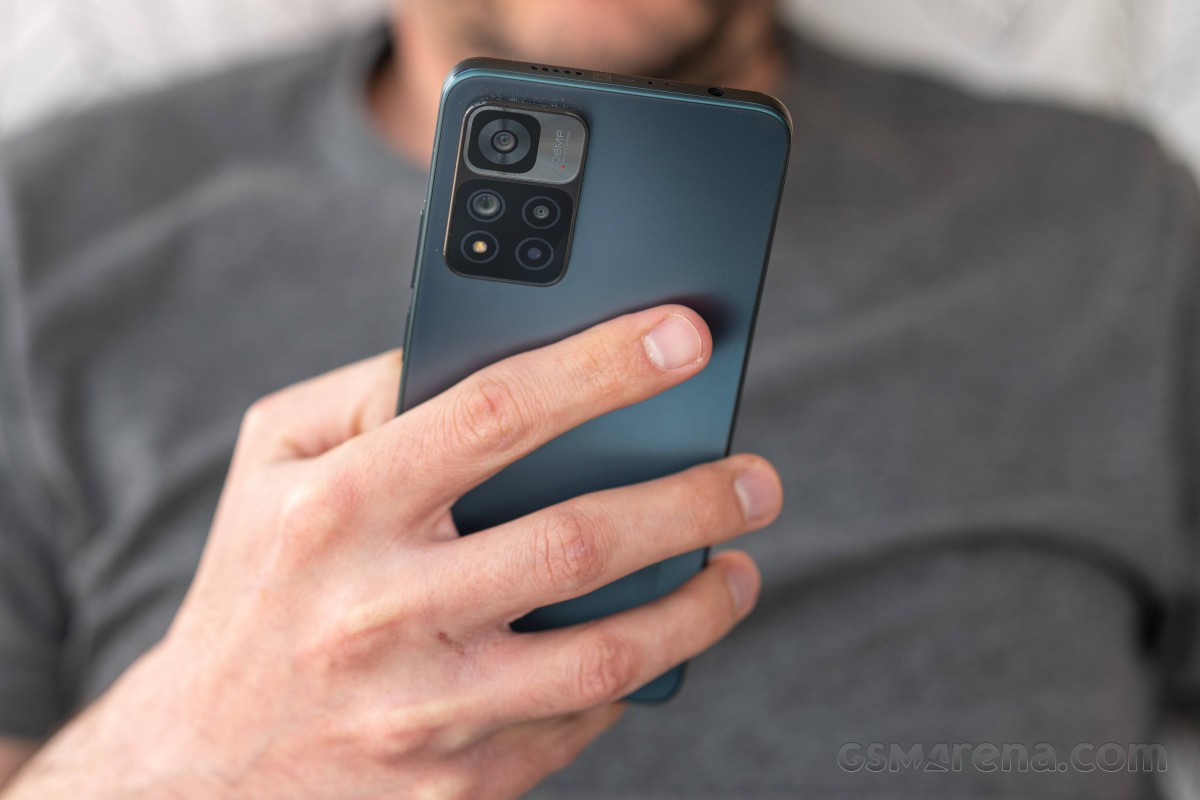 Xiaomi is surely not to blame for this, and the Note 11 Pro+ is well worth recommending despite a couple of minor setbacks.
Pros
The best Redmi Note 11 phone on the market, better than Note 10 Pro.
Stylish IP53-rated dual-glass body.
Outstanding 120Hz AMOLED screen, bright, HDR10.
Unbelievably fast charging, good battery life.
Superb stereo speakers quality and very good loudness.
Great performance, great stability, no lag or stutter.
Satisfying all-round photo and video quality.
5G, NFC, microSD, 3.5mm jack, IR port, FM radio.
Cons
The portraits photos are not up to par.
Not based on either MIUI 13 or Android 12.
Pricing

These are the best offers from our affiliate partners. We may get a commission from qualifying sales.

128GB 6GB RAM
$ 262.00
$ 279.50
256GB 8GB RAM
$ 267.00
$ 276.97
128GB 8GB RAM
€ 217.33
Show all prices