Samsung is the first to develop LPDDR5x RAM, bringing an improvement in speed and capacity over LPDDR5 RAM, all while consuming 20% less energy.
The LPDDR5x RAM brings speeds up to 8.5 Gbps - compared to LPDDR5's 6.4 Gbps. The next-gen RAM is built on a 14nm process and will enable memory packages of up to 64GB, meaning we will see laptops and even smartphones and tablets with even more RAM than ever before.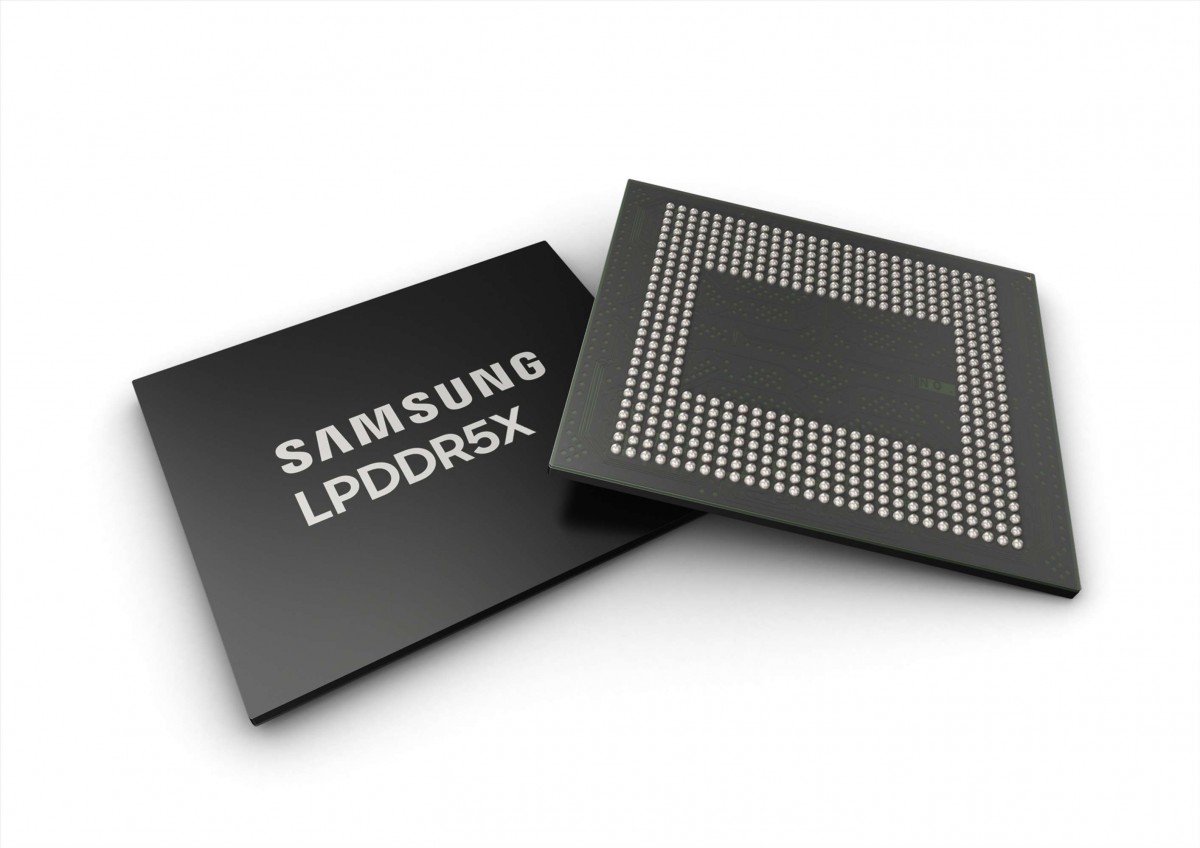 Samsung has said that it will begin work later this year with manufacturers to bring LPDDR5x RAM to devices, but shared no timeframe for the first of those hitting the market.
?
I agree. Amy average ram unsaved is 7.4 gb I get to I very easily
ADVERTISEMENTS