Huawei, ZTE and BOE work on a flexible OLED with under-display selfie cam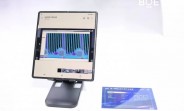 According to a renowned tipster DIgital Chat Station, three Chinese tech giants, namely Huawei, ZTE and BOE, are teaming up to create the best foldable OLED screen with an under-display camera. The first phone to potentially benefit from the cutting-edge display tech is Huawei's future foldable Mate X4 smartphone.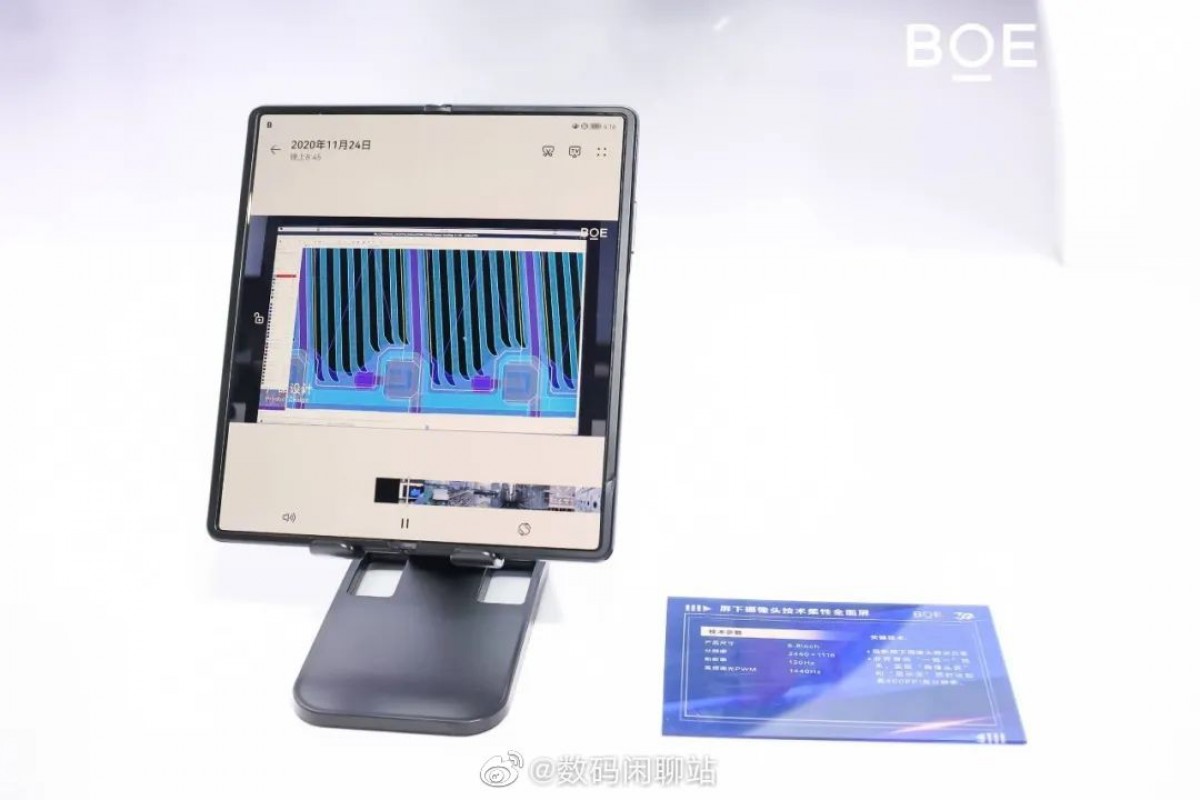 Sure, the Mate X4 won't be the first foldable smartphone with an under-screen selfie camera as Samsung's Galaxy Fold4 debuted with the said screen tech but it was far from ideal. The selfie camera is well-concealed, but it's severely lacking in the quality department. Well, Huawei, ZTE and BOE think they've finally solved it.
The new so-called "Q8" OLED panel is rumored to finally solve the camera quality issues, mostly thanks to ZTE's expertise in the field and BOE's tradition in producing displays. After all, ZTE's Axon series pioneered the under-display camera tech a few years back and has made significant improvements over the last few generations. The new display is rumored to have a 2480 x 1116px resolution and use high-frequency 1,440Hz PWM dimming.
Source (in Chinese)
?
My guess is huawei is the piggy bank of the trio, as improving UDC tech would probably require a huge capital.
?
The hell are you smoking? The article literally said that ZTE has been doing UD camera for a while now, an idea which Samsung copied. And their application of it is also bad BTW. There, I said it. Put your fanboy glasses down for 5 minutes holy moly.
A
All these 3 brands were caught spying according to the west and Samsung so what does that say.
ADVERTISEMENT