Remember the 3D craze from around ten years ago? TV and smartphone manufacturers were all racing to announce some sort of 3D viewing capabilities on their devices but the technology ultimately got pushed away. ZTE used MWC to announce an interesting take with its nubia Pad 3D – the company's first Android tablet to offer glasses-free 3D viewing.
The nubia Pad 3D is jointly created with Leia Inc – a company that focuses on 3D display hardware and content services. nubia Pad 3D brings a 12.4-inch IPS LCD with 2560x1600px resolution, a 120Hz refresh rate and a 16:10 aspect ratio. The panel has a proprietary DLB layer developed by Leia Inc with its Leia 3D Lightfield mode and you can also transform standard 2D content to 3D in real-time with the onboard conversion software.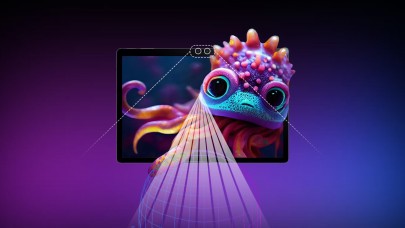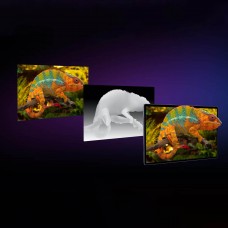 nubia Pad 3D tracking and 2D to 3D conversion
There are dual 8MP front facing cams that are used to track the user's face to provide the glasses-free 3D viewing experience. And it's not just about viewing 3D content, you can also take 3D photos and videos as well as scan objects with the dual front facing cameras as well as the 16MP cameras on the back of the tablet.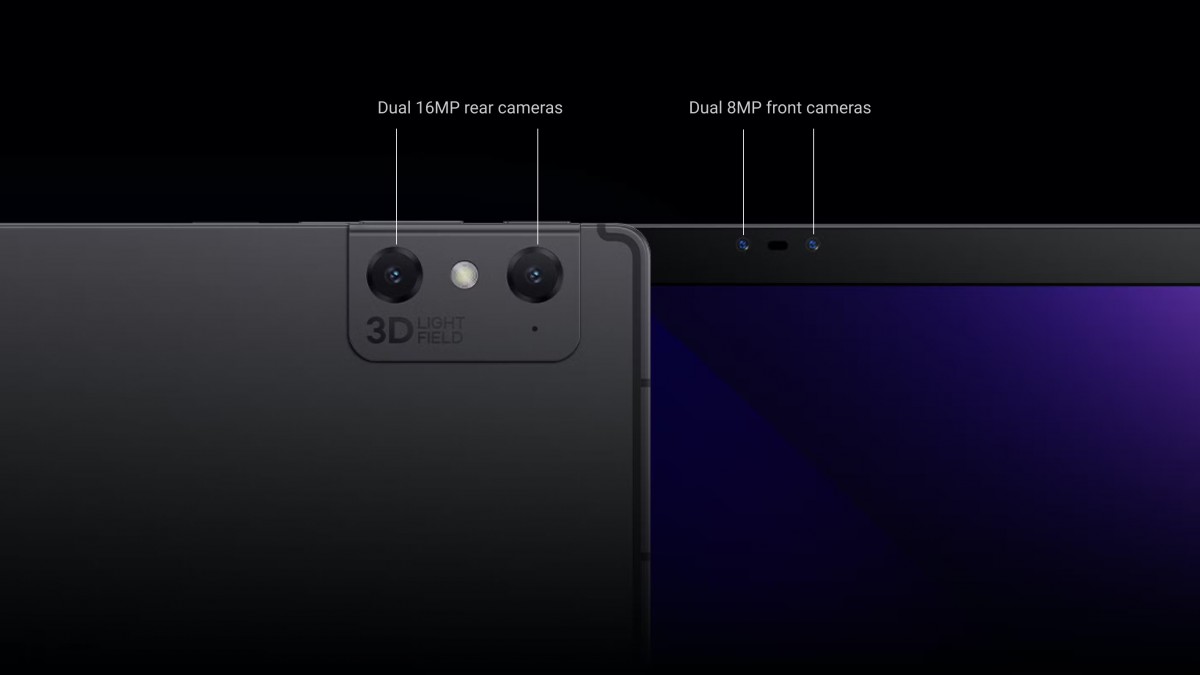 The nubia Pad 3D is equipped with Qualcomm's Snapdragon 888 chipset and 128/256GB storage which is expandable via the microSD card slot. The tablet brings a 9,700 mAh battery with 33W fast charging and boots Android 13.
ZTE and Leia Inc's partnership extend to the software side where the Pad 3D comes pre-loaded with several Leia 3D apps as well as the Leia Appstore which boasts over 50 3D games as well as 1200+ 3D educational apps.
ZTE nubia pad 3D will go on pre-order from March 25 while open sales are scheduled from April 11. Pricing details are yet to be confirmed.
?
Wow , Thanks for the reference man. Glad to know. But can oled match that? Idk, and if it can, it will take long untill more advanced and better tech will be around.
?
Pardon me, but I wish to correct you here. An average pwm for IPS can range beteeen 500 to 30 000[1], not 3000. That is because their pwm signal converter typically supports only this range. If you are referring to the common pwm range in the market,...
Z
That's issue is already solved. Why else do you think every premium phone nowadays used OLED panels? 😅
ADVERTISEMENT