Shorts revenue sharing launched this month, and now the video platform is rolling out its "Creator Music" catalog. Announced back in September, creators would be able to purchase licenses to use music in their videos outright or share ad revenue with the artist. This is now live to US YouTubers part of the YPP (YouTube Partner Program).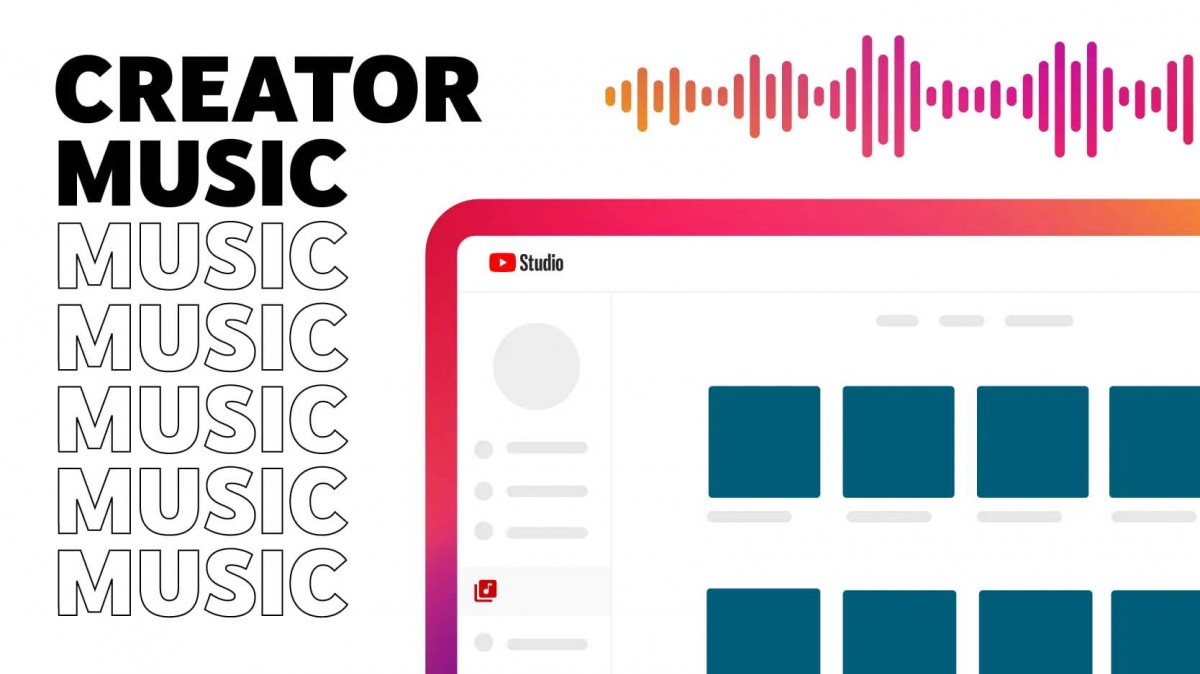 The licensing situation varies from track to track. Depending on which song you find, you will be able to either buy the license outright and download the track to use in your video, or you can pay for music by sharing revenue with the artist and respective rights holders.
like music to our ears 🎶👂

Creator Music is now available to all YPP creators in the US! use popular music & monetize

use tracks w/ multiple options:
pay $ up front to use music & keep full rev share
OR
share a % of ad rev w/ music rights holders

more: https://t.co/DbleRkeseV pic.twitter.com/B2DEyexGbM

— TeamYouTube (@TeamYouTube) February 13, 2023
These licenses are for "single long-form video" and can't be used for livestreams. Either way, the "Creator Music" catalog will let you use copyrighted songs in your videos without demonetization from copyright claims.
The catalog can be found in the desktop version of YouTube Studio at the bottom of the sidebar alongside the usual library of free-to-use tracks for YouTube videos. YouTube will be expanding its Creator Music to other markets eventually.
?
I can't see any reason to use this over NCS or Epidemic Sounds.
S
This is a great feature, but the cynic in me thinks that someday soon we will lose the free audio library because it doesn't make money for YouTube. They have a storied history of removing useful features.
H
Glad they're finally pushing this through. Years too late but still... better late than never.
ADVERTISEMENT