LG has added a new name to the list of smartphones for which bootloader unlocking is officially supported. The device in question is the G5 SE, which is basically the Snapdragon 652 variant of the G5.
Specifically, the model number H840, which is for the European market, has been added to the list of supported devices.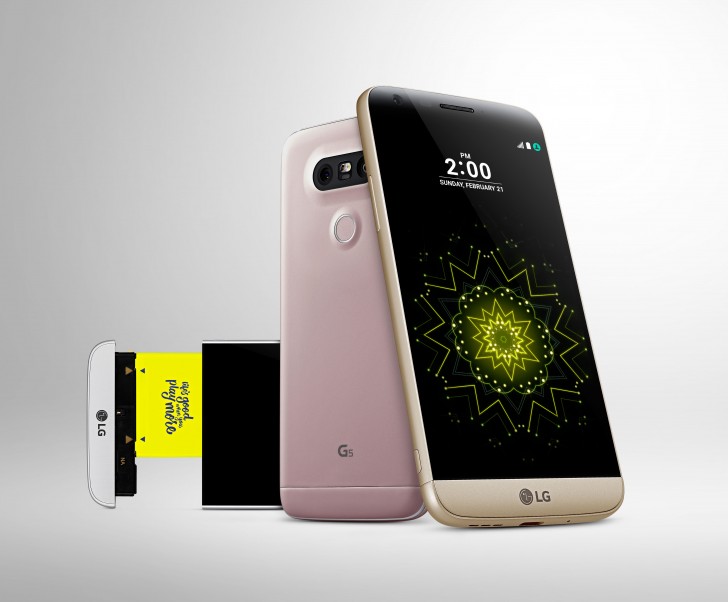 For those who aren't already aware, unlocking a bootloader isn't a straightforward process, but it's required if, say, you want to run a custom ROM on your device. An important thing to keep in mind is that once your phone is unlocked, it will no longer be covered under warranty.
LG started allowing bootloader unlocking back in 2015. However, only a handful of the company's phones are currently supported - for the complete list, head to the Source link below.
W
Why is LG selling G5 SE to South Africa if it will allow other countries to unlock bootloader and leave South Africa out? Why????
J
Bullsh1t does not work on phones bought in SA
ADVERTISEMENTS