Earlier today, Best Buy has started selling unlocked iPhones in the US. The mega chain store was previously offering iPhones of course, but only on carrier contracts. From now on, you can grab one without any long-term commitment whatsoever, and in unlocked form so you can use it on any network you want to.
There is, however, a pretty substantial catch, at least for the time being. The iPhones in question, which you can buy unlocked at Best Buy, are the iPhone 12, iPhone 13, iPhone 13 mini, and third-generation iPhone SE. That's right, no iPhone 14 or any of its siblings from the latest generation of Apple devices.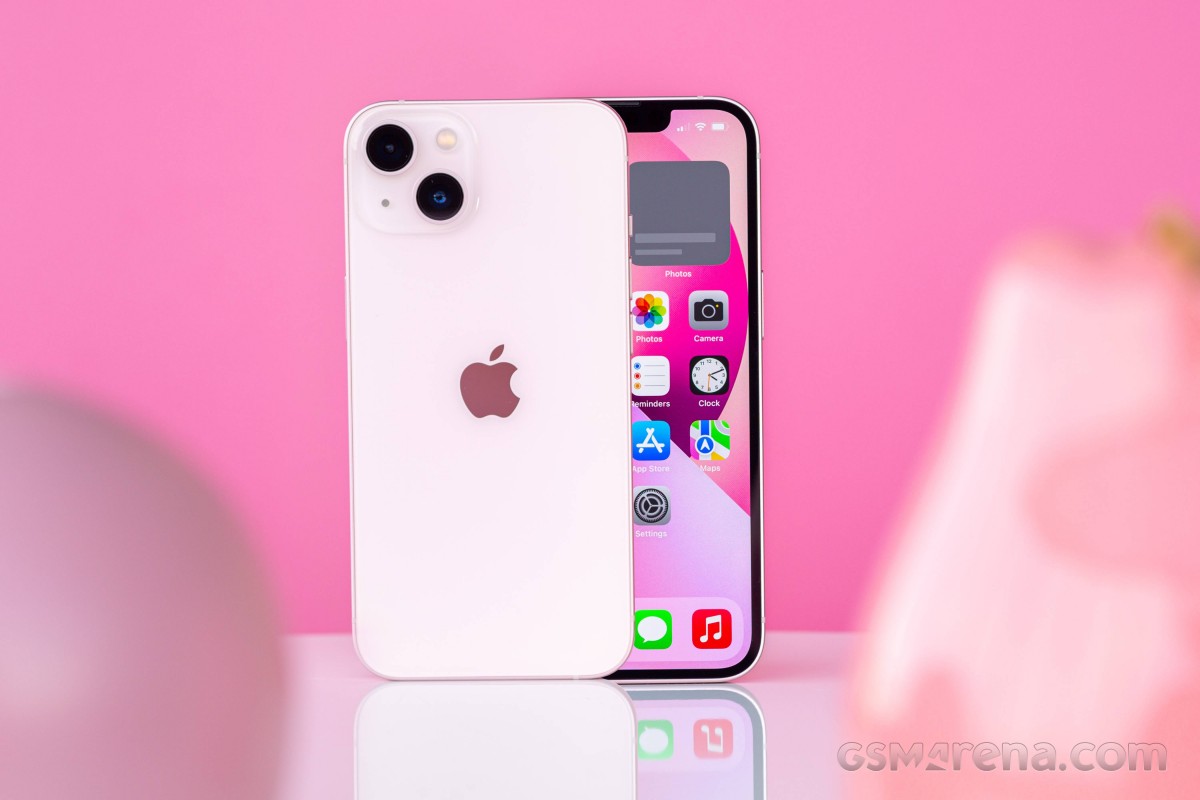 That may of course change in the future, but for now, you're only able to purchase an older iPhone from Best Buy in unlocked form. All of the unlocked models are in new condition as you'd expect.
It's on their website and app, not in store, I think.
This is why brick and mortar stores are dying.
C
Most probably all countries where apple and other expensive devices are sold. And that's because no one has the money to buy an apple device in full and up front (without installments). Nobody should, buy apple all together, but that's anot...
ADVERTISEMENTS