Yet another analyst confirms larger screens for iPhone 16 Pro models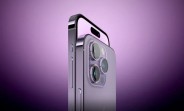 Apple's iPhone 16 Pro lineup for 2024 will have bigger displays. Ross Young first claimed this earlier this month and Ming-Chi Kuo chimed in a few days after, both saying the same thing - bigger screens for the Pro models in the iPhone 16 lineup. Mark Gurman's Sunday newsletter further confirmed these claims.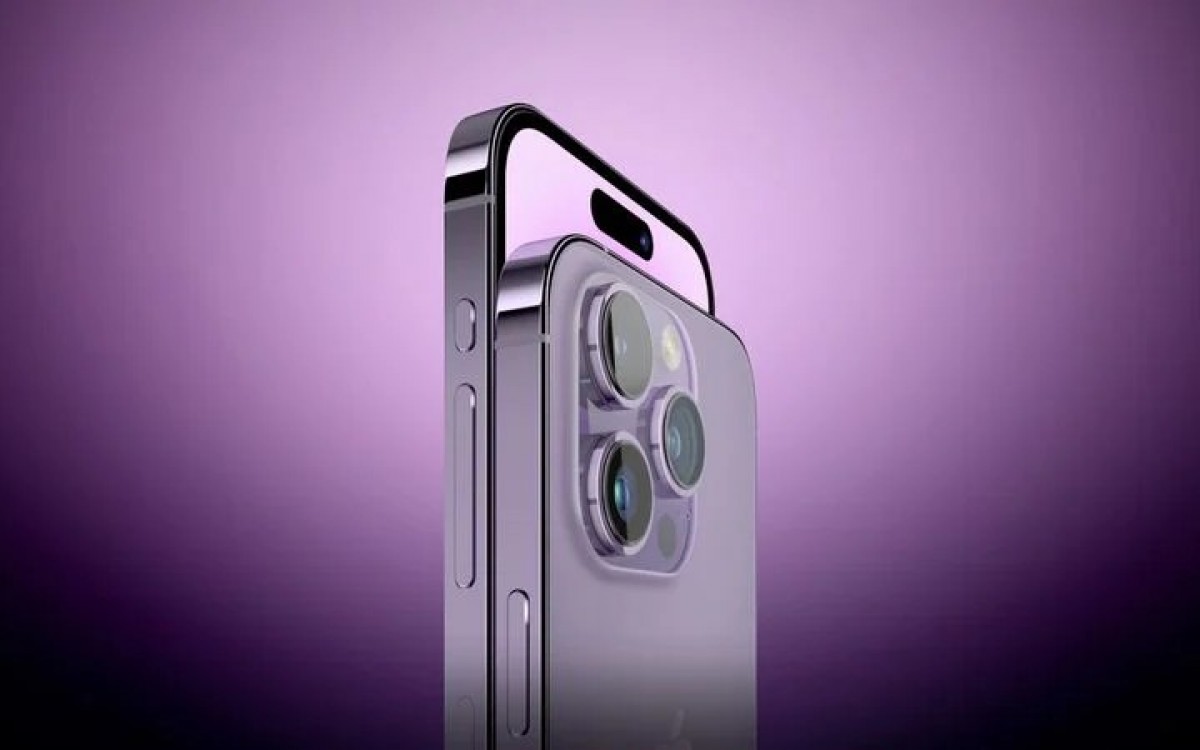 However, there's no clear consensus on how much bigger the iPhone 16 Pro and Pro Max will be compared to their predecessors. Gurman thinks the increase will be quite modest - "a couple tenths of an inch diagonally". Ross Young, on the other hand, cites 6.2 and 6.8", while Kuo believes they will be even bigger, at 6.3 and 6.9".
Either way, the upward trend is clear and part of the reason is the additional hardware Apple wants to put in those phones. Mark Gurman believes that the long-awaited periscope-like zoom camera is the reason why.
R
i agree. I think Tim Cook and the fellas are going through mid life crisis......def need new designers....they ruined the MBP design.....the iPad lineup is a mess.....iPhone price and size keeps going up but the actual screen technology stays the sa...
C
Yeah, make them the size of two pockets, so when i carry one in my front pants pocket to be clear what phone i have by showing of the back camera,
?
Apple really want to prove they suck at good designs, don't they? Their flat back Pro Max is already really uncomfortable to hold, with the current design even bigger screens are a terrible idea.
ADVERTISEMENTS