Xiaomi has a pretty big presence at this year's MWC conference and on top of the global launch for the Xiaomi 13 series phones we also got a showcase for a pair of augmented reality (AR) glasses.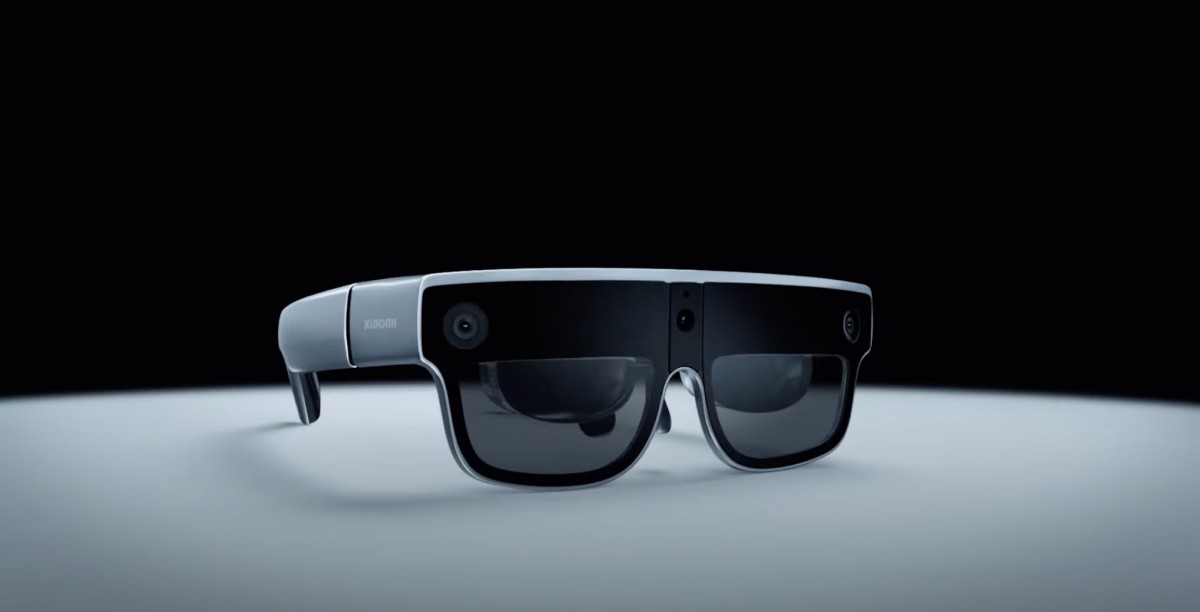 The Xiaomi Wireless AR Glass as they are called are a concept pair of wireless smart glasses. They pair to your phone or any other device and offer an immersive AR experience free from any wires and dongles. Xiaomi's AR glasses don't have any built-in storage so they need to be connected to a host device to work.
The glasses feature two Micro OLED screens with a free-form light-guiding prism module that outputs content to your eyes. They boast a peak brightness of up to 1200 nits per eye. Xiaomi also incorporated three camera modules that are used to map out the user's surrounding world.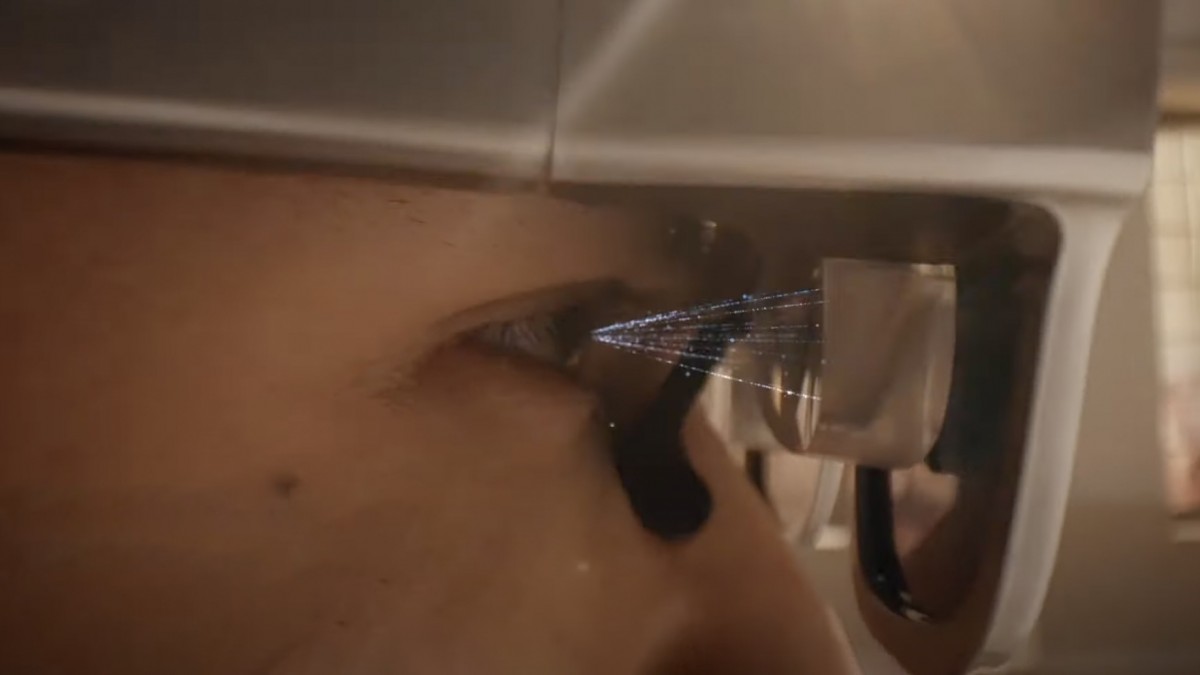 AR Glass boast electrochromic lenses with immersed mode for complete immersion in the virtual space and transparent mode for that lets the user see objects from their surroundings. The headset features a magnesium-lithium alloy structure with carbon fiber elements and weighs 126 grams.
Just like the Meta Quest Pro, Xiaomi Wireless AR Glass feature Qualcomm's Snapdragon XR2+ Gen 1 platform and support the Snapdragon Spaces XR developer platform. Xiaomi also developed its own AR Gesture controls with spatial detection for precise controls and operation.
Latency on the headset is as low as 50ms with a paired smartphone which Xiaomi claims is on par with the latency you'd expect from a traditional AR/VR headset hooked via cable.
?
that's elon musk speciality.with AR glass you can throw them whenever you want
When should we expect this?
ADVERTISEMENT