The competition
The Redmi Note 12 Pro launches at €400, which is €100 below the Redmi Note 12 Pro+ and in line with most of the midrangers these days. The phone has a rare type of high-quality OLED screen with 10-bit color depth and Dolby Vision support, splash-resistant design, all-round camera experience, and good performance.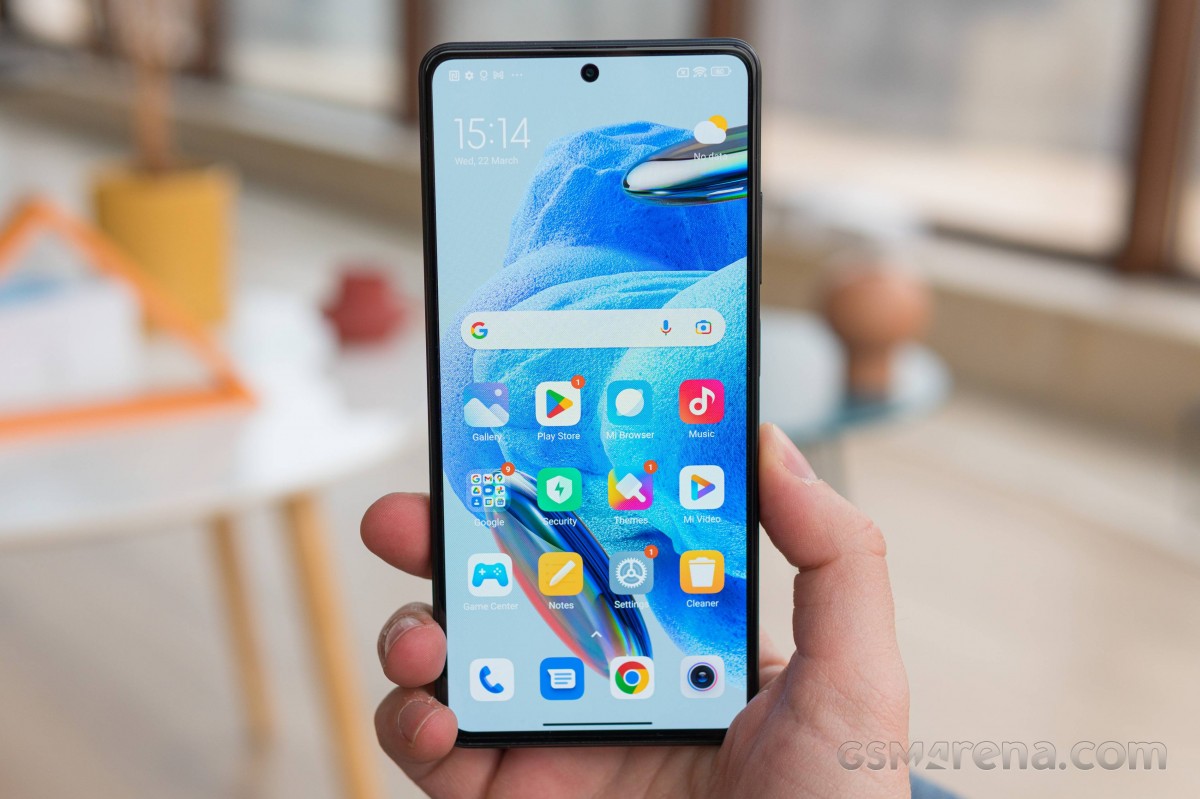 The Redmi Note 12 Pro+ costs €100 over the Redmi Note 12, and in addition to its 200MP camera and incredibly fast 120W charging, it also offers 256GB internal storage. If you fancy such premium features, you may want to look at this one.
Then there is the €400 Xiaomi 12 Lite, a smaller phone with an even better Dolby Vision OLED with 12-bit color depth and faster performance thanks to the Snapdragon 778G chipset. The camera experience is quite similar to the 12 Pro's.
The Poco F4 has a similar OLED and camera experience, but it offers flagship-grade performance thanks to the Snapdragon 870 chipset. The Poco F4 costs the same as the Redmi Note 12 Pro, so it's worth considering if gaming comes first.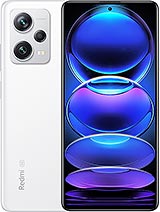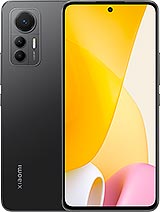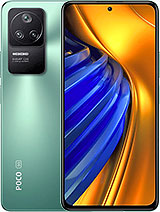 Xiaomi Redmi Note 12 Pro+ • Xiaomi 12 Lite • Xiaomi Poco F4
There is competition outside Xiaomi, of course. The first smartphone we want to recommend is the new Galaxy A54 by Samsung. It's a €450 waterproof smartphone with even better performance and better camera experience with higher-res ultrawide, macro and selfie cameras. It is slower to charge and doesn't have Dolby Vision support, though.
The €100 cheaper OnePlus Nord 2T will give you more raw performance with its Dimensity 1300 chipset, but it ticks under a slower 90Hz display. The camera experience is more or less similar.
Finally, the Realme 9 Pro+ is quite a similar phone to the Redmi Note 12 Pro, but €100 cheaper. It runs on a similar chipset and offers identical cameras. Its OLED is inferior, though, with a 90Hz refresh rate and lower brightness. There is no official HDR support, either.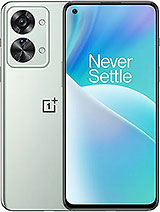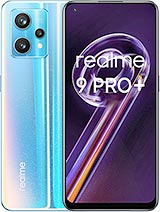 Samsung Galaxy A54 • OnePlus Nord 2T • Realme 9 Pro+
Our verdict
The Redmi Note 12 Pro is a solid offer, one that brings a lot of meaningful updates over the Redmi Note 11 Pro 5G. The new model offers one of the best OLED screens in this price bracket - it's quite bright, offers more than a billion colors, and supports Dolby Vision.
The new Dimensity 1080 chipset isn't a major update over the Dimensity 920 from last year, but it still provides enough punch and offers smooth and stable gaming.
The camera experience and quality are consistently good across the board and we have no complains whatsoever.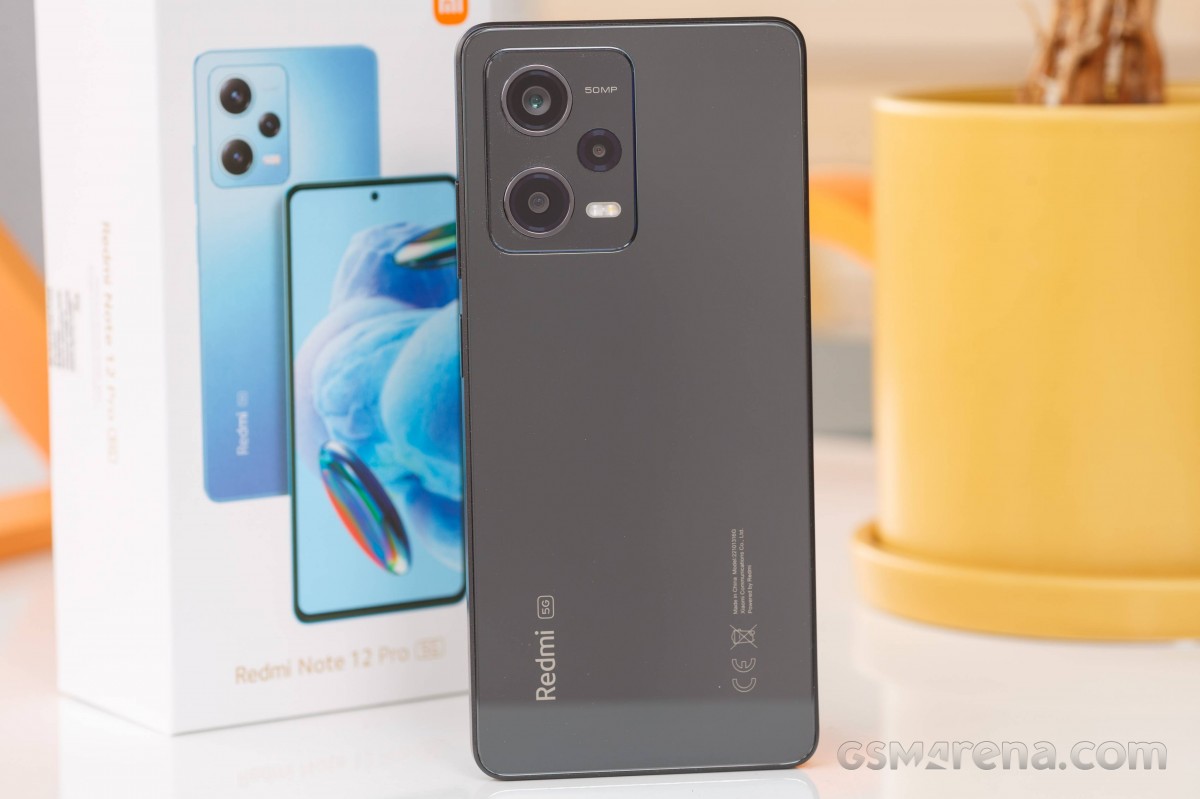 The things that weren't perfect on the Note 12 Pro are the average standby performance that affected the battery life, the retired microSD slot, and the lack of electronic stabilization for the 4K video capturing. The older Android 12 is somewhat a bummer, too, as the promise of two major OS updates now seems even less enticing.
Still, the Redmi Note 12 Pro is a very well-geared smartphone for its starting price of €380 for its limited 6/128 version and €400 for the mainstream 8/128 model. And that's why we do recommend the Redmi Note 12 Pro, even more so than the 12 Pro+. But our advice for you is to explore the competition first, as it's quite attractive, too.
Pros
Classic dual-glass design, IP53, enough grip.
Great OLED, 120Hz, Dolby Vision, 1B colors.
Good battery life, fast charging.
Good performance, excellent stability.
Great photo and video quality.
IR blaster, 5G, dual-SIM, NFC, Dolby Atmos stereo speakers.
Cons
Higher than average battery power draw ins standby.
Not the greatest speakers.
No EIS in 4K video capturing.
Launches on Android 12 instead of 13.
Pricing

These are the best offers from our affiliate partners. We may get a commission from qualifying sales.

128GB 6GB RAM
$ 219.99
$ 228.00
128GB 8GB RAM
$ 219.99
$ 250.00
256GB 8GB RAM
$ 275.00
$ 289.50
Show all prices