Yet another Redmi Note 11 smartphone that arrived with us for a review. Its full name is Xiaomi Redmi Note 11S 5G, but its hardware bears more resemblance to the Poco M4 Pro 5G (also sold as Redmi Note 11T 5G) than the 4G-only Redmi Note 11S.
The Redmi Note 11S 5G comes with a different 13MP f/2.4 selfie shooter and an extra 2MP camera on the back and we'll do our best to establish how much of a difference those two make.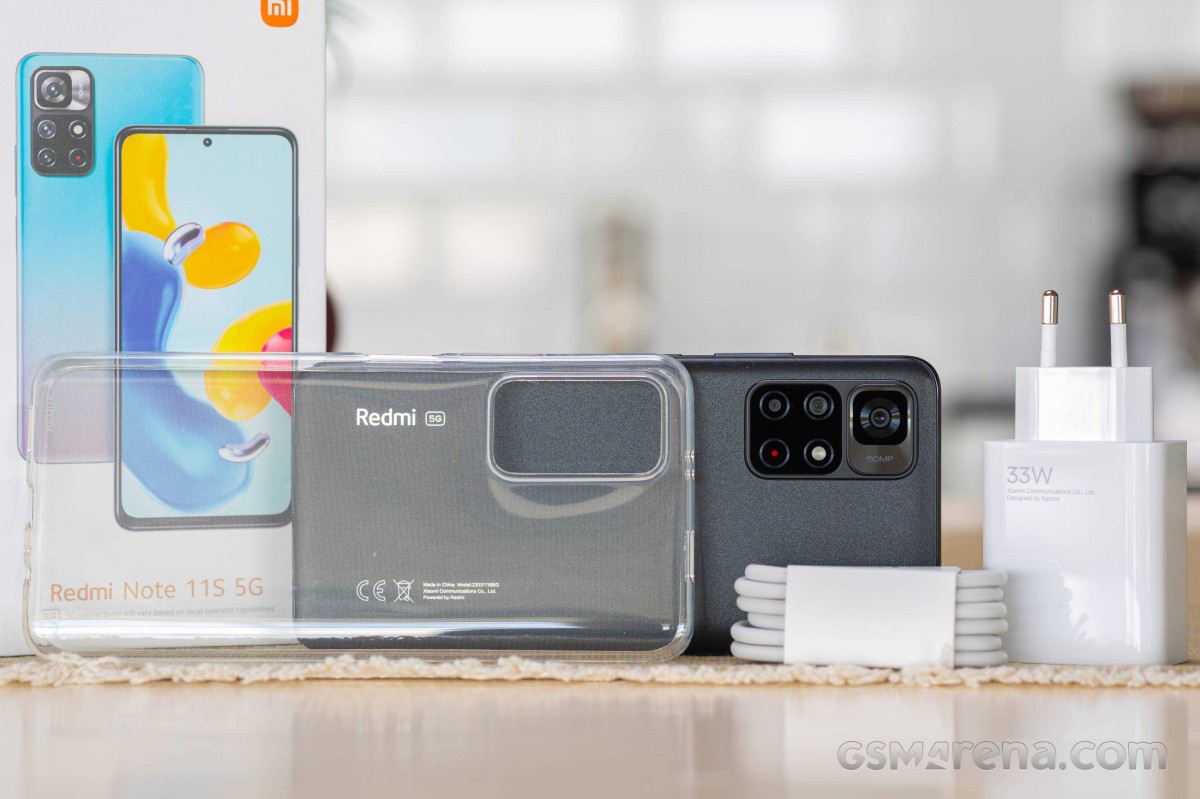 The back of the phone is plastic and not entirely flat, and the sides are made from the same material. The overall feel is rather cheap, not really helped by the pre-applied plastic screen protector.
The body is identical to the Redmi Note 11T 5G and M4 Pro 5G, down to the last millimeter and gram, but the Poco's back has a far more intriguing design.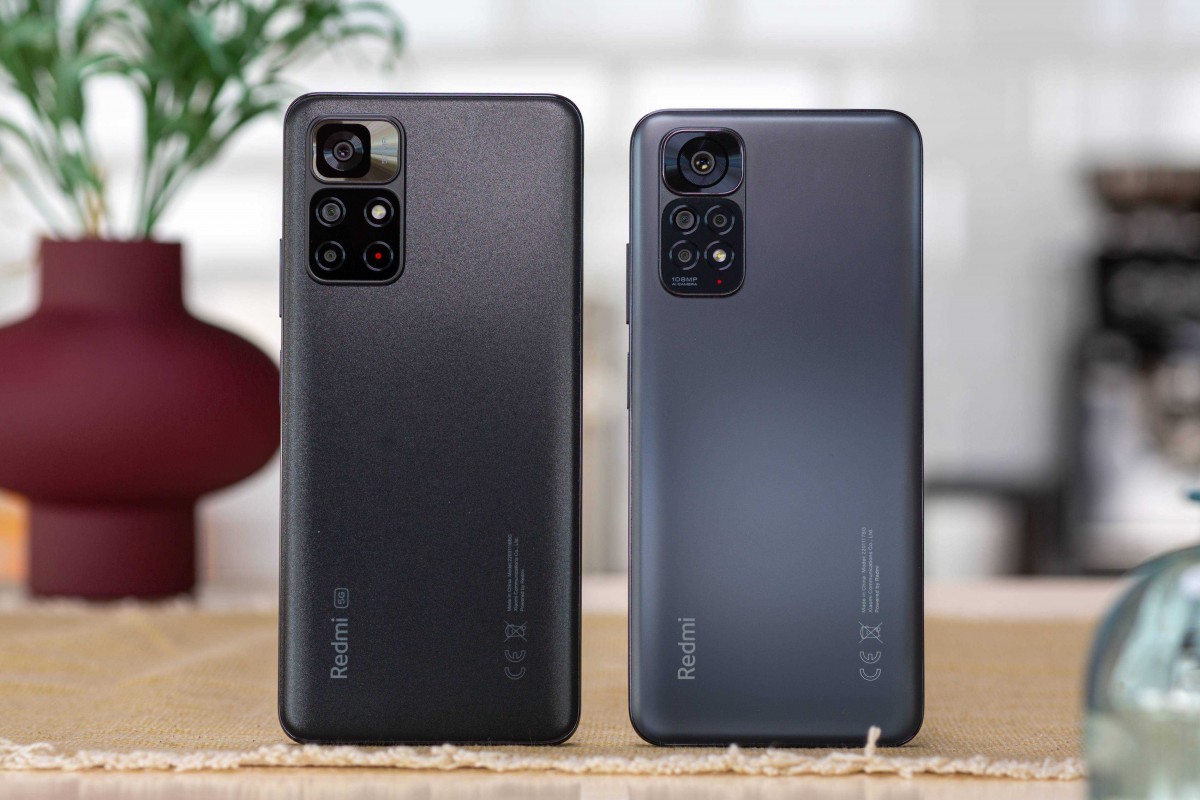 Xiaomi Redmi Note 11S 5G vs Xiaomi Redmi Note 11S
Yes, it's super hard to navigate Xiaomi's Redmi portfolio, but we'll do our best to find out if the Redmi Note 11S 5G is one of the phones to get. The review should be out soon, so stay around!
pre installed screen protectors are there for some reason, its to prevent scratching the original, final layer of glass display.
I
you just gotta accept the in consistency with gsmarena this "feels cheap" talking point is played out and tired
ADVERTISEMENT