Competition
At the time of writing this review, a Xiaomi Redmi Note 11 will set you back about EUR 200 in Europe. An entry 4GB/64GB unit is currently going for INR 13,499 on Amazon India, which is a bit cheaper still. Not a bad price, but not necessarily the best deal either on today's highly-competitive budget market.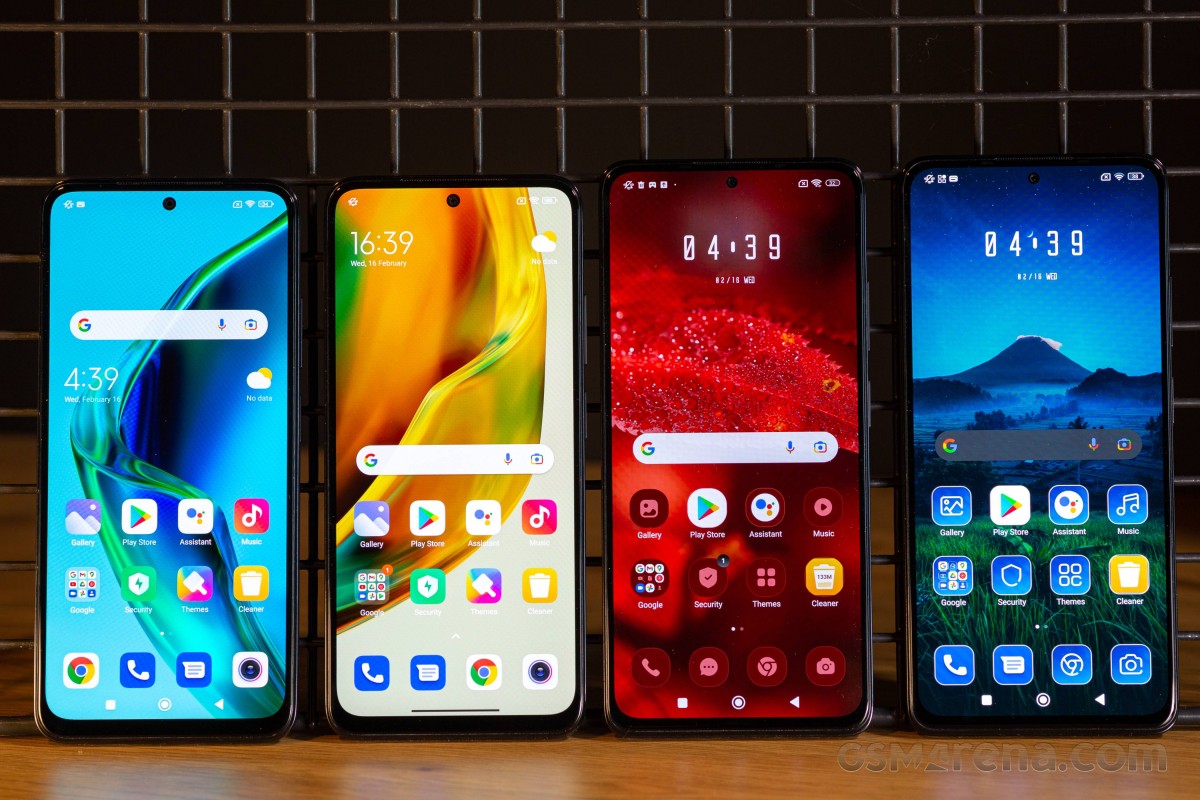 Left to right: Redmi Note 11, Redmi Note 11S, Redmi Note 11 Pro, Redmi Note 11 Pro 5G
Coming in hot with the first and probably most obvious choice is last year's Redmi Note 10 line. While the Redmi Note 10 Pro is admittedly a bit over-budget, the Redmi Note 10 hits the mark exactly. Granted, going for it instead of the Redmi Note 11, you will be giving up on the new OLED panel and its 90Hz refresh rate. Also, notably, the Redmi Note 10 doesn't do quite as well in the battery endurance department. It still has great battery life, just not as good as the Snapdragon 680 inside the Redmi Note 11. That being said, you do get 4K video capture with the Redmi Note 10 and, as a whole better all-around performance thanks to the Snapdragon 678 chip. Depending on your personal priorities, that can make it a better deal.
If you can live with an IPS display instead of an OLED, the Xiaomi Poco M4 Pro 5G is arguably a much better-rounded device than the Redmi Note 11. Sure, you are still not getting 4K video capture, but the Dimensity 810 5G chipset is more potent and offers 5G. It has excellent battery life and fast charging to boot. You are not really sacrificing anything in terms of smaller extras going for the Poco, either. Things like stereo speakers, IR, FM Radio, NFC and a 3.5mm jack.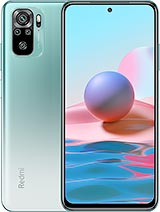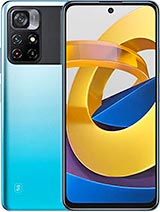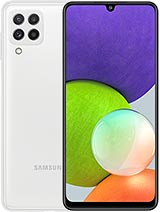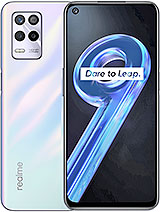 Xiaomi Redmi Note 10 • Xiaomi Poco M4 Pro 5G • Samsung Galaxy A22 • Realme 9 5G
Moving past Xiaomi, there are a few excellent options courtesy of Samsung. Budget devices like the Galaxy A12 deserve some attention, and the same goes for the Galaxy F23 which is not easy to come by on every market. The excellent Galaxy A series is pretty much universally available, though. Granted, you need to look at some slightly older models to fit the price bracket, and, even then, the original Galaxy A32 is a bit over-budget. The Galaxy A22, however, fits right in. With it, you get an excellent 90Hz Samsung AMOLED panel (an HD one, though), a big 5,000 mAh battery with great battery life, a solid MediaTek Helio G80 chipset and a versatile camera setup. However, unlike the Redmi Note 11, there are no stereo speakers or fast charging, to name just a couple of omissions.
It should come as no surprise that for every market segment Xiaomi decides to target, Realme is always close by. In fact, in this particular case, it seems that Realme was first with the Realme 9i - a near spec for spec alternative to the Redmi Note 11. It has, however, an IPS panel instead of an OLED, and it lacks an ultrawide camera. Plus, rocking the same Snapdragon 680 chipset, it is plagued by the same performance issues like the Redmi. The Realme 9 5G is a much better option if you can get your hands on one. That trendy 5G connectivity comes courtesy of a capable MediaTek Dimensity 810 chipset. Of course, some cutbacks had to be made in other areas, and it also lacks an OLED panel, as well as stereo speakers. But, that all comes down to personal priorities.
Our verdict
On paper, the Redmi Note 11 looks like a decent budget device that even manages to offer a few small upgrades over its predecessor without breaking the back. Notably, its excellent 90Hz AMOLED display, as well as its improved battery efficiency. The latter is a particularly impressive side of the Redmi Note 11. While it deserves credit for delivering in both of these aspects, the Redmi Note 11 is unfortunately not a well-balanced device.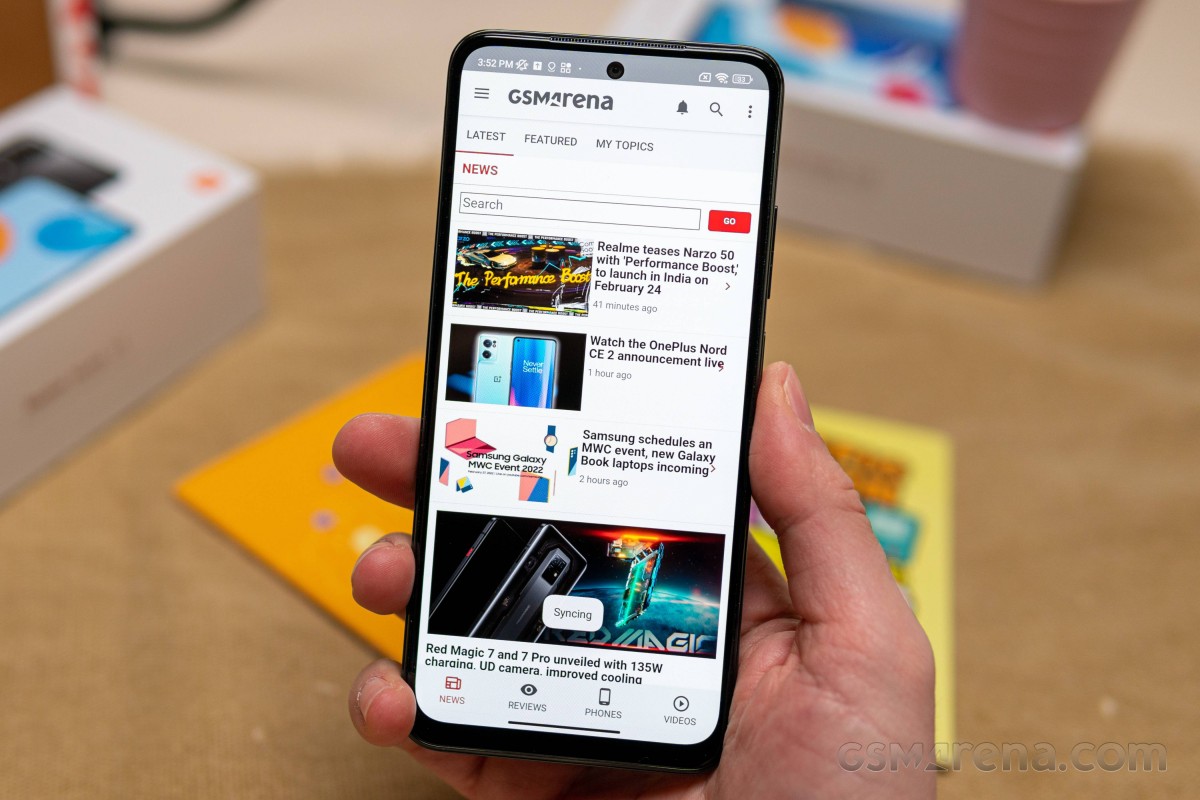 Digging a bit deeper quickly sees the Snapdragon 680 soil a big chunk of the overall experience. It is strapped for power, particularly in the GPU department. It often fails to keep up with the Snapdragon 678 inside the Redmi Note 10. The excellent MIUI 13 mostly compensates for this out of the box and runs just fine, though with some suspiciously missing performance-related features like split-screen. Xiaomi talks a big talk about storage and under the hood long-term performance improvements, but even so, we have to wonder how smooth the Redmi Note 11 is going to feel a few months in with a loadout of modern, demanding apps on board.
Things aren't looking too great in the camera department either. The Snapdragon 680 can only handle up to 1080p video capture, whereas the Redmi Note 10 happily does 4K. But even beyond that, the main camera performance is just adequate and not impressive. Some features like 50MP mode, night mode and HDR either have deficiencies in their performance, behavior or availability across cameras. The 8MP ultrawide is pretty disappointing as a whole.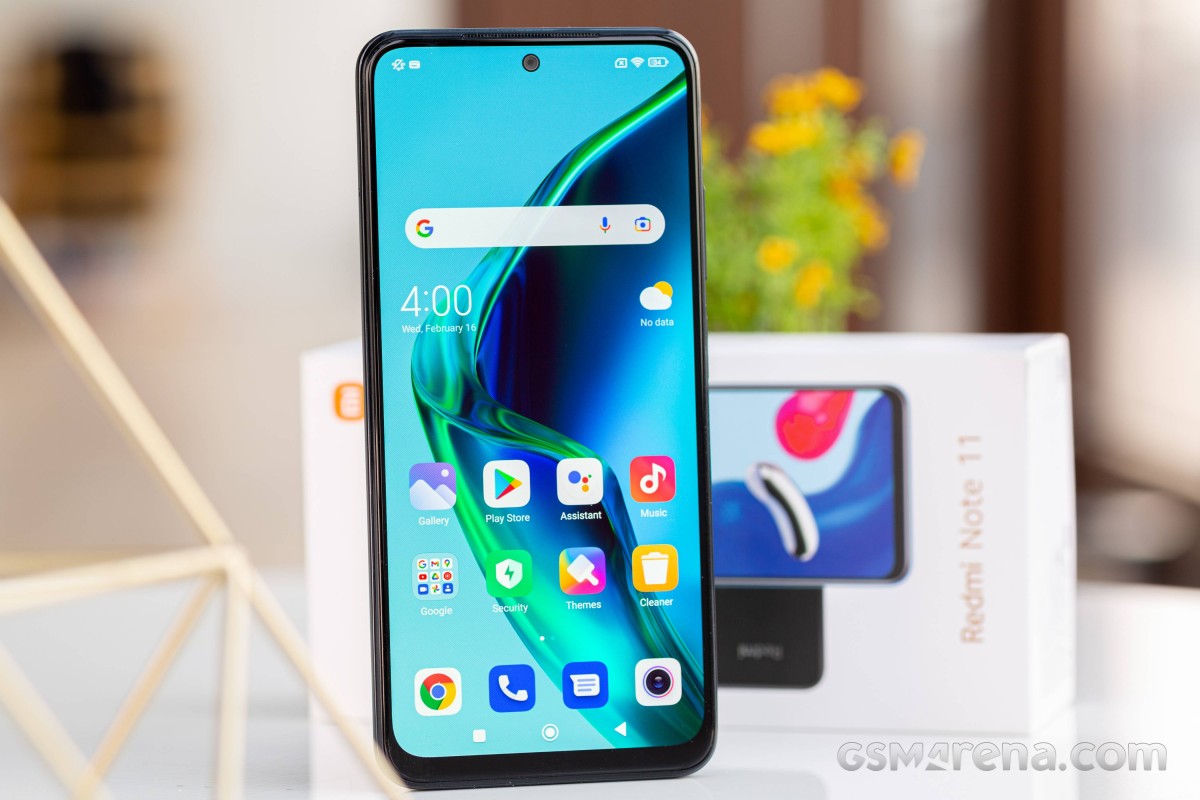 Adding everything up, it just seems that the cons outweigh the pros. Or, more accurately put - we just don't feel like the cons are easy to live with. A shame, really, since the Redmi Note 11 still manages to impress in some major ways. Bottom line, though, in its current state, we can't outright recommend you get one. There are much better and more well-rounded smartphones out there to consider instead.
Pros
Stylish dual-glass design with a matte finish and a premium look, IP53-rated.
Excellent AMOLED screen, bright, 90Hz, great color accuracy.
Great battery life with fast 33W charging.
Loud stereo speakers, good audio.
3.5mm jack, FM Radio, NFC, IR blaster, microSD slot.
Solid if unimpressive main camera performance. Great portraits and macro shots.
Cons
MIUI 13 implementation is lean on new features and based on the old Android 11.
The Snapdragon 680 is lacking in performance, particularly in the GPU department.
Disappointing ultrawide camera.
Underwhelming Night mode, and it's only available on the main cam.
No 4K video capture with any camera.
Pricing

These are the best offers from our affiliate partners. We may get a commission from qualifying sales.

128GB 4GB RAM
$ 156.00
$ 159.00
128GB 6GB RAM
$ 170.00
$ 193.00
64GB 4GB RAM
£ 152.99
€ 132.15
Show all prices