Video recording
The Xiaomi Mi 11 Ultra captures video at up to 8K24 with all of its cameras and all of them will also record at up to 4K60. Stabilization is available for all resolutions and frame rates. You can also choose between the h.264 and h.265 codecs unless you're shooting in 8K, which is h.265 only.
8K capture comes with a small crop compared to 4K but remains much wider than what the Galaxies would crop in 8K mode. The 130Mbps bit rate is also much higher than, say, on the S21 Ultra (80Kbps).
8K video quality from the main camera is indeed very good as phone 8K goes, possibly class-leading. You stand to gain some finer detail over 4K capture - not 4 times as much, but some. There's no dynamic range penalty for 8K over 4K either, and it's respectably wide in both modes. There are some compression artifacts in 4K that combine with the heavier sharpening to make for a gritty, granular look if you zoom in up close, but overall we'd consider this very usable footage, again, for what it is.
4K30 is encoded at a pretty high 62Mbps (using h.264), and it's using those extra bits nicely producing high-quality videos. Excellent detail, wide dynamic range, pleasing colors, there's hardly anything not to like about these.
The ultrawide camera's 4K footage is also among the best we've seen.
8K out of the ultrawide isn't quite as spectacular, and we wouldn't say it can justify the 2x file size. Looking from up close, the image is soft and mushy. Again, there's no drop in dynamic range or change in color reproduction between resolutions.
4K30 at the 5x zoom level is encoded at 50Mbps - lower than the other two cameras, but generally standard for 4K capture. We can't find fault with this one either.
Similarly to the ultrawide, the telephoto's 8K capture doesn't come with any notable quality benefits.
Stabilization is excellent across the board, including 8K. Walking will make it to the video as only a general floating action with no hard hitting steps, pans are handled without abrupt transitions and pointing the phone in one direction will result in nearly tripod-level footage.
The ultrawide camera fares even better with the shorter focal length making the floating less visible.
Stabilization at 5x zoom level is remarkably proficient as well - we haven't seen 5x footage that stable. There were no micro jitters, just a very gentle wave as the phone was ironing out our poor attempts to combat the wind.
We also tried the Steady modes. There's Steady video and Steady video PRO, and they're captured by the main camera and the ultrawide, respectively. Both lock you into 1080p at 30fps. Neither managed to stabilize footage while running particularly well - it's close to unusable in the regular Steady mode from the main cam, and barely okay from the ultrawide in PRO mode. Perhaps it'll look better with proper running shoes on.
Here's a glimpse of how the Xiaomi Mi 11 Ultra compares to rivals in our Video compare tool. Head over there for the complete picture.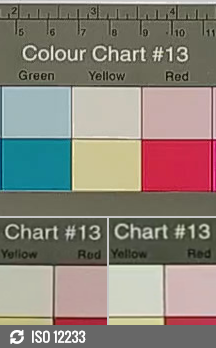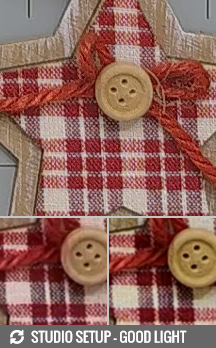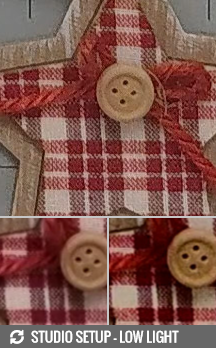 Xiaomi Mi 11 Ultra against the Galaxy S21 Ultra and the Oppo Find X3 Pro in our Video compare tool