Competition
Even though the Mi 10T Pro packs some serious guns for its price, it faces quite a bit of competition both from the inside and outside the Xiaomi camp.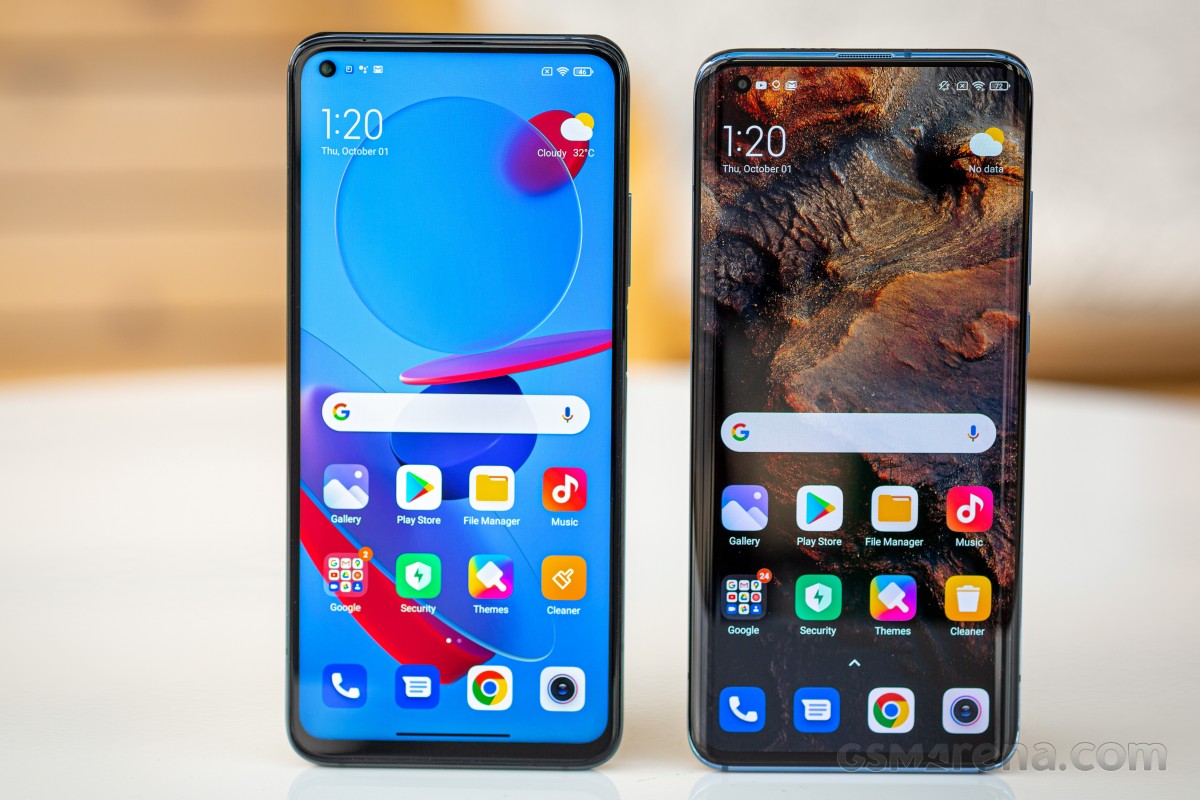 Mi 10T Pro 5G and Mi 10 5G
Since the vanilla Mi 10 series launched, the Mi 10 5G's price has dropped significantly, now asking €600 (more or less). And for some, this might be the better option. The vanilla Mi 10 comes with a similar camera setup and performance, it supports wireless and reverse wireless charging, it has an arguably better OLED display (although capped at 90Hz) with an under-display fingerprint scanner for about the launch price of the Mi 10T Pro.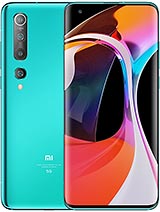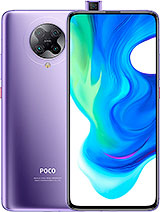 Xiaomi Mi 10 5G • Xiaomi Poco F2 Pro
Another phone under the Xiaomi umbrella that's worth considering is the Poco F2 Pro. A solid option for just a couple of bucks shy of €400. That's a great deal for a handset with flagship-grade SoC and a big OLED panel with fullscreen design. If you aren't going for the high refresh rate and you don't mind the inferior camera performance, the Poco F2 Pro might be the more sensible solution. Still, in our books, the Mi 10T Pro strikes a better feature/price ratio and is worth the extra dollar.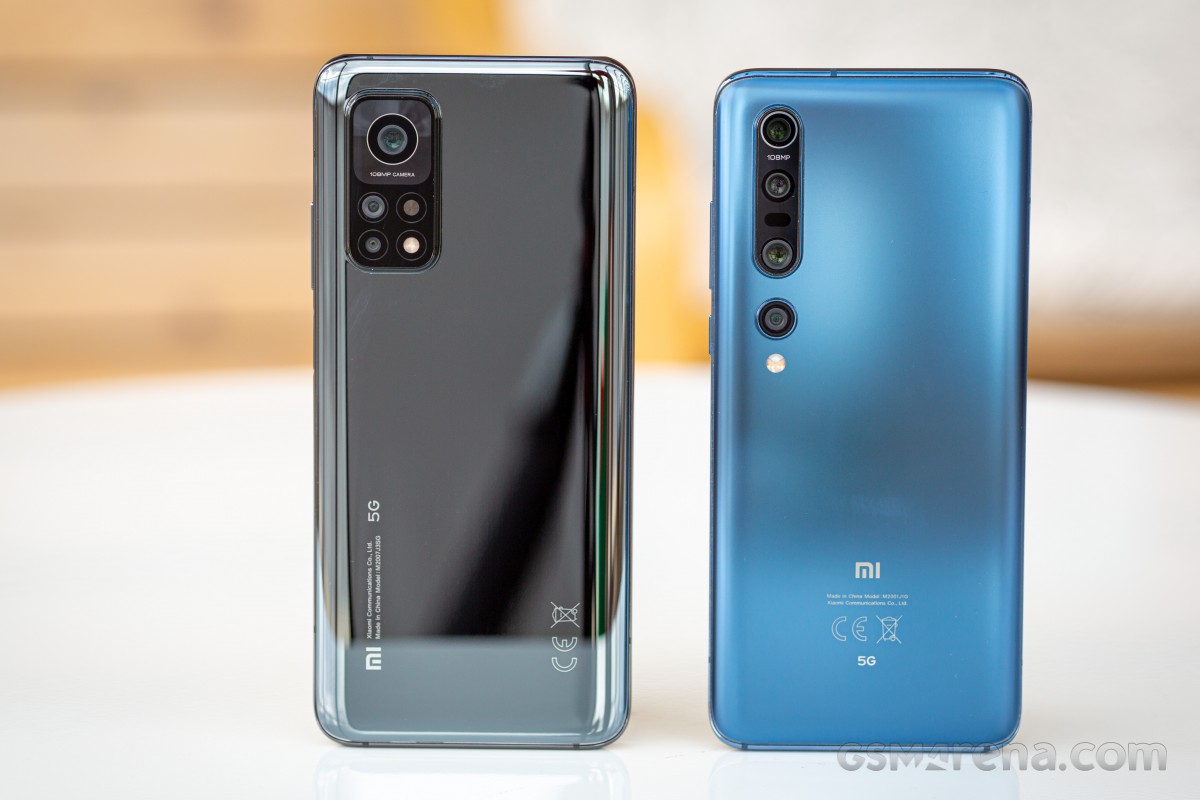 Mi 10T Pro 5G and Mi 10 5G
The next Chinese competitor is the Realme X50 Pro 5G. One of the first devices with Snapdragon 865 released in early 2020. It's just a tad more affordable than the Mi 10T Pro, once again packing an HRR OLED screen. It wins the camera race by a little with its versatile setup (by having a telephoto zoom cam) but loses the battery endurance race. The super-fast 65W charging might make up for that.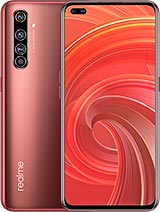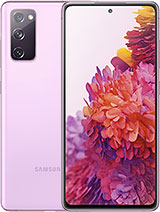 Realme X50 Pro 5G • Samsung Galaxy S20 FE 5G
And finally, the freshly released Galaxy S20 FE packs some premium specs with a price tag hovering around €600 for its 4G-only flavor - that's exactly how much the 5G-capable Mi 10T Pro costs. Who would have thought that Samsung will outgun Xiaomi in the non-premium territory? The S20 Fan Edition packs a 120Hz Super AMOLED panel, a similar chipset, all main focal lengths with true, 3x zoom telephoto camera, IP68-certified premium build, wireless and reverse wireless charging, and an under-display fingerprint reader. It may not be better in the battery department, and at this price, you are only getting the 4G version, but it sure does give the Mi 10T Pro a run for its money when it comes to camera quality. A great value Samsung smartphone that's hard to argue with.
Verdict
If Xiaomi came out with the Mi 10T Pro a month ago, it would have been an easy recommendation. Not that it's not right now, but Samsung's newest addition to the Galaxy S20 family keeps us from recommending Xiaomi's contender right away. It all boils down to priorities - if it's the battery life, the Mi 10T Pro is the answer, but if it's the overall feature set and the display, go with the Fan Edition.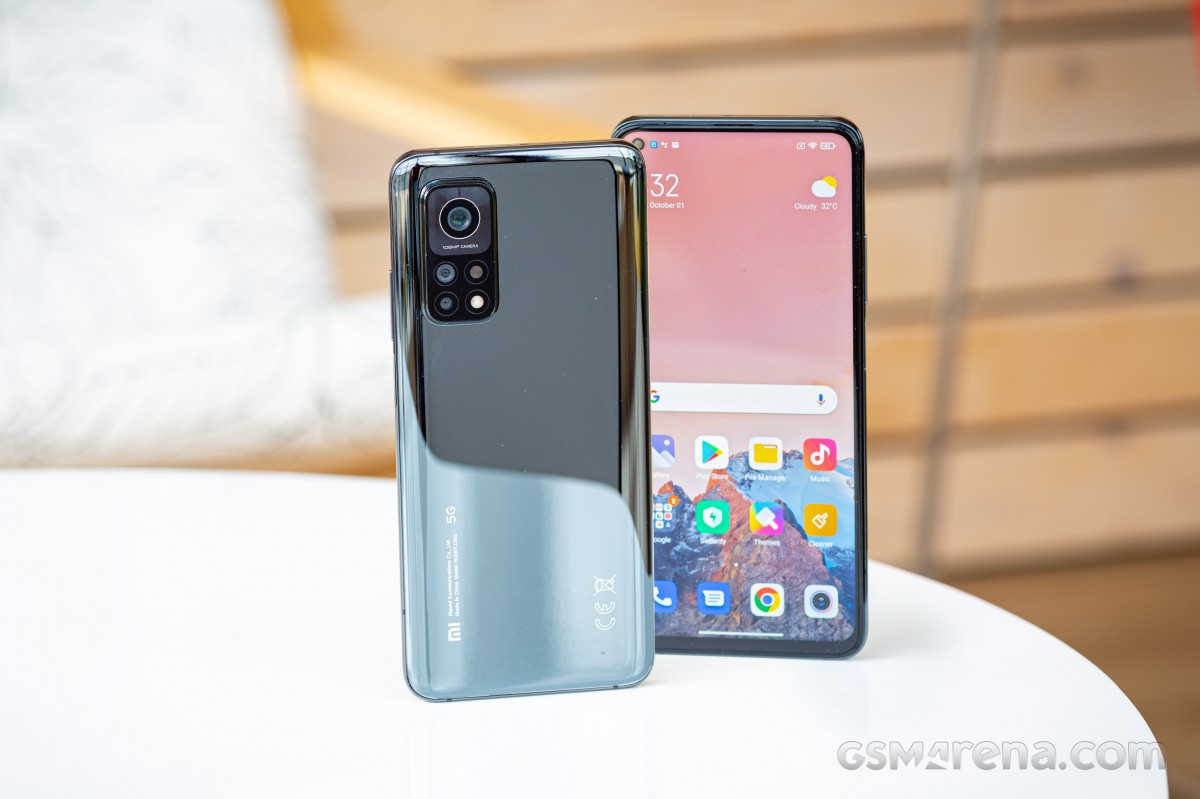 In any case, there's very little to complain about here as the Mi 10T Pro strikes an excellent balance between price and features. It's a worthy successor to the Mi 9T Pro from last year.
Pros
One of the best LCDs in the game with 144Hz refresh rate.
Solid build quality.
Long battery life and fast charging.
Excellent main camera performance, a macro camera that makes sense.
Stereo speakers setup.
Good price/performance ratio.
Mature, feature-rich and smart MIUI 12 with granular control over refresh rate.
IR blaster, notification LED and 8GB/128GB base memory configuration.
Cons
The ultra-wide camera isn't up to the task, a true telephoto camera would have been great.
An OLED panel, even with a lower refresh rate, is preferred by a lot of users.
Pricing

These are the best offers from our affiliate partners. We may get a commission from qualifying sales.

128GB 8GB RAM
$ 385.00
£ 214.95
256GB 8GB RAM
$ 415.00
£ 249.00
Show all prices