Wrap up
The Xiaomi Mi 10 Ultra turned out to be one of the best smartphones money can buy. Only if you live in China that is. And unless you are okay with shady imports, customs clearance, the lack of warranty, and the Chinese-infested firmware, you can't have it in any other part of the world. And that's a real pity!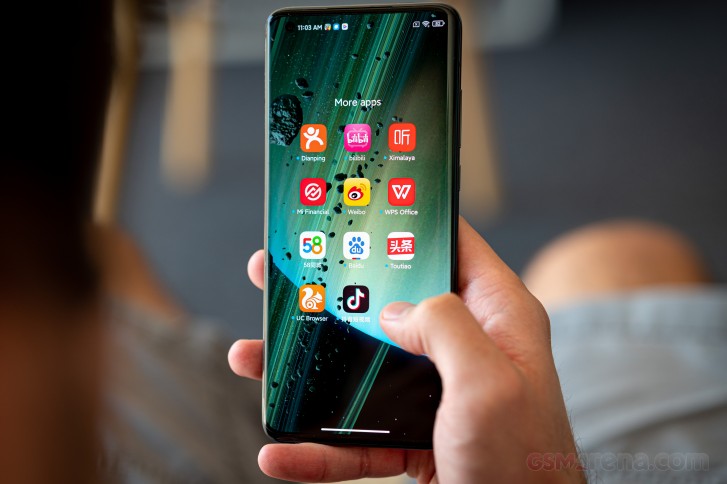 The Mi 10 Ultra is truly one of the most intriguing smartphones of the season, if not the year. Its 120Hz AMOLED screen is buttery-smooth, very colorful, and quite bright. The Ultra also has the fastest chip to make whatever you are running perform at its best.
Then there is the large 4,500 mAh battery that can be recharged from flat to 50% in 8 mins with the 120W charger. Alternatively, you can use the 50W wireless charger and a full charge there will still take less than most of the competition's wired fast charging.
But what really impressed us was the rear camera setup. The main snapper is among the most distinguished photo and video shooters we have seen. And then the 5x telephoto is not that far behind either and offers the highest photo and video quality among its 5x peers.
The Mi 10 Ultra was built to impress, and it succeeds in being the Ultimate smartphone.
Alternatives
Since this phone is hard to get, however, the first alternative that comes to mind would be the Mi 10 Pro. It has a 90Hz screen (instead of 120Hz), its 5x telephoto isn't really 5x, and the battery charges at 30W, but it is still among the better flagships out there, and MIUI 12 will make it even better.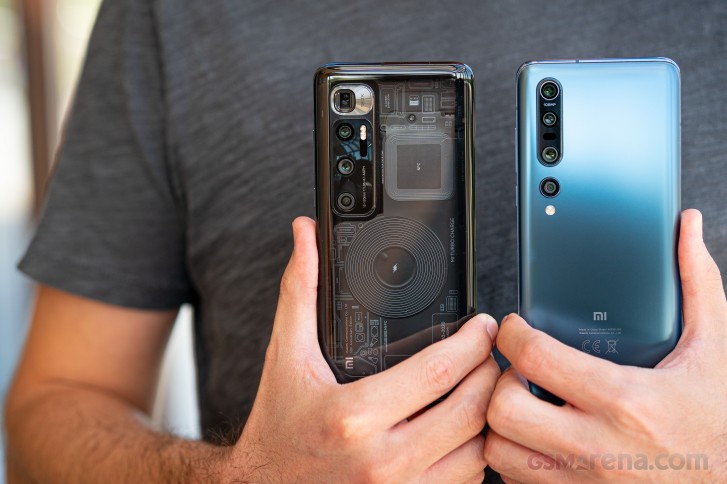 Mi 10 Ultra and Pro
Huawei P40 Pro+ is another phone worth considering, water-proofed at that. It has a great 90Hz OLED, an equally impressive camera package, and tops the Ultra with 10x optical zoom and selfie autofocus. It can recharge quite fast, too, and the lack of Google services isn't that big of an issue in China, while many other Huawei owners already found out that living without Google isn't that terrible after all.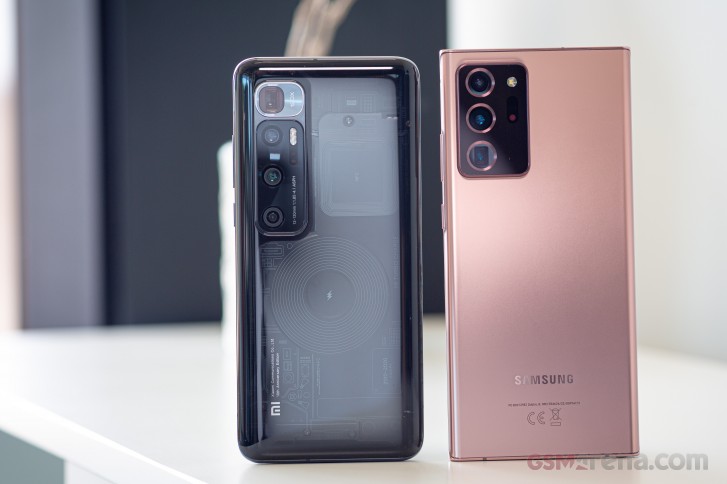 Mi 10 Ultra and Galaxy Note20 Ultra
Samsung Galaxy Note20 Ultra is also water-protected, and it beats the Mi 10 Ultra with a larger screen, the S-Pen, and a better selfie camera. Its main camera setup is close to Mi 10's though still less impressive. But the Note is one of the widest available phones, so there is that.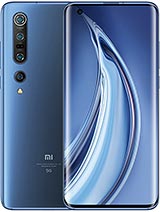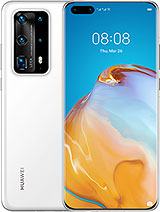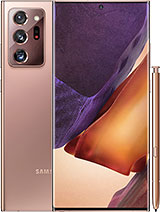 Xiaomi Mi 10 Pro 5G • Huawei P40 Pro+ • Samsung Galaxy Note20 Ultra 5G
The vivo X50 Pro+ and Oppo Find X2 Pro are some excellent alternatives. Both impress with 120Hz OLEDs, Snapdragon 865 chips, and rear camera configurations that feature a periscope 5x snapper. Neither of them will match Ultra's quality across all four snappers, but they are still viable alternatives for those that don't put camera quality first.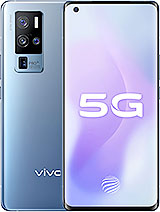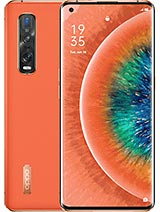 vivo X50 Pro+ • Oppo Find X2 Pro
The verdict
There it is - the lucrative Mi 10 Ultra that only Chinese folks can have. We are sure many of you will be happy with a gray import. For the true Mi fans the hassle with customs and Google installations will be totally worth it.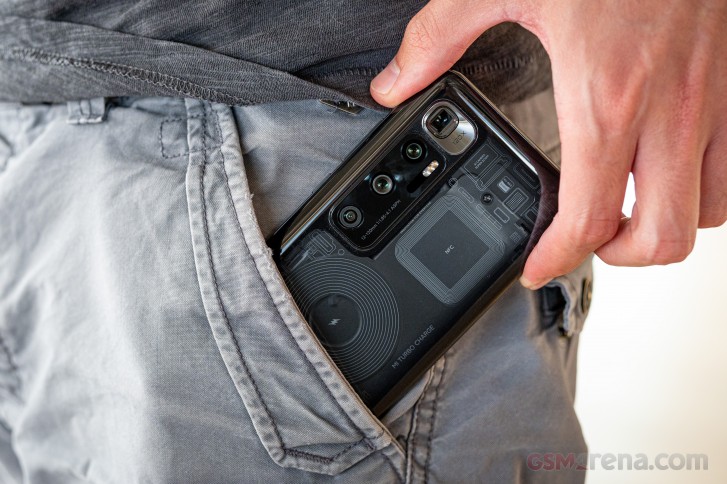 But we also noticed that even regular users that are not hardcore Mi fans are ready to go the extra mile and risk with international deliveries to get this Mi 10 Ultra commemorative edition. And that says a lot.
Is it the best phone? Of course, not. It is not best, neither perfect. But it is really close to being both, and that alone is worth seeing and experiencing. We see why people want to get it.
Pros
Outstanding 120Hz AMOLED screen, very bright, HDR10+
The transparent glass build does look nice and unique
120W fast charging does 40% in 5 mins, 100% in 26 mins!
50W fast wireless charging, 100% in 40 mins!
One of the fastest phones around, has 5G
Superb day- and low-light photo on the main and zoom cameras
Superb day- and low-light video on the main and zoom cameras
One of the widest ultrawide cameras around
One of the best portraits we've seen with the 2x camera
Lovely and snappy MIUI 12
Cons
No water protection, 3.5mm jack or microSD slot
Uninspiring battery life
Can't shoot videos with the 2x camera, mediocre selfies
China-only