Video quality assessment
The Xiaomi Mi 10 Ultra has a ton of video recording options. One of the key video features is the option to capture 8K videos at 24fps with its primary and 5x telephoto shooters. All other popular modes area available 4K at 30 and 60fps, as well as 1080 at 30 and 60 fps.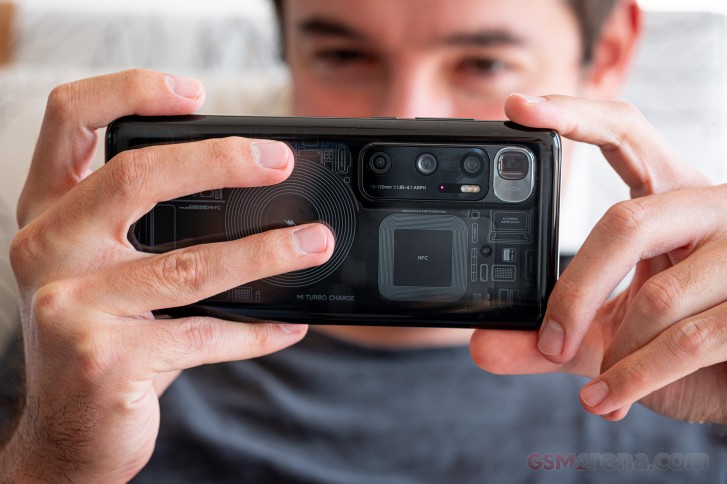 The main camera can do 30fps and 60fps capture in both 4K and 1080p resolutions.
The ultrawide camera supports 4K@30fps and 1080p at both 30fps and 60fps.
The 2x telephoto is unavailable for video capturing. You can do 2x capture on any resolution, but it is 2x digital zoom over the main camera. It's not bad, it's still digital, though.
The 5x telephoto can do 4K and 1080p at 30fps. It seems you can to 60fps, too, but this will be 5x digital zoom over the main camera.
Optical stabilization is available on the main and 5x tele snappers, while (optional) electronic stabilization is available on all snappers in all modes.
Before we dig into the video side of things, the audio in all of the videos is captured at 320Kbps. It's stereo, too.
And now it's time to go through some video footage.
Main camera
The 4K videos and 1080p at 30fps are among the best we've seen - the captured detail is astonishing, the white balance and colors are once again spot on, and we also get to enjoy excellent contrast and very good dynamic range.
The excellence continues over the 4K, and 1080p clips shot at 60fps - we did notice a small decrease in the dynamic range and a slight shift towards a bit warmer saturation, but we had to look hard to notice these things.
What about low-light performance? The 4K videos turned out to be good with more than enough detail, low noise, and preserved colors. The 1080p clips, on the other hand, look phenomenal!
This camera also offers 8K video capturing at a steady 24fps frame rate and those are shot at 100+Mbps bitrate - meaning you are looking at 700MB for every minute of footage. And it simply is not worth it. Looking at a 100% crop from the 8K video, it just looks like an upscaled image from 4K to 8K, which is more or less the case.
Ultrawide camera
The Mi 10 Ultra does a great job when shooting with its ultrawide camera. It can do 4K at 30fps and 1080p at both 30fps and 60fps. The clips are always nicely detailed, with very good color presentation and contrast.
The 4K clips are captured with 50Mbps bitrate, while in 1080p, the bit rates are 10Mbps for the 30fps and 20Mbps for the 60fps.
Telephoto 5x camera
Finally, the 4K and 1080p videos from the 5x shooter are magnificent. Just like on the main camera, here the resolved detail is exceptional, the color reproduction is great, the dynamic range is amazing. Overall, these are the best 5x zoomed videos any smartphone can offer right now.
You can also shoot with this camera at night, and if it isn't a pitch dark scene, the footage is more than usable.
You can do 8K clips at 24fps with this snapper, too, a first for the class. It looks like upscaled from 4K though, just like the main shooter's 8K videos, and we don't recommend using the 8K mode.
Stabilization
Electronic stabilization is available for all snappers in all resolutions and frame rates.
Here's a glimpse of how the Mi 10 Ultra compares to rivals in our Video compare tool. Just look at those detailed crops!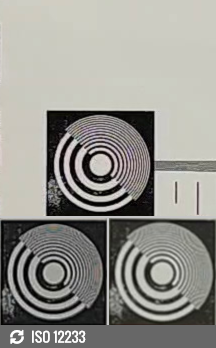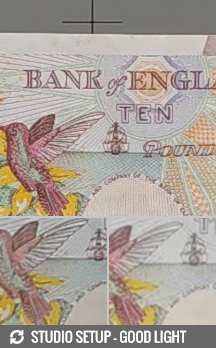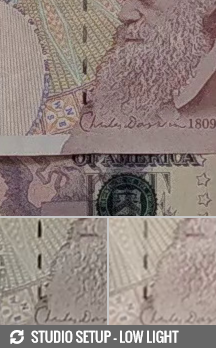 2160p: Mi 10 Ultra against the Galaxy Note20 Ultra and the Huawei P40 Pro in our Video compare tool