Competition
The Mi 10 Lite 5G's top competitor is shaping up to be the Moto G 5G Plus - another 5G-capable smartphone from the bargain bin, matching the Mi's €350 list price. That one's still on its way to us, so we can't be sure how it performs, but looking at the specsheets alone, the Moto will have you sacrifice OLED in favor of 90Hz, and we're leaning towards the Mi's OLED on this one. The G 5G Plus will also give you a second, ultra-wide, selfie cam, and that's nice to have.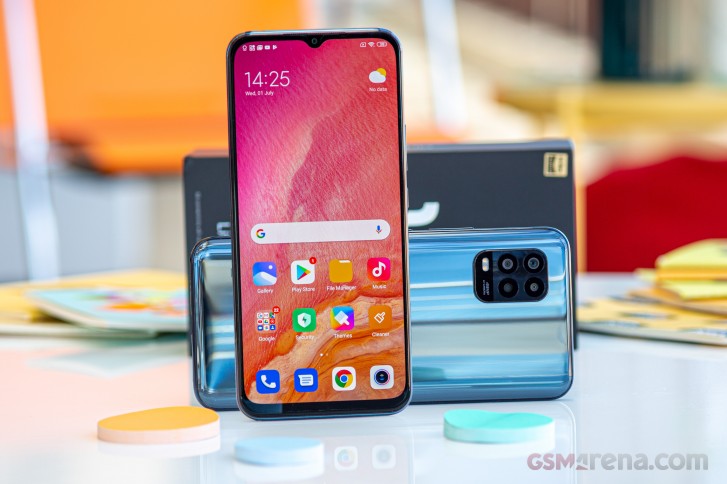 The Huawei P40 Lite 5G (mind the 5G in the name, it's important) retails for about €50 more than the Mi 10 Lite 5G. This one too has an LCD, but without even the HRR going for it, we can safely say the Mi 10 Lite 5G has the superior panel, though we haven't seen the Huawei. The P40 Lite 5G does come with 128GB of storage and an expansion slot, but we're hardly fans of its almost-proprietary NM standard. The 64MP main cam is probably a bit better than the Mi's, but there's the tiny caveat that the P40 Lite 5G has no Google Play Services support. We're leaning strongly towards the Xiaomi in this bout.
The Galaxy A51 5G is the next most affordable phone with 5G connectivity support (Google services included too), and it comes in at a good €100 more than the Mi 10 Lite 5G. That will give you twice the storage than what the base version of the Xiaomi phone has, with a microSD slot on the Galaxy on top of that making it the better choice for big libraries of stuff. The Mi has, oddly enough, a slightly better display, but also slightly longer battery life, with a bit faster charging, and a superior speaker - small victories that add up.
That's pretty much the affordable 5G models accounted for. If you're willing to splurge, you could drop about two Mi 10 Lite 5Gs worth of money for an LG Velvet. It's a decidedly more premium handset, and with the more premium looks, you'd also be getting an IP68 rating. Once again, 128GB of base storage and a microSD slot put the Velvet ahead in terms of room for content, and the stereo speakers make for a more enjoyable content gobbling experience too. Still, the Mi 10 Lite 5G is massively better value for money than the LG.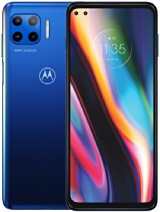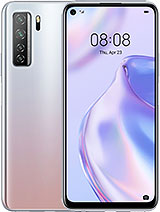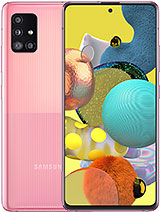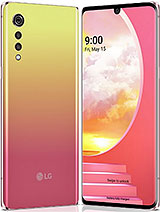 Motorola Moto G 5G Plus • Huawei P40 lite 5G • Samsung Galaxy A51 5G • LG Velvet
Verdict
Starting with a properly excellent display and the longest battery life in the class, the Mi 10 Lite 5G has a solid foundation. On top of that, it builds with a good camera experience, and less discriminating users may be just fine without a telephoto. Sure, low-light performance isn't stellar, and selfies aren't up to scratch, but neither is dealbreakingly bad. Add some MIUI software goodness and little niceties like the IR blaster and the FM radio, and it's a versatile midranger that makes a ton of sense.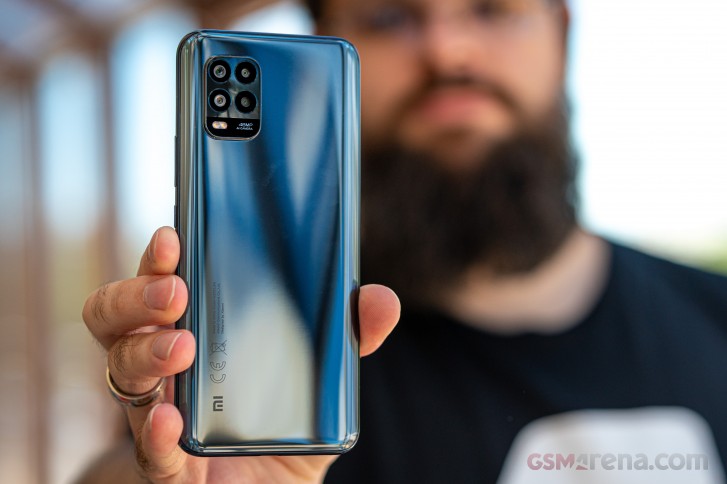 The Mi 10 Lite 5G claim to fame was bringing next-gen connectivity support at a low price. That it manages to achieve just fine, the numbers don't lie. But it's also a nice phone outside of that magical 5G and comes with our recommendation.
Pros
5G on the cheap.
One of the best displays for the money.
Class-leading battery life, fast charging.
Good daylight image quality, excellent video stabilization.
MIUI is nicely polished, updates come in quickly.
Rarely seen set of niceties - 3.5mm jack, FM radio, IR blaster.
Cons
No telephoto camera.
Unremarkable camera performance in low light.
Selfies could be better.
No microSD slot.
Pricing

These are the best offers from our affiliate partners. We may get a commission from qualifying sales.

64GB 6GB RAM
£ 249.99
€ 144.63
128GB 6GB RAM
£ 189.99
€ 159.99
Show all prices