Xiaomi Indonesia has revealed it has stopped manufacturing the Redmi Note 10 smartphone and urged consumers to purchase other devices from the same lineup. According to the local division of CNBC International, this is due to chipset shortage, and the very same problem is bound to reach other markets soon.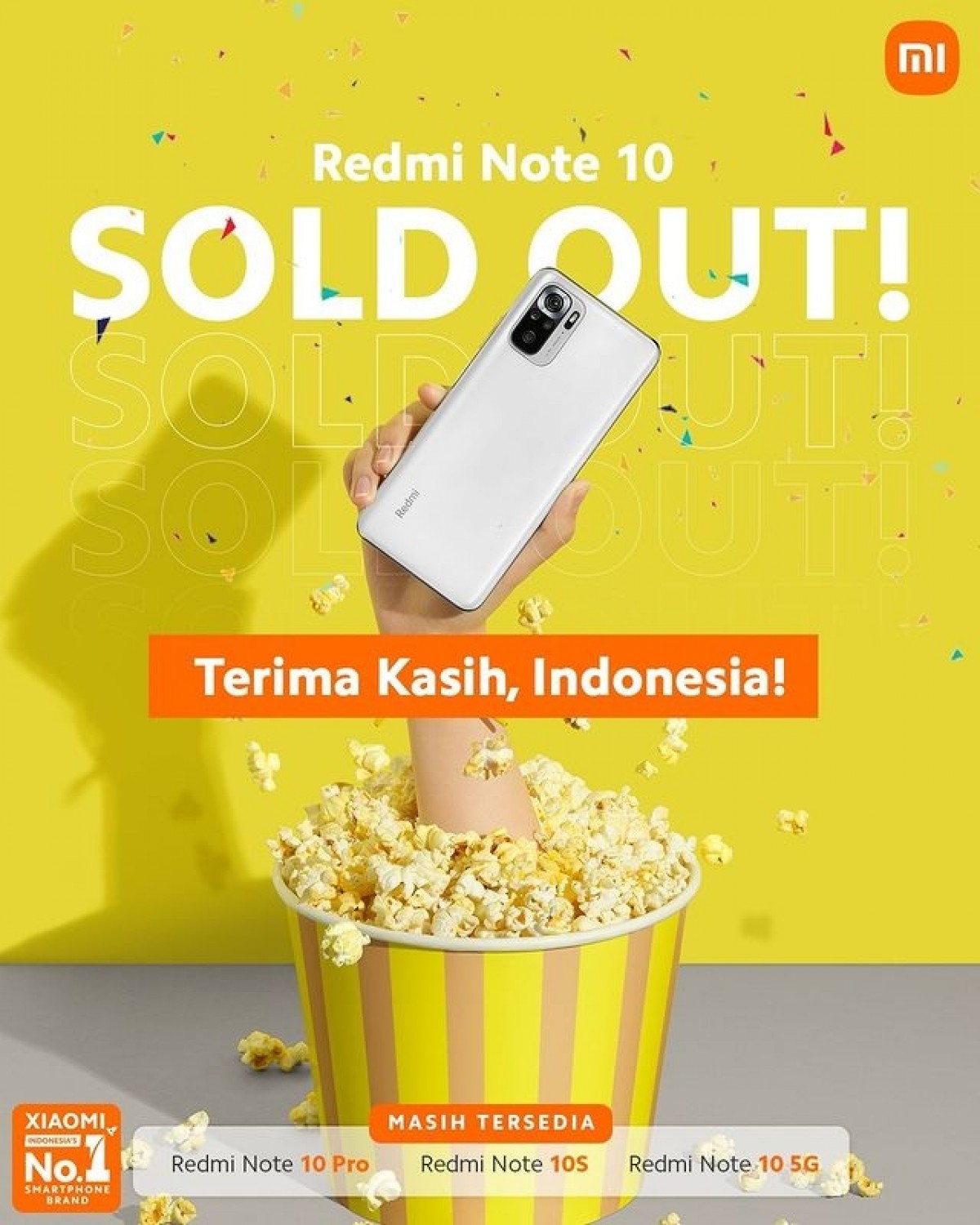 The Xiaomi Redmi Note 10 is the vanilla variant from the same-name series. It is powered by a Snapdragon 678 chipset and has a 48 MP camera. One of its more impressive specs is the 33W fast charging for the 5,000 mAh battery and the bright OLED, and these were enough for users to buy all the stock available in Indonesia.
The official social media channels of Xiaomi Indonesia have urged users to buy the Redmi Note 10 Pro, Redmi Note 10S and the Redmi Note 10 5G, but we can't be sure these won't sell out as well. Chipset manufacturers are experiencing troubles supplying all the demand, and the situation is getting even more problematic with the current resurgence of COVID-19.
Some factories have been forced to operate with limited personnel due to an increased rate of infections, with several plants in Vietnam closing doors completely due to lack of human resources.
S
Never again, redmi phones are a scam, they have multiple unsolved issues
S
need your help having heating issues while playing games most of the time & during charging period,also to mention the performance is not good
ADVERTISEMENT