Xiaomi just confirmed that it's discontinuing the software support for two of its iconic devices - the 2016 flagship, Mi 5 and the affordable Redmi Note 3 phablet from the same year. The upcoming stable release of the MIUI Global ROM will be the last one for those two handsets.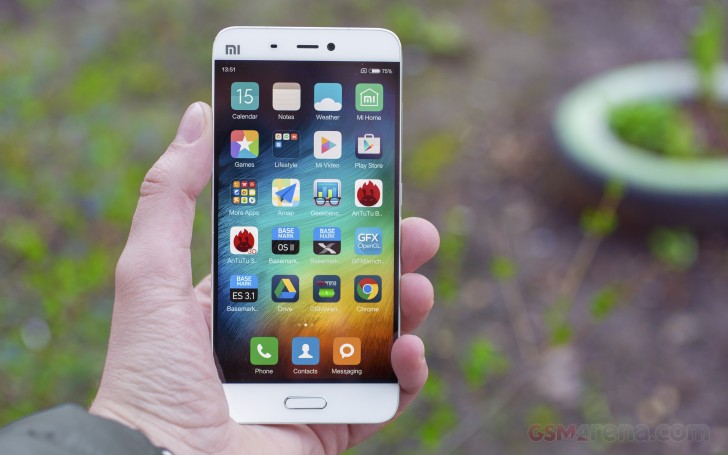 The Beta Team for both phones will be disbanded after the final OTA update arrives. That's quite unfortunate and many fans in the official MIUI forum are displeased with the news, but there's another side of the coin here.
First, Xiaomi is releasing a plethora of devices each year and the software support for all of them is not only costly, but time-consuming as well. Secondly, the two phones are nearly three years old and that's pretty much you could get from a smartphone manufacturer these days. So we can at least give credit to Xiaomi for continuing the support for more than two years after the initial release of the Mi 5 and Redmi Note 3.
Now, the community should take it from here. There are probably plenty of ROMs based on the latest Android versions so if you are keen on holding onto your aging device that might be your best bet.
redmi 5a was my old phone now i don't have it...i have already tried eu.rom, miuipro etc..
?
"what i am saying is if xiaomi releases an 'ad' free MIUI" Since you have already unlocked bootloader, installed TWRP, Xiaomi.EU ROM will probably be the CHOICE for an ad-free, faster MIUI. This is done by the work of Igor. You can't depend on X...
ADVERTISEMENT