Xiaomi boasts about record-breaking sales of Mix Fold 3, Redmi K60 Ultra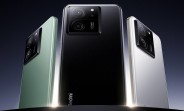 Xiaomi released the Mix Fold 3 on August 14, followed by the flagship Redmi K60 Ultra on the day after. The first sale took place yesterday, and the company announced it was a massive success.
Sales of Mix Fold 3 units were 2.25 times more than Mix Fold 2 from last year, although the company did not reveal actual numbers. It did, however, on the Redmi – 220,000 units sold in just five minutes.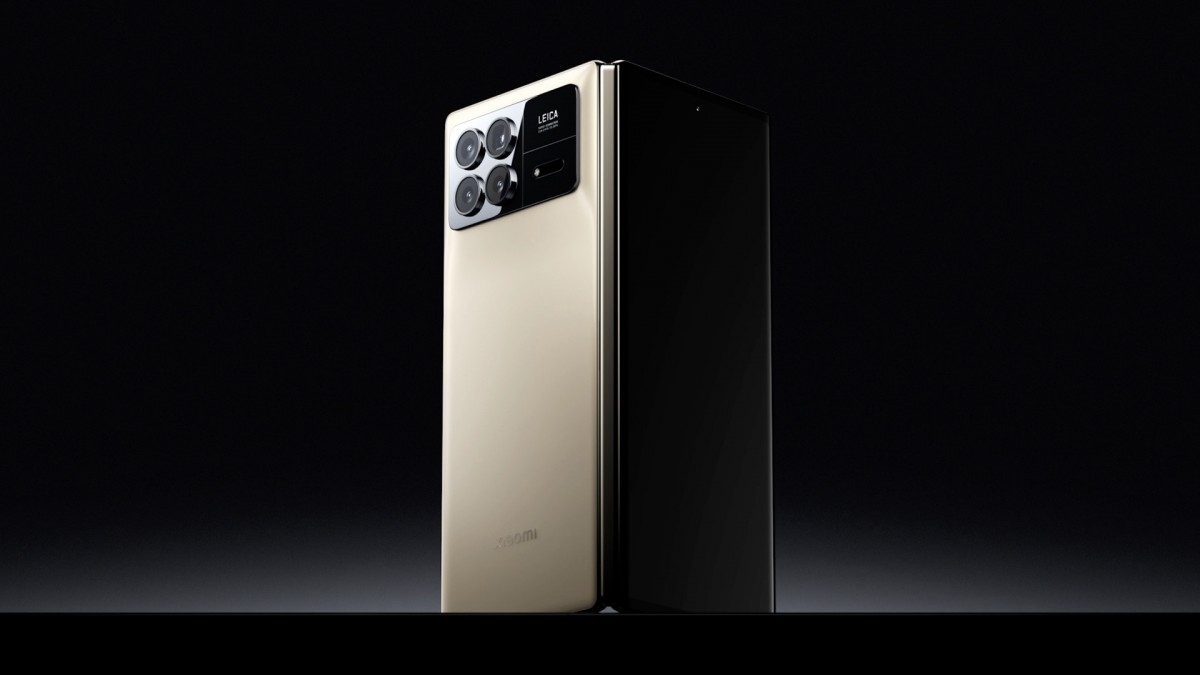 Xiaomi Mix Fold 3
Looking back in 2022, the Mix Fold 2 was also dubbed a success, with all devices selling out in five minutes, but once again, Xiaomi did not reveal the actual amount. The numbers could be anywhere between 100 and 1,000 or even more – we can speculate all day, but the truth is the Mix Fold 3 really did outsell its predecessor by a margin.
After all, it is thinner, lighter, with more and improved cameras, and a bigger battery on top of all. Sadly, global fans are missing out all these neat features because the Mix Fold 3 will remain in China.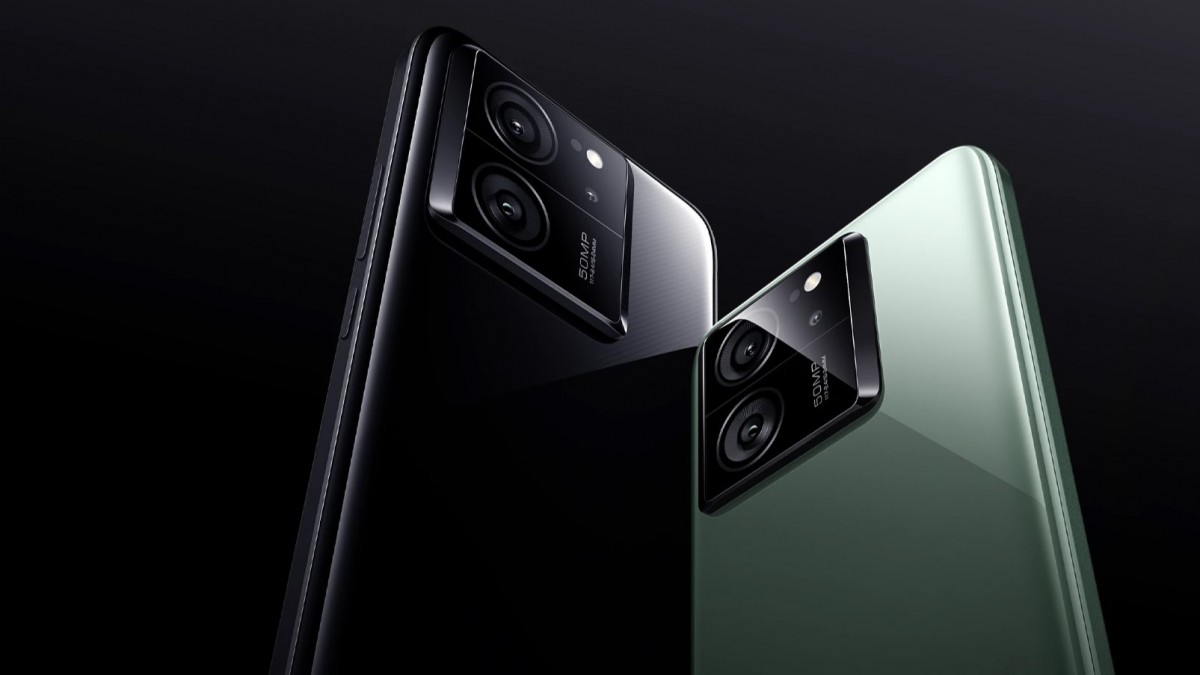 Xiaomi Redmi K60 Ultra
The domestic success of the Redmi K60 Ultra could be a foretelling of what the Xiaomi 13T series could bring. We already saw how the Redmi K50 Ultra got an improvement in the camera department when it was relaunched as Xiaomi 12T Pro, and we can only wonder whether a similar thing will happen this fall.
A report suggested Xiaomi is planning a 13T launch on September 1 – and given how IFA Berlin is taking place at the same time, we could see an event in the German capital.
t
Fine I may have exaggerated but the price increase is still ridiculous, 130%. (350 > 800 is 130% increase). Can literwlly only mean Xiaomi wants extra profit now.
A
I am being accurate. I was not the commenter who said 400%/4x. That was a different person
?
Also i believe street price are much lower than retail, at least from my country the street price are commonly 10% lower than official pricing, with 13Ultra going almost 20% lower.
ADVERTISEMENT