Going by last year's Xiaomi 12S Ultra release, which happened in July, it's a bit early to talk about the Xiaomi 13 Ultra, but we now have two solid indicators that Xiaomi is ready to release this year's Ultra as early as this month.
The latest info comes from a Chinese online retailer displaying a new Xiaomi event on its home page. The event will be held on April 18 at 7:00 PM local time. And while there's no mention of the 13 Ultra itself, the teaser from Leica the other day makes a strong case for an early release. The teaser said, "See you this month" and April 18 is, well, this month.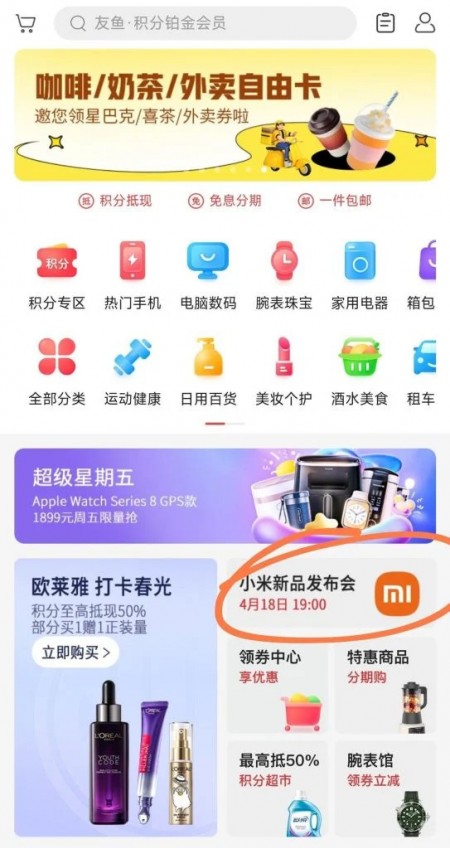 Screenshot from the Chinese online store
While this is a Chinese release we are talking about, the device will likely make it to the global market this time around. Perhaps a month or two after the official unveiling in China.
Yeah sure, whatever helps you sleep at night.
k
It's literally impossible for cellphones to take pictures as good as ordinary cameras until somebody invents a new kind of aperture. There are formulas for it. A tiny lens is always the limiting factor in telephoto sharpness and low light perf...
Wtf are you talking about? The same could be said about samsung fanboys buying into the 200 megapickle crap. You sound tilted for no good reason.
ADVERTISEMENTS