We called the Xiaomi 13 Ultra the most versatile smartphone camera money can buy in our review, but it didn't impress DXOMARK nearly as much it seems. DXO tested the 13 Ultra and gave it the 14th spot in its global ranking, behind phones like the Google Pixel 7 Pro (6th), Huawei's P60 Pro (in 1st place), Apple's iPhone 14 Pro and Pro Max (8th), last year's iPhone 13 Pro and Pro Max (11th), and even Xiaomi's own Mi 11 Ultra from two years ago.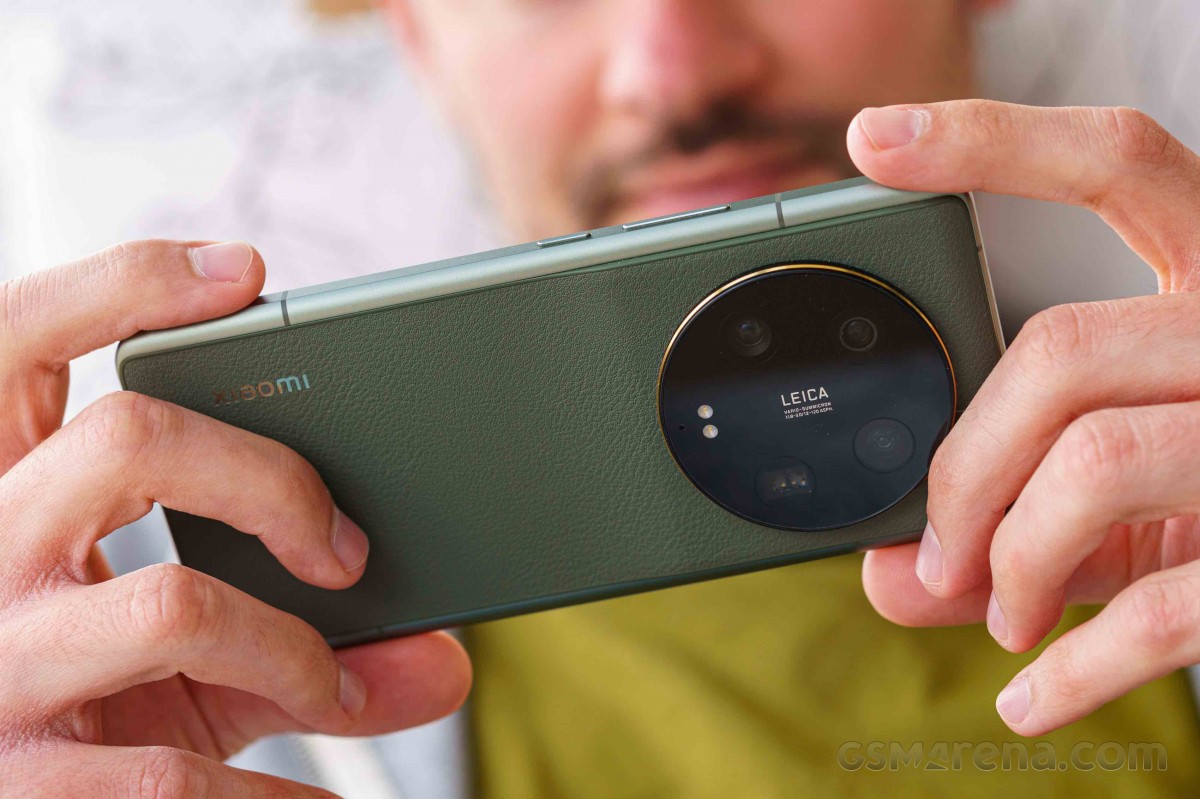 DXO's ranking is based on a scoring system, so the Xiaomi 13 Ultra rounded up to an even 140 points. Here's the full breakdown.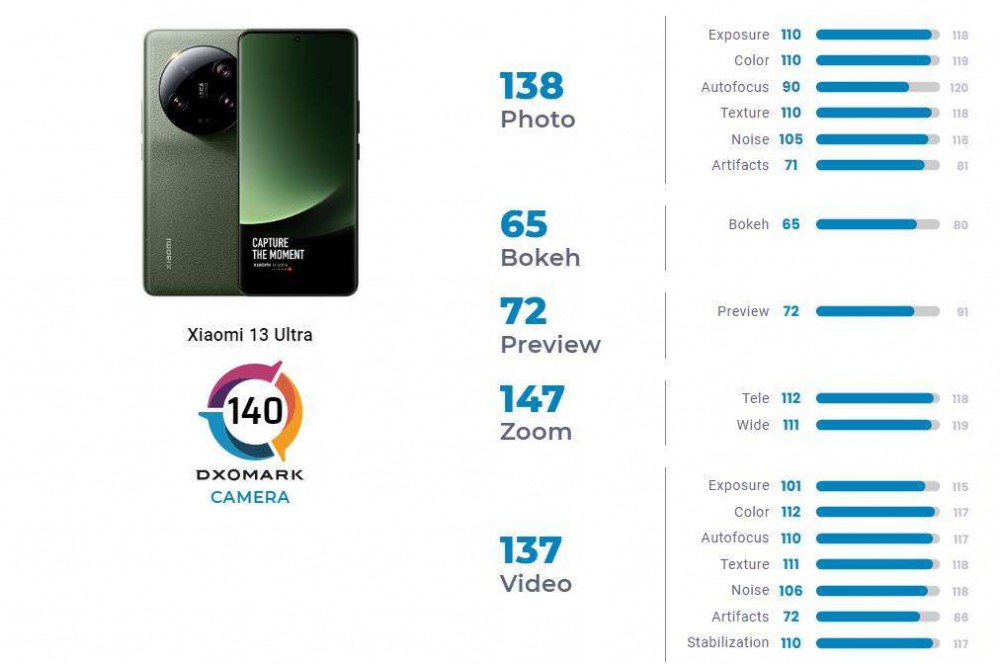 Placing Xiaomi's premier cameraphone in 14th place may seem harsh, but look closer and DXOMARK's report has more praise than criticism. The report points to the consistent image quality throughout the zoom range, the neutral white balance and the very natural detail rendering among the many merits of the Xiaomi 13 Ultra.
Among the issues are exposure instabilities, and some halos and oversaturated colors in outdoor images.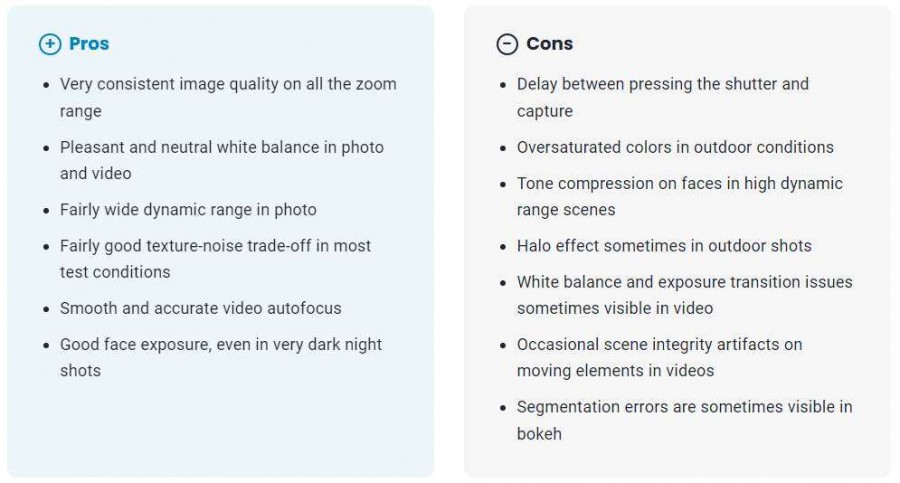 You can find the full report here.
K
its a common scenario with collaborative works.
K
DxO was a darling while they placed xungming on first position and now its just joke? xungming fans are real funny.
ADVERTISEMENT